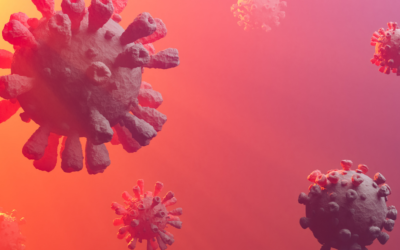 Global retail E-commerce sales grew by 27.6% in 2020 *1). This was a significant uplift compared to 12.5% in 2019 *1). Needless to say, the global pandemic had a huge impact on these numbers. We all hope the current vaccine rollout will soon enable us to return to...
read more
Are you getting the full potential out of your marketing efforts?
Send us a message via the form below!