Social Media Marketing
Social media can be a powerful marketing channel for your business. (Here's how.)

But only if your customers follow your brand.

Facebook Marketing
With Facebook, you gain the power to target leads down to their age, location, and demographics. Work smart for every conversion by engaging in real time with your ideal audience.
Strategy and monitoring.

Facebook changes its rules quite frequently, and often in the middle of the game. Keep up with its new features, so you can navigate it like a pro.

PPC ads.

Refine your segmentation strategy, so you can target, retarget, and convert your best leads.

Facebook page management.

Your Facebook page puts a face to your brand. Take full advantage of its one-to-one marketing capabilities unmatched by any other social media site.

Creative content.

Achieve your marketing goals by publishing only content – images, videos, and text – that resonates with your target audience.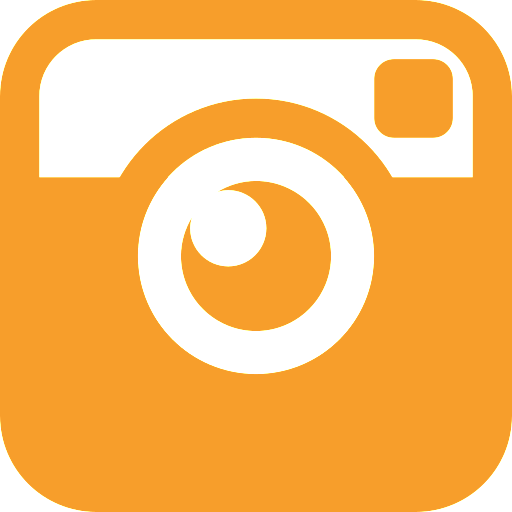 Instagram Marketing
On Instagram, it's all about building your brand's influence. Implement tried and tested tactics to grow your following, raise awareness, and gain credibility, so you can turn engagement into actual revenue.
Influencer campaigns.

Find prominent personalities that are most relevant to your brand and audience, so you can amplify your content.

Competitive analysis.

Understand competing brands and how they use Instagram, to uncover trends and sustain your own comparative advantage.

Instagram ads.

Run campaigns that compel your followers into action, deliver on business objectives, and meet your ROI goals.

Creative content.

Fill your Instagram profile with creative images, graphics, and videos that are not only eye-catching but more importantly, able to connect with your audience at an emotional level.

Twitter Marketing
Make no mistake: Twitter, pioneer of the hashtag and viral marketing, is still in the game. Make the most of your 140 characters to generate grassroots buzz and increase word of mouth around your brand.
Strategy and design.

Achieve astounding results within a short period of time and at a fraction of the cost, through a viral campaign on Twitter.

PPC advertising.

Reach your ideal audience with targeted ads. Whether you're looking to increase engagement or drive traffic back to your website, there's a Twitter ad strategy that's right for your brand.

Influencer campaigns.

Influencer marketing is not just Instagram's domain. Promote your brand and content through influential Twitter users in your category.

Social listening.

Monitor mentions of your brand, industry, and even your competitors, and derive actionable insights using powerful analytics.
Want to work with us?

Let's talk

.