We help you stay ahead of the evolving digital marketing legal ecosystem.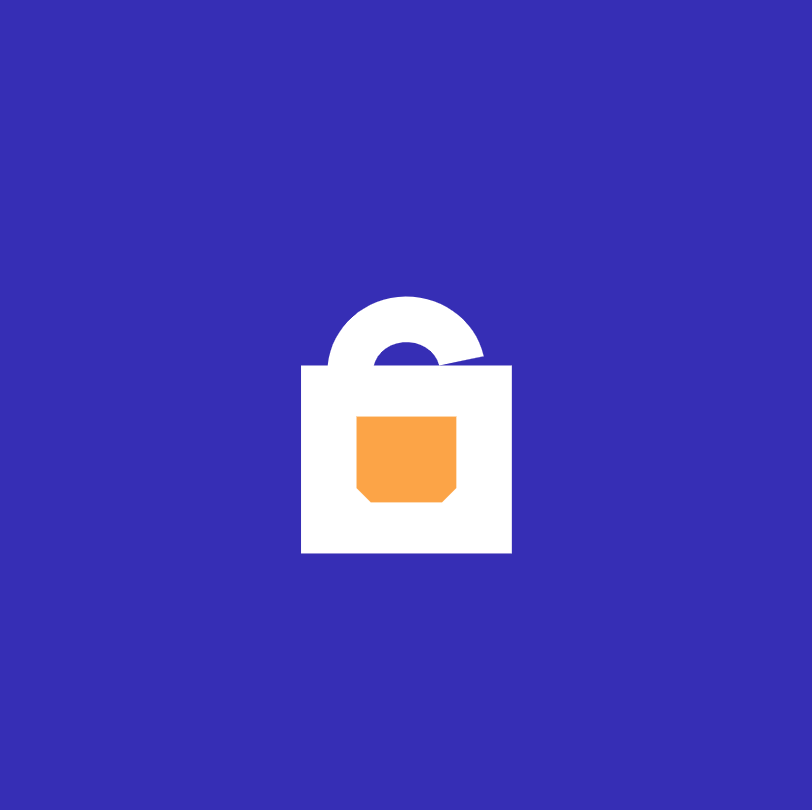 Meet your business objectives, and protect your brand
With the digital ecosystem evolving towards a cookieless future, its important to ensure your business meets legal requirements and does right by the user while meeting your business objectives.
We're experts in:
Reducing

dependancy on third-party data:

Setup to help clients move towards a future without third-party data.

Google Analytics 4 migration: The

deadline

for moving from Universal Google Analytics

to Google Analytics 4 is just around the corner. Google has announced that businesses will eventually lose access to Google's Universal Analytics and their data. Therefore, it's critical companies make the switch to Google Analytics 4 soon, and do it right. We are experts in Google's solutions and Analytics has always been at the core
Marketing compliance and ethics: Best-practice guidelines on frequency capping, remarketing, inclusion list targeting and GDPR.