With more than a decade of experience and as a Premier Partner with Google, we are uniquely positioned to help you navigate the modern day search marketing.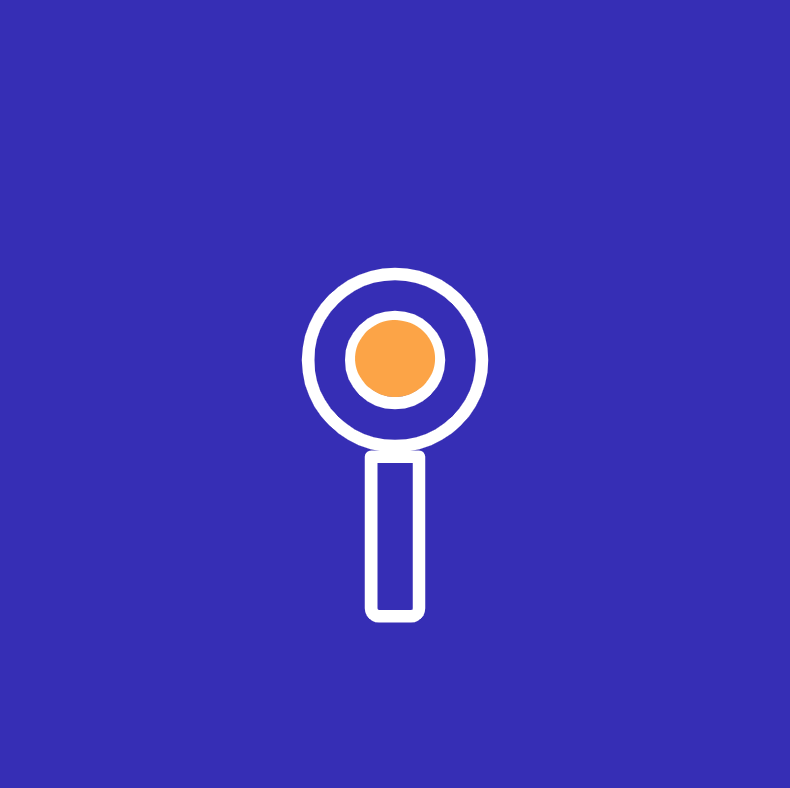 Access our wealth of experience to drive up your campaign performance
Search engine marketing has historically been the go-to strategy for most online businesses to drive direct sales or leads. But competition is heating up, and the platform is becoming more and more complex including vertical specific solutions such as Google Shopping. 
We use our expertise to:
Increase your campaign performance through more efficient and creative strategies

Set up best in-class software solutions to deliver the right message to the right user at the right time

Integrate search with your sales and lead generation platforms and measure ROAS and ROI in real time
Digital Excellence knows how to scale revenue while optimising ROI. And that growth is getting better and better the more we work with Peter and his team. Always at the cutting edge of digital marketing, making sure we take advantage of the highest revenue generating strategies, we owe a significant part of our internationalisation and growth velocity to Peter's Digital Excellence.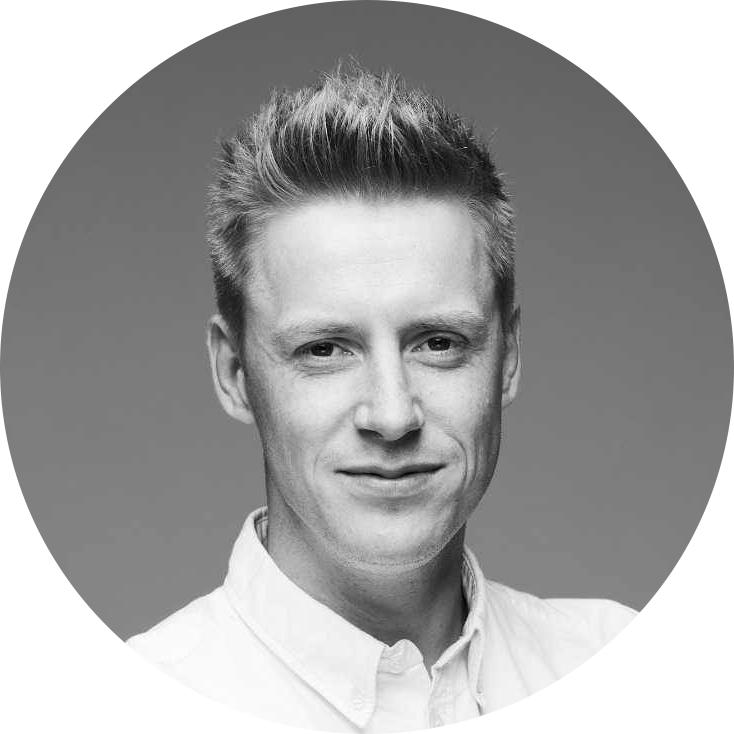 Lasse Nielsen
Owner of rackbuddy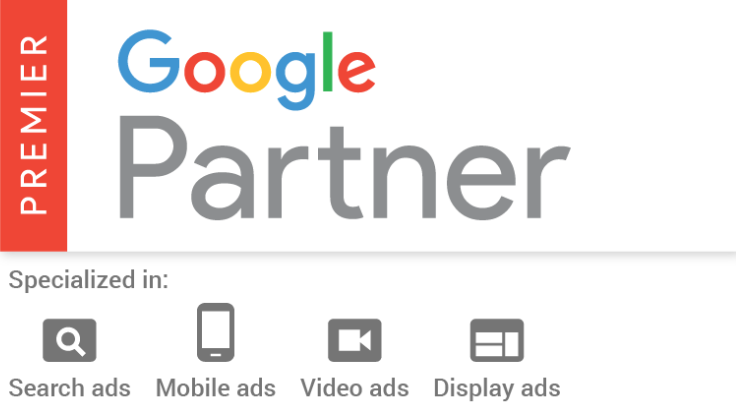 In-depth experience of key products and solutions
We are experts in products and the technical solutions you need to stand out in a competitive market.
We work with:
– S

earch Ads: We plan, measure and optimise paid search across all devices and channels using machine learning and state of the art bid management.

se your campaign performance through more efficient and creative strategies

– Google Shopping: We set up and run listings with 50.000 SKUs+. Feed management and campaign management go hand in hand for the best results.

– D

ata Integration: We connect search & shopping with all relevant signals from pertinent platforms such as your CRM or third party audience platforms.
Find out how we tripled a client's revenue while reducing cost through intelligent paid search strategies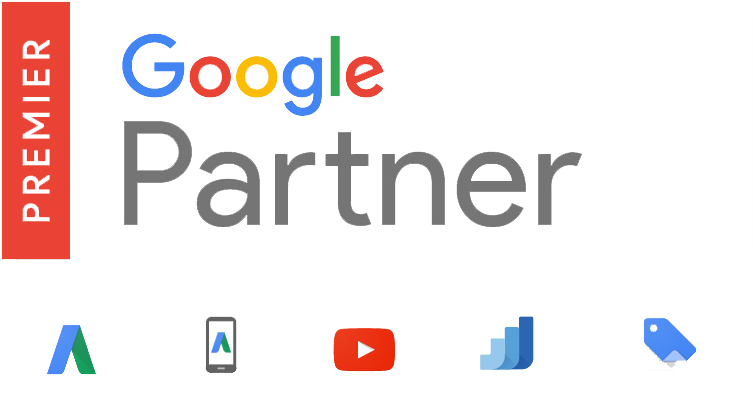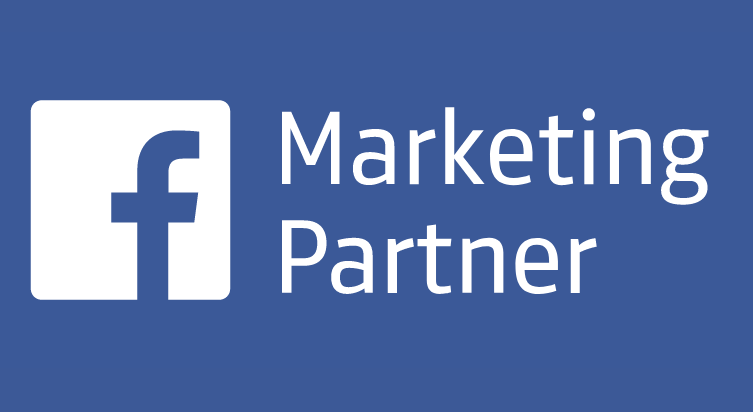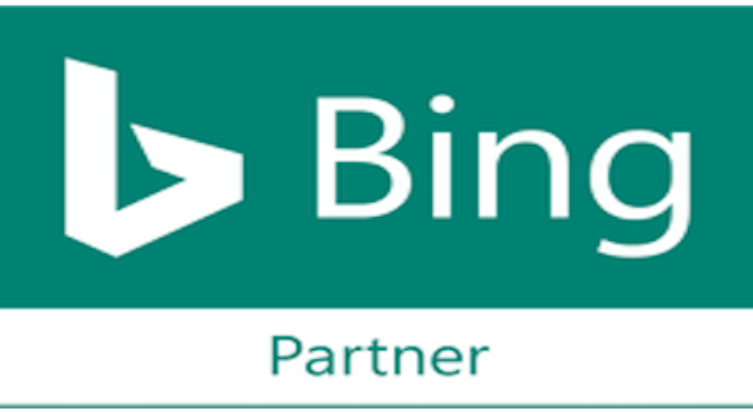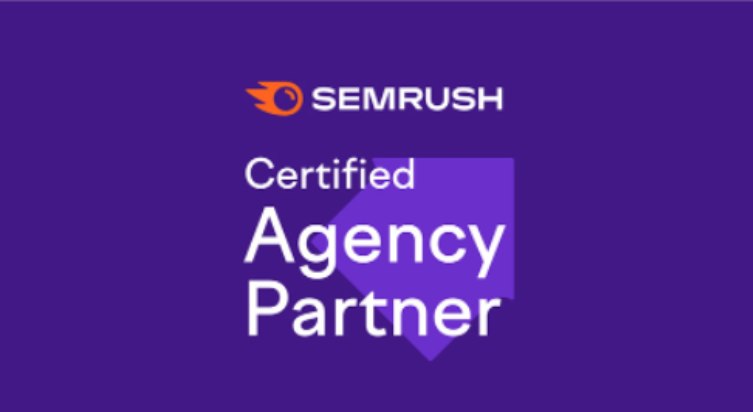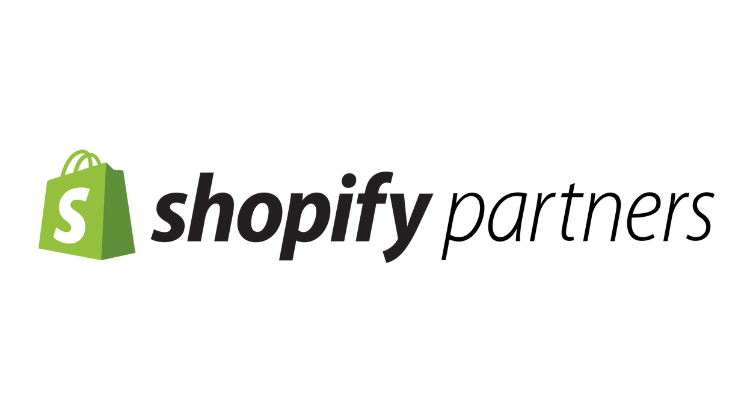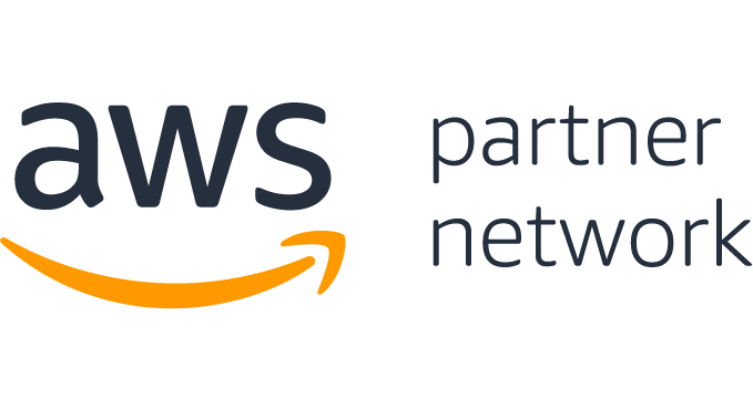 Search no more, you've found us.