Search Engine Marketing – SEM
What's the role of search engine marketing today?
Search engine marketing has historically been the go-to strategy for most online business to drive direct sales or leads.
But competition is shaping up as well as complexity on the platform. Keywords are turning into audiences and for retail specific verticals, Google Shopping is the new black.
With more than a decade of experience and Premier Partner with Google, Digital Excellence is your strong partner when navigating modern day search marketing.
We use our expertise to
Produce more efficient and innovative ways to increase campaign performance in existing or new strategies.
Set up best in-class software solutions to support our endeavours to connect a brand with a user with the right message at the right time and place.
Integrate search with your sales or lead platforms and measure real ROAS and ROI in real time.
Search Ads
Plan, measure and optimise search across all devices and channels using machine learning and state of the art bid management.
Google Shopping
We set up and run listings with 50.000 SKUs+. Feed Management and campaign management go hand in hand for the best results.
Data Integration
We connect search/shopping with all relevant signals from all pertinent platforms such as your CRM or third part audience platforms. 
SEM: Download the Vårdväskan case study

Looking for an integrated marketing solution that takes a 360 degree approach to your customer experience?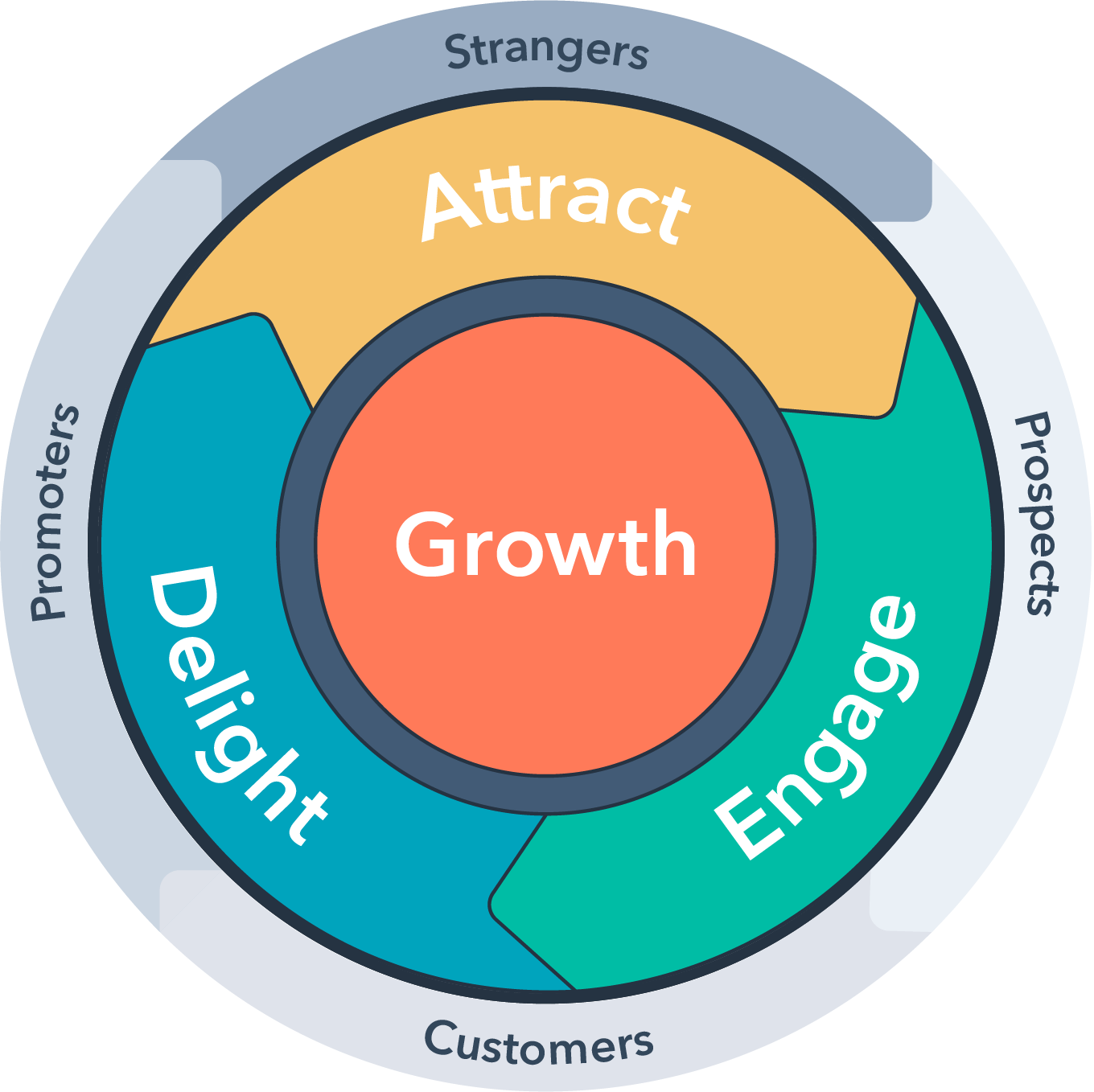 Meet Our Satisfied Clients




What our clients say about us
Want to know more about how to get more out of your search engine marketing setup?
Write to us below and we will be in touch asap

.