We set up a top-notch satellite team in Europe, optimising international e-commerce campaigns across Google platforms and turning successful clients into an automatic referral engine.
When the world caught on to the power of paid marketing a few years later, we had already set the stage for the post-Adwords wave. As experts in alternative platforms, from Bing to Google Shopping and social media, we solved the e-commerce multi-channel marketing challenges for our clients in a virtually hands-free way, giving them time to focus on what they do best.
In the next phase of Digital Excellence we are diving even deeper into data with an end-to-end platform that turns spreadsheets into into a streamlined marketing machine, leaving no revenue opportunity untapped.
As fast as the marketing landscape changes, our values stay the same. We put data at the heart of each campaign. We eliminate fluff to focus on what works. We consistently generate outsized results for our clients. And with this approach, have grown the business beyond what we thought possible in 2013.
And we're just getting started.
Vision
A marketing world where smart data is in the driver's seat.
Mission
We help companies build a strategic digital marketing system that pulls data from all your online touch points into a transparent, optimised and scalable technology stack, so that you can make smart decisions in real time and unlock your hidden ROI.
The Digital Excellence Team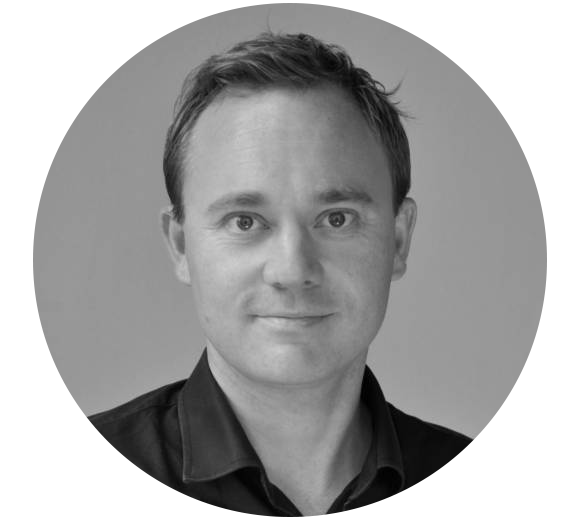 Peter Crone,
Chief Executive Officer
To see how the best in digital master their domain on a global level, I joined Google's marketing strategy team, managing a 10 million dollar quarterly budget for our portfolio companies including Danske Bank, Nordea and other global industry leading corporations. Driven by a mission to turn Google's wealth of marketing automation, data management and digital campaign orchestration insights into a tool for businesses to accelerate their financial success, I put on my entrepreneurial hat 6 years ago to start Digital Excellence. And I haven't looked back.
Rasmus Crone Nørgaard

Senior Digital Marketing Specialist
Henrik Rasmussen

Senior SEO Specialist
Jun Kai Tan

Data Specialist
Allan Vincentz

Senior Ecommerce Strategic Advisor
Tamara Popovic

Digital Marketing Specialist
Christian Birkholm

Business Intelligence Specialist
Ana Moliz

UI & Graphics Designer