Google's helpful content update and what it means for your business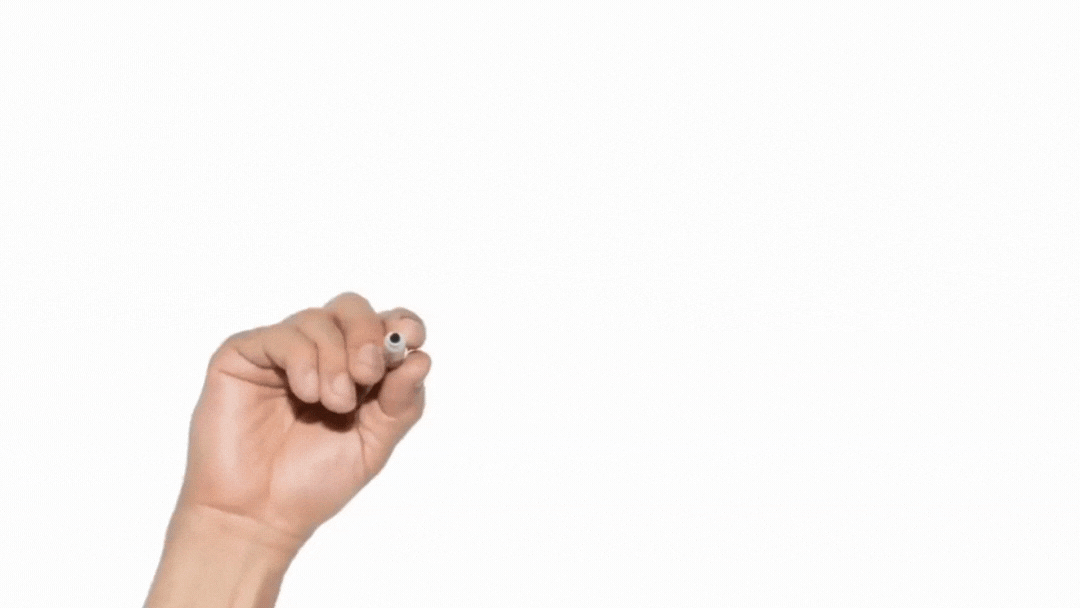 What is Google's helpful content update?
Google is constantly working on connecting users with the best information and helpful content. That's why Google is launching the latest helpful content update.
The helpful content update is designed to ensure that people find and see original content written by real-life people for people in the search results.
Create content for people, not for search engines
The update in particular is targeting websites and their ability to capture user satisfaction. Now from Google's perspective if you are already following long-term SEO guidelines, there's a good chance your efforts will pay off with the new update.
How does Google know what's quality?
This is where Google is a bit vague. There's a new site-wide signal being introduced to the algorithm that can identify content that seems to be of low quality and add only little value.
We do know that this is not a manually run penalization of websites. This is the induction of more signals into the existing algorithm automation.
So what does it mean not to create content for search engines?
Well, it's actually not that hard but historically it has been quite a different story. There have been countless on-page tweaks that made a difference in the past but quite frankly had no impact on the quality of the web pages in question and as a result, user satisfaction.
Lately, automated content has also been introduced to negate the previously important thin content issue and at the same time create much more content for the individual pages…
A few questions you should ask yourself
Are you producing lots of content on different topics in hopes that some of it might perform well in search results?
Are you using extensive automation to produce content on many topics?
Does your content leave readers feeling like they need to search again to get better information from other sources?
Does your content leave readers feeling like they need to search again to get better information from other sources?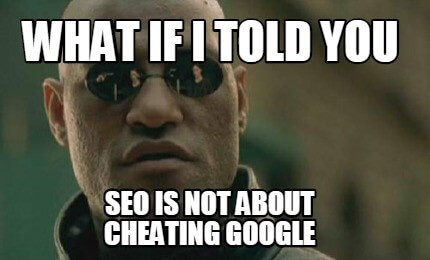 Who will be hit negatively by this SEO update?
Affiliate websites will most likely be in the line of fire with content produced only to send users to online marketplaces, not because site owners have demonstrated first-hand experience with the actual products.
Websites that don't have a particular topic but cater to all kinds of interests might also be penalized. Google is inferring that websites should have a more specific purpose and topics ought to be aligned with that purpose.
Especially, fast content news sites with 100% monetization from publisher networks (bridge traficking) and with almost little added value could be in hot waters and lose organic rankings as a result of the update.
When is the release date?
25th of August and the rollout can take up to two weeks.
What should you do as a website owner?
A good idea is to take it easy for a bit and monitor what will happen in the next few weeks.
If you are doing everything you can to make a strong impact on your user base, there's probably little to worry about.
But there are websites out there whose business model has little to do with actual value creation: Bridgepage content, affiliate marketeers with little content backing and the like will most likely be hit the hardest.
Are any good guys getting penalized?
There are also major e-commerce players that have thousands of products on display. They have most likely added content automation software to counter thin content (and no content!) for SEO reasons. As creating product content at scale is manually time-consuming, these companies might be sitting on quite the dilemma should it be evident that Google is now penalising their efforts to induce more content via automation.
Who do you think will be hit?
If you are doing everything by the book, your website will most likely not be impacted by the update. Chances are also that your website might even get better positions in the rankings.
Tell us what you think in the comment section below!