Meta – Learn more about what this change means
A long awaited event Facebook Connect 2021 not only announced changes in the company's name to Meta, but introduced features that resembled science fiction rather than something that can realistically be accomplished today. Still, looking at the pace of technology development, we can perhaps see this happening within the next decade. After all, we now have an advanced machine learning. It usess sophisticated methods to serve ads to people that are more likely to convert at the targeted cost per acquisition. In conclusion, that's more advanced compared to what we had to work with 10 years ago.
Meta is the next stage of internet evolution. Its primary goal is to connect and engage people around the world and go above and beyond in creating new technology that will make that happen.
Have the power to express yourself and experience the world with ever greater richness. 
Above all, that is the very essence that explains the entire concept of Meta. If we go back in time, the internet evolution started by being able to type a piece of text on the computer. Then, after some time we were impressed by the visual content that became popular with the introduction of phones with cameras. And that was only before the exponential growth of video content once the internet connection became faster. Consequently, we could've expected that the next stage can be so powerful that we would be able to connect with people as if face to face. Meaning, the time we will be spending online would be improved to deliver the deep feeling of presence. 
Meta Concepts
Firstly, to better understand what Meta can do for your business, you need to learn pillars crucial for building their platform.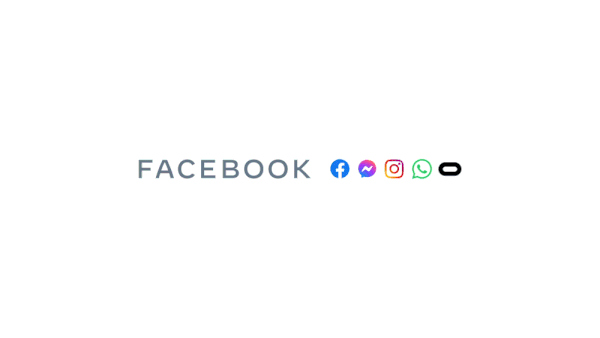 Connecting with People in Meta
Most importantly, the company's primary goal hasn't changed, and Meta still aims to connect people. But this time, they are planning to go a step further by creating avatars – a living 3D expression of a person that would substitute a profile picture. Even though today's technology can't deliver that, some elements have already been launched (Horizon Home, Horizon Worlds).
Entertainment and Gaming in Meta
Next year creators will be able to connect different physical locations into cohesive augmented reality storytelling experiences. Naturally, the goal is to bring everyday games into our lives through hologram projections. 
Working with Meta
Firstly, the biggest advantage is the interaction that could be present without commuting. In addition, a person will be able to have a business account while keeping social accounts separated. Consequently, this should help out the economy and environment, as you will be able to work remotely.
Education with Meta
You will be offered the ability to teleport at any place and any time. Meaning, you will be able to get the sense or atmosphere and civilization first hand. Excitingly enough, this concept would be applicable to all fields, from medicine, to biology, and mechanics. 
For these purposes, Facebook is setting aside $150 Million to train the next generation of creators to build immersive learning content. By standardizing certifications needed, it will be easier to monetize your knowledge. 
Meta in Commerce
Building products is not enough. We also need to start building an ecosystem, so that millions of people can have a stake in the future. 
Things get really interesting here. As expected. the lack of choice and high fees in the industry are slowing down innovation and development. Meaning, and at the same time, this is holding back the entire internet economy. 
If you were wondering why this is important for your business, the answer is simple. The concept of metaverse should help everyone not overspend. In other words, their apps are free, their ads business model is an auction, creator and commerce tools are either at cost or with modest fees. Consequently, all of these are enabling creators and innovators' economies.
That being said, it is estimated that in the next decade, the metaverse will reach billion people. Also, host hundreds of billions of dollars of digital commerce providing plenty of room for advertising, and jobs for millions of creators and developers.
In addition, metaverse will create more choices than ever seen before. Also, we will be able to experience the continuity of things we want to buy where they'll always be available to us. Consequently, this is critical for all businesses ready to evolve as the marketplace will provide room for exponential growth for small and large businesses.
Application
The bottom line is to offer a way for as many people as possible to build a business in the metaverse. Understandably, it is expected to be in need of many different types of creators. They would need to build objects, offer services and experiences, or build entire worlds.
Businesses will be creators too, building out digital spaces or digital worlds. And they will be able to sell both digital and physical goods or even services or experiences. Meaning, the goal is to remove many of the physical constraints on the business we see in today's world, while making entirely new business possible.
In addition, it should also help you engage with your customers and followers on a completely different level. Having said that, humanizing you and your business should have a great effect on the brand loyalty and the reach. Also, having people from all over the world experience your products means you will be able to promote it to much wider audiences. That is, compared to promoting it via Social Media. 
Another great feature is that you will be able to create a sense of exclusivity for some of your products. Just feature them in metaverse while keep them available for a selected group of people (top fans, followers, or previous buyers). Possibilities are endless. Meaning, you can even ask to have paid for access to that special product.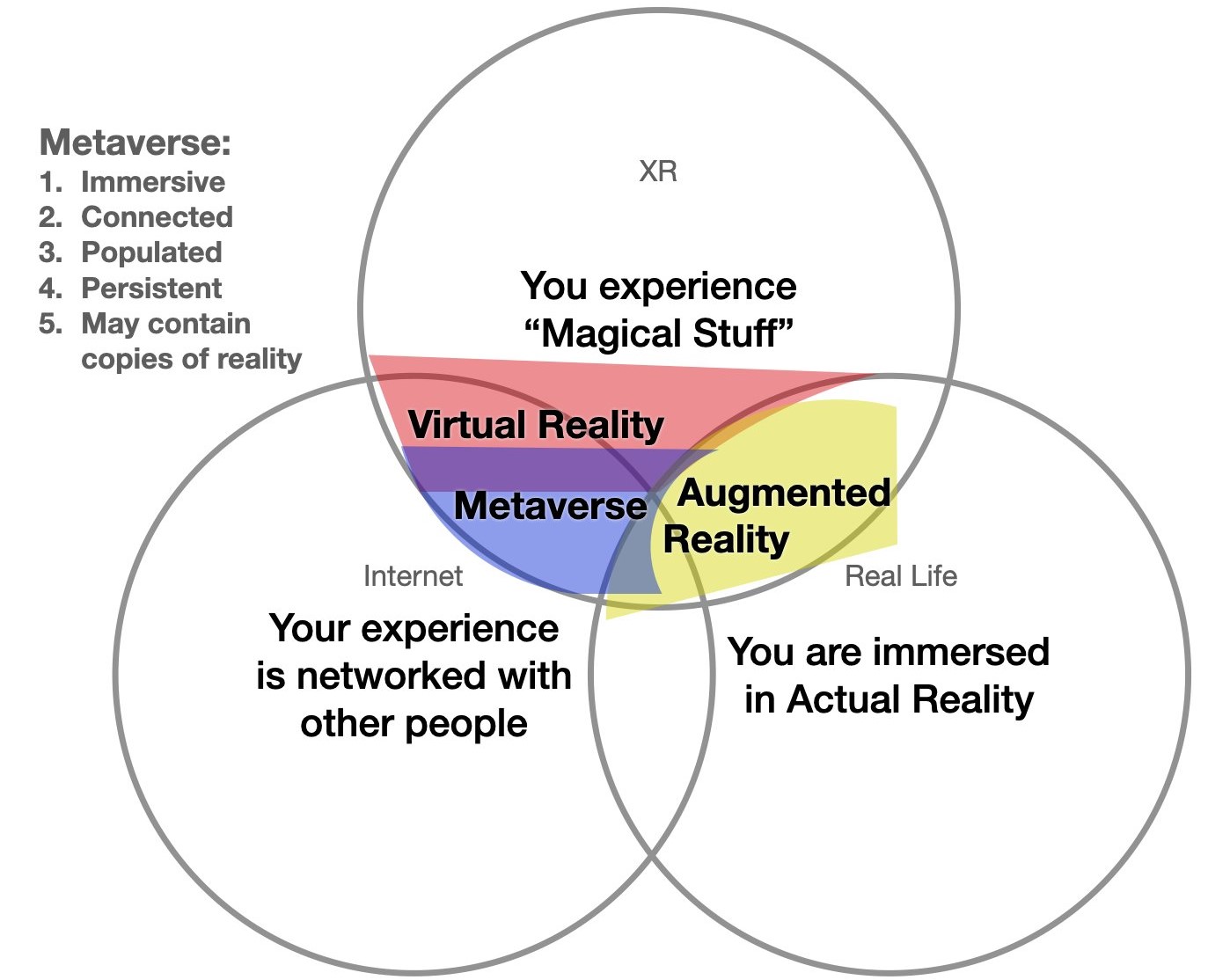 Conclusion on Meta Concepts
As it was announced, the next decade will be crucial to build the ecosystem around Metaverse using unprecedented technology. It is expected to have a tremendous impact on businesses all around the world and the current Social Media advertising will fall in the second plan. One thing is certain, it is bound to have huge effects on both advertisers and audiences, and we see it as our job to keep up to date to help the transition go as smoothly as possible.
Got any questions?
Write directly to us via the form below
.