Show your products at the top of the search results page, even before text ads and organic search results, when your prospect customers are searching for what you offer.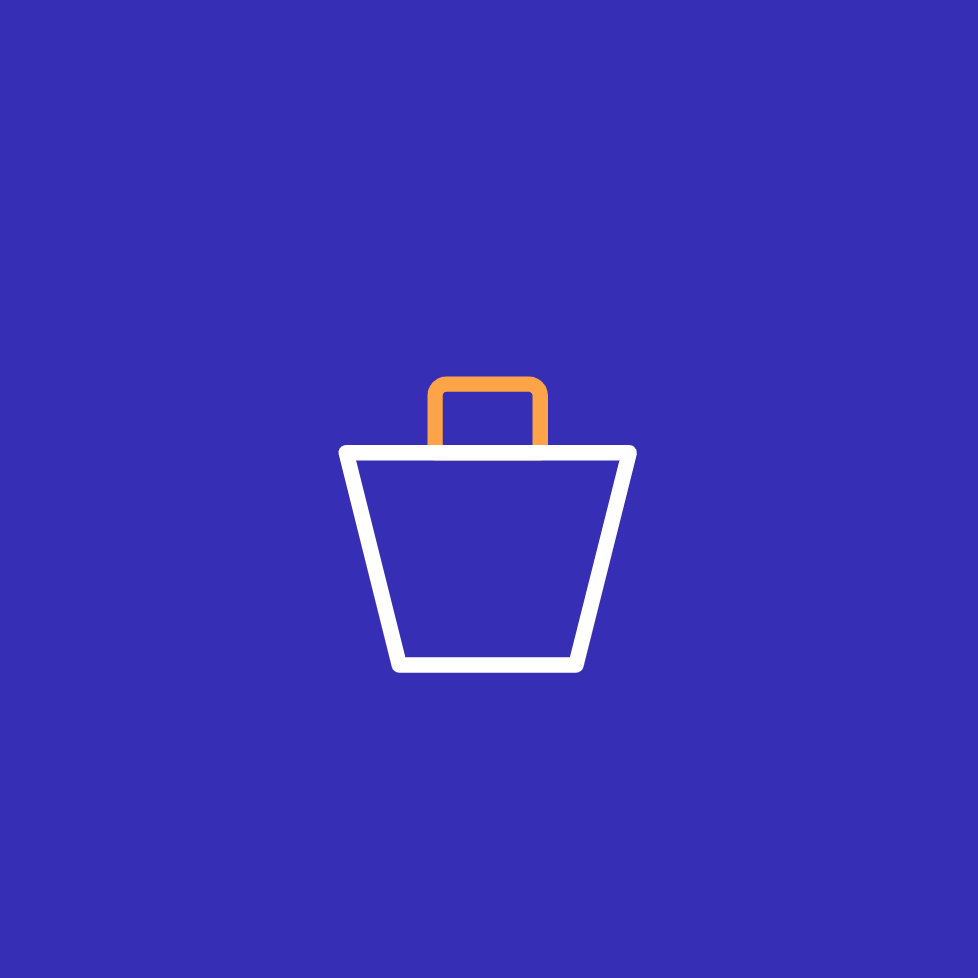 Be a step ahead of your competition with best-in-class Google Shopping strategies
Google Shopping has become an increasingly integral part of retailers marketing strategy since its launch in 2010. At the same time the competition and complexity has increased. For the best results, make sure you get Google Shopping right.
We're experts in:
Audit and optimisation: Diagnosis of your product feed and Google Shopping campaign (or set up from scratch), and optimisation so they work perfectly with the Google algorithm. This includes for example identifying product categories and matching them with popular keywords that your ideal prospect buyers use.
ROAS-specific targeting: Account campaign structure based on your product margins and your individual margin brackets, in order to create a targeting strategy that delivers business value to you.
Optimal bidding strategy: Careful tracking of your key metrics, and application of a bidding strategy that is competitive without breaking the bank.
Laser-focused audience selection: Audience lists creation, and leveraging of key strategies such Remarketing lists for search ads with an eye on reaching profitable prospect buyers.
 Device-specific campaigns:  Campaigns splits by market and by device for granular tracking that enables smart decision marking for the best results.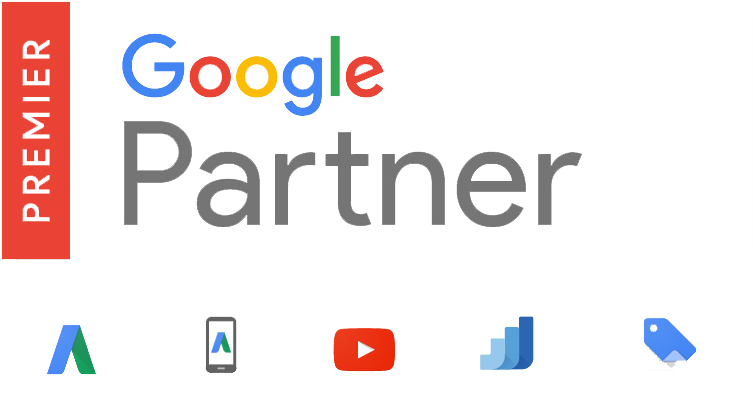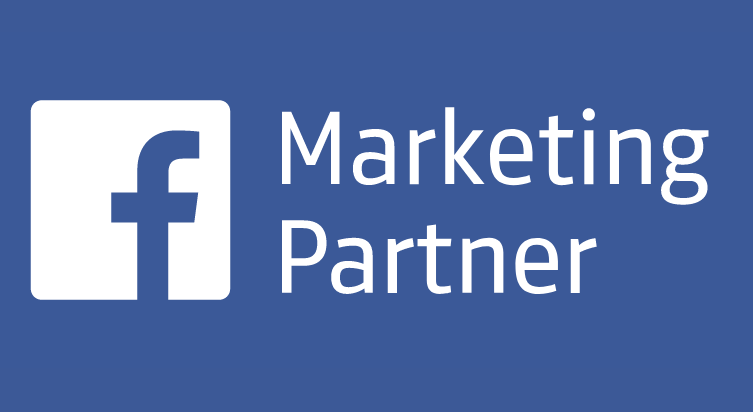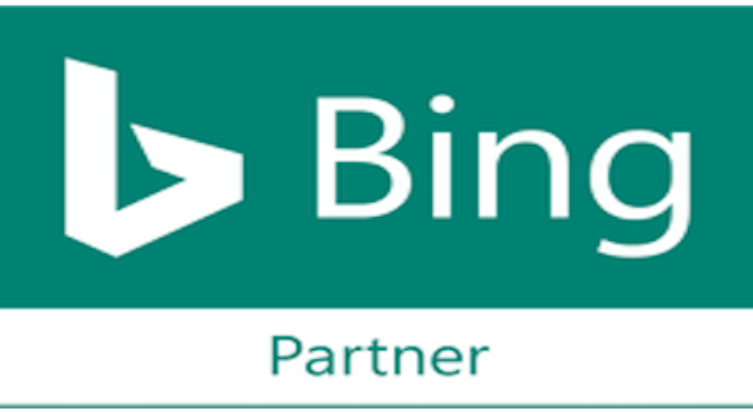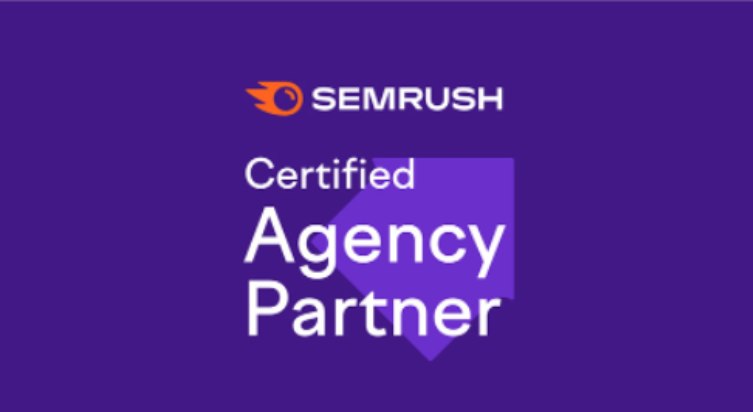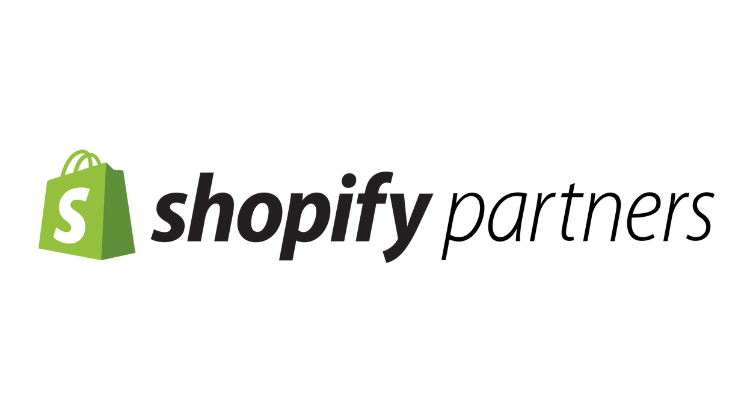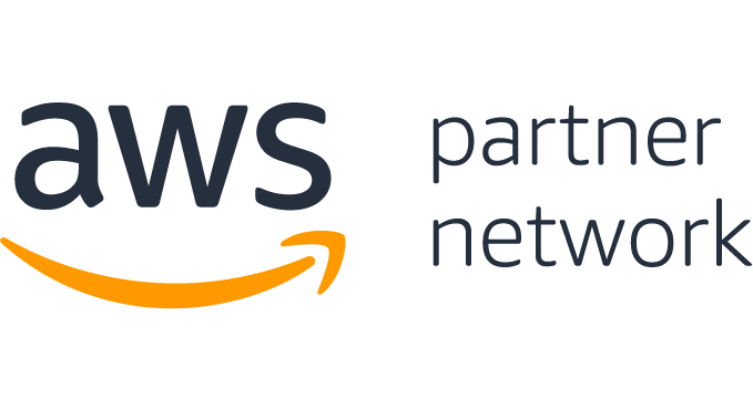 Read about key industry updates, and learn about digital marketing best practices from Digital Excellence's experience.