Start winning with Google Shopping
Get Direct Sales with Google Shopping
Let's face it, Google Shopping is the new black. Google Shopping Ads or Product Listing Ads (PLA) have been ever growing in popularity since launched in 2010 and due to good reason.
Because of the positive impact on direct sales, it is now completely normal for retailers to allocate more than 80% of the Google budget to Google Shopping.
You can have your products shown visually at the top of the page, even before the text ads and organic search results, when the consumer is searching for them. This gives advertisers a distinct advance. The consumer is much more likely to click and convert when presented with a picture and price of the product, compared to the traditional text ads.
This is of course a bit more complex than it sounds but with more than 10 years of experience, we have made it simple for you.
Below are some of the main steps we go through to ensure your Shopping setup is performing at its absolute best and delivers stellar ROI. Existing and complex Shopping setup or brand new.
How high does your Google Shopping setup score?
Google Shopping Campaign Score
Google Shopping Product Feed Score
Half of the performance is in your product feed setup
Our clients are winning big on Google Shopping
Download full Client Case

Our Agency Winning Google Shopping Campaign Strategy
     Product Feed Optimisation
Your product feed is where the money is at; it's the meat that goes into the Google Ads machine. We diagnose your product feed and optimise it to work perfectly with the Google algorithm, starting with identifying product categories match the popular keywords that your ideal buyers use.
     ROAS-Specific Targeting
Focusing on your higher-priced products may not always be the optimal strategy, especially if you don't know your margins. We use a holistic approach in structuring your campaigns, based on your product margins and your individual margin brackets, in order to create specific targets  .
     Optimal Bidding Strategy
If you have the right product for the right search and your price is competitive, you can perform much better on top positions and gain a good volume of sales. We test and track around your key metrics, to find out what works and optimise your campaigns, without breaking the bank.
     Laser-Focused Audience Selection
Remarketing of lists for search ads is a new thing in Google Shopping, but it has become a key factor in campaign success. Scrap the generic "all visitors" list strategy! We will work with you in expanding your relevant audience lists and then bid accordingly.
     Device-Specific Campaigns
Is your mobile traffic driving better results than desktop? The best way to find out is by doing a device split. We can split your campaigns by market and by device, so you can better track your results, plan your own ad spending, and manage your cost per acquisition. The result: maximum transparency.
Learn more about Google Shopping and Product Marketing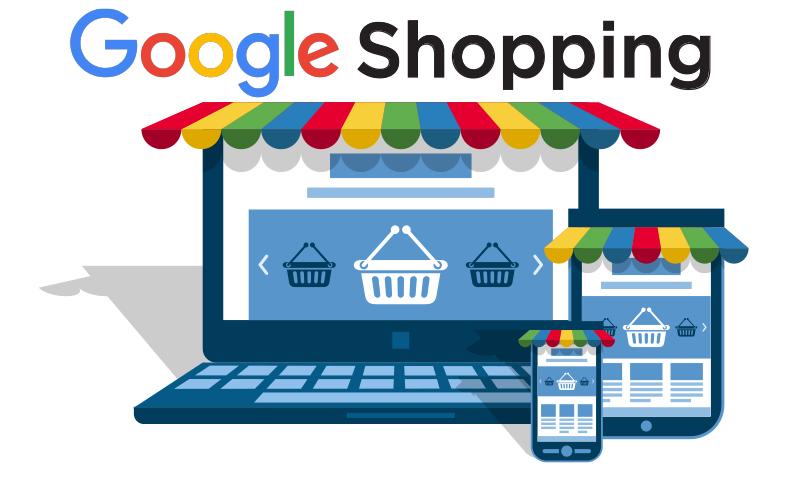 Google Shopping Manual
Download our ultimate Google Shopping Manual where we guide you through technical details and winning strategies!
What our clients say about us
Are you getting the most out of your Google Shopping campaign setup?
Work directly with a Google Premier Partner agency and see the difference!