How to set up Google Shopping – the ultimate manual
Why set up Google Shopping in the first place?
Google Shopping is a part of Google's ad-serving platform. It requires a bit of knowledge to understand, but it can be a gold mine if you know how to set it up and manage it properly. Over the years, we have seen magic happen on our clients' accounts. Learning how to set up Google Shopping and optimise it can give your business:
Stronger brand growth
% New user increase
Faster audience population
Organic sale increase
Search campaigns sale increase
Account-level ROAS increase
What steps are needed to set up Google Shopping?
Setting up Google Shopping from scratch is not difficult if you follow the process depicted below:
Extract feed from e-commerce setup

Set up Google Merchant Center and connect the feed

Set up Google Shopping Campaigns

Activate campaigns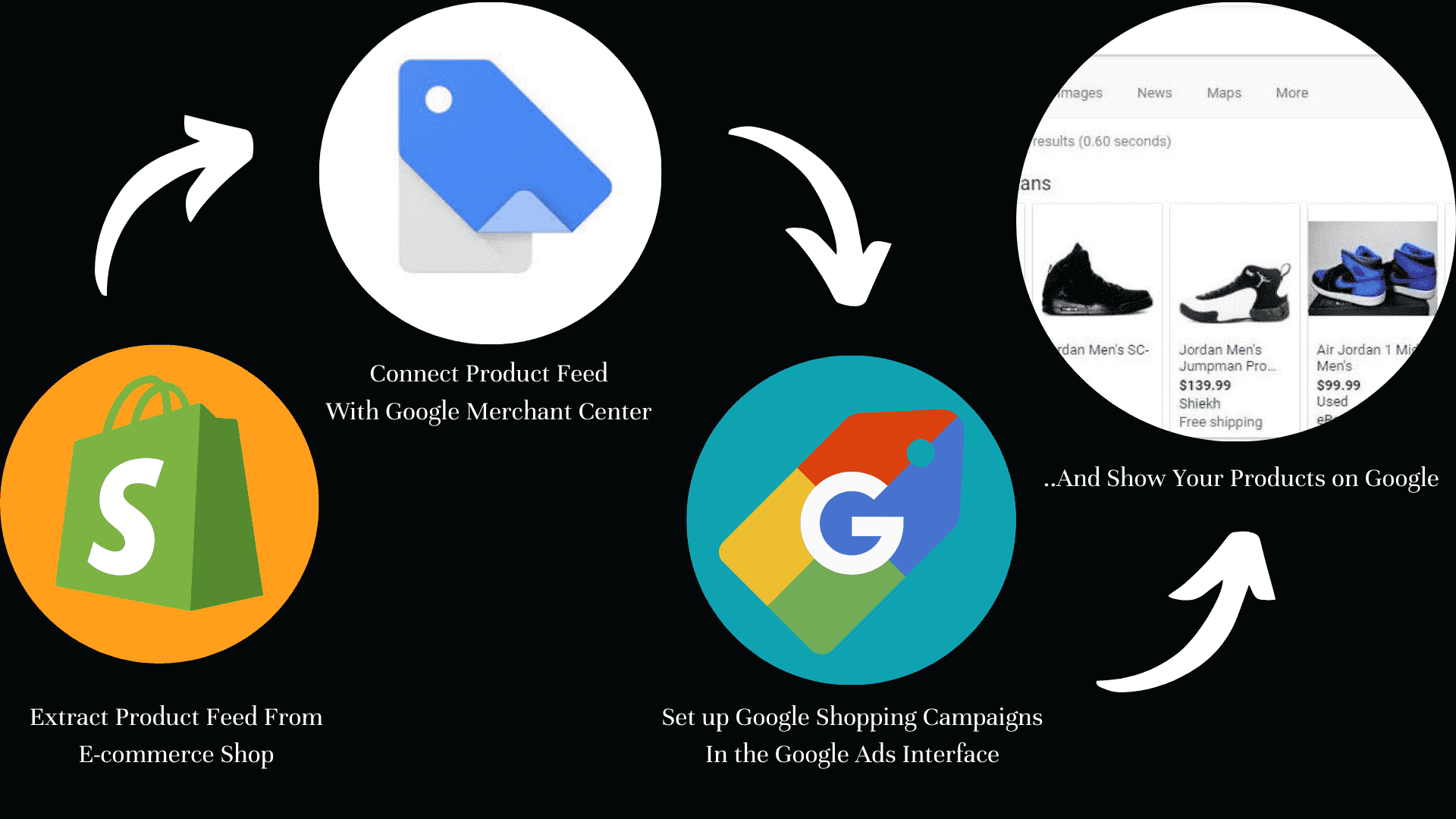 As you can see above, the requirements are quite simple. If you are using one of the popular e-commerce platforms like Shopify, extracting the product feed is super easy. The rest comes down to following a number of steps to integrate with Google and to finally set up a Google Shopping campaign.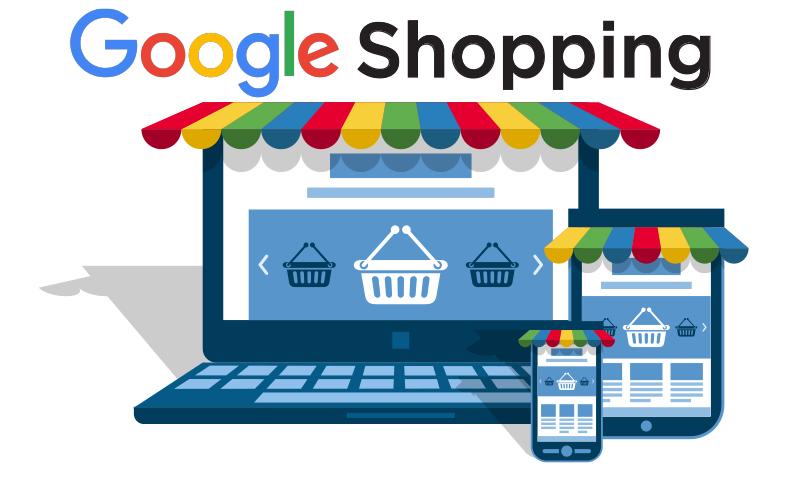 Google Shopping Manual
Download our ultimate Google Shopping Manual where we guide you through technical details and winning strategies!
Learn more about Google Shopping from our blog
Want to get started with Google Shopping fast and hit the ground running?
Getting help with the foundation is often needed so you can focus on the campaign aspect.
Digital Excellence have helped numerous clients succeed with Google Shopping and we can also help you take your performance to the next level with significantly higher growth and improved profitability.
That's what we do.
Our agency specializes in building and structuring complex shopping campaign setups that are tailor-fit for you to optimise outcome.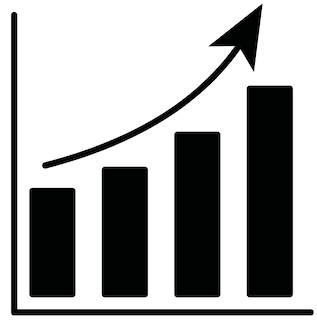 Set up Google Shopping from A-Z
You provide the access and we do the rest.
If you want to get started fast, this is what you want.
Teaching you the ropes
We teach you how to run and optimise Google Shopping.
Continuous workshops and a hands-on approach are our preferred way to collaborate.
Continuous support
We are your expert Google Shopping help for your team. 
For strategic guidance but also for implementation and direct optimisation if need be.

Meet Our Satisfied Clients




Having questions on how to set up Google Shopping?
Send us a message via the form below!