How to set up Google Shopping – the ultimate manual

Getting help with the foundation is often needed so you can focus on the campaign aspect
Digital Excellence have helped numerous clients succeed with Google Shopping and we can also help you take your performance to the next level with significantly higher growth and improved profitability.
Our agency specializes in building and structuring complex shopping campaign setups that are tailor-fit for you to optimise outcome.
Here's why you should download the Digital Excellence Google Shopping manual:
You are just getting started and have little clue as to where all the buttons are and you need a hands-on guide to help you through the process.
You are unsure if your current setup is implemented according to best-in-class principles
You are looking for a second opinion and generally more input to complement or confirm your Google Shopping strategy.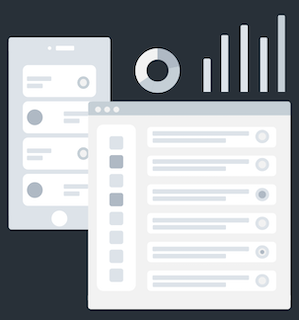 Download the Google Shopping manual
Subscribe now and receive the full guide. (You can opt out anytime.)
Simply add your name and email and we will send it directly to your inbox.