Are you getting the most out of your inbound traffic? 
Conversion Rate Optimisation
Why is conversion rate optimisation so important?
Poor functioning websites = closed for business
Website efficiency and effectiveness have never been more important. Every year, cost per clicks are going up and most websites' conversion rates are not following up the same way.
As a result, cost per leads and sales are going up if you don't take your website conversion rate development seriously.
Companies who are not looking into conversion rates on a continuous bases are losing out on loads of sales – they might as well put up the closed sign.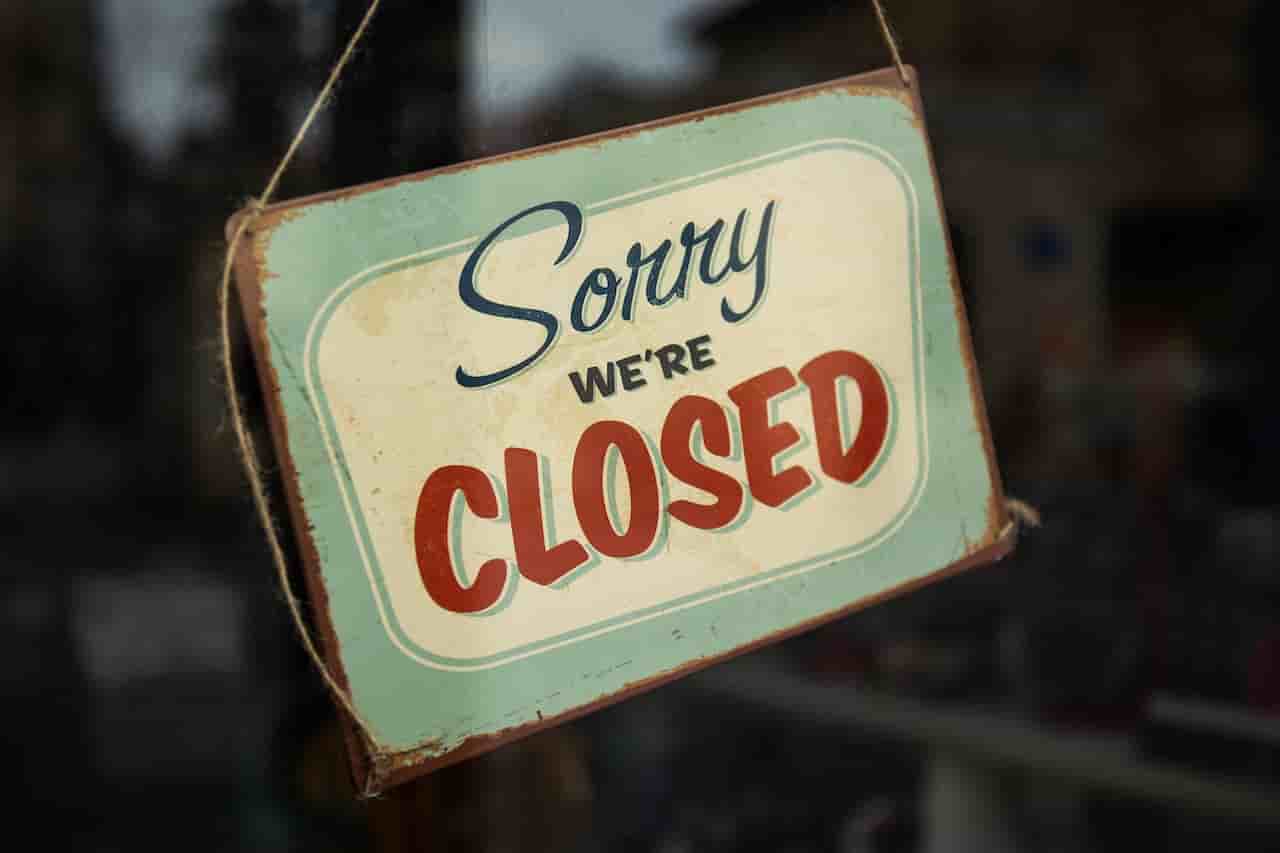 The Google Tech Stack
As a Google Premier Partner, we are deeply immersed into the Google suite.
Demystifying Conversion Rate Optimisation
Conversion rate optimisation is pretty basic in essence: To get relatively more users to convert through the website.
Here's how we are saving our customers a ton of money every year.
Inbound Traffic Analysis
Are your marketing efforts driving high-quality leads to your website? We look at how your traffic purchases are connected data to the right conversion type and make sure your traffic is streamlined for optimal results.
Website Conversion Funnel Analysis
Sales is about user experience. We look at each one of your touch points and strive to mitigate any risk of drop-off. The result: A smoother customer journey.
Individual Web Page Analysis
Getting landing pages right is a challenging task and often neglected. Making sure users instantly understand what they see while getting motivated to sign up requires analysis, insights and testing. We provide all parts for optimal landing page outcomes.
First Look: Your Ultimate Guide to Conversion Rate Optimisation in 2020
What CRO trends can you expect in the new year? Our latest ebook covers everything from SEO and marketing automation to AI and data privacy. Get exclusive access before our January release.
Subscribe now and receive the full guide. (You can opt out anytime.)
5-Point Strategy for 100% Conversion Rate Optimisation
     Next-level SEO Strategies


As the size of online real estate shrinks, ad costs in turn will start to increase and with it, the level of keyword competition. You are kept abreast of emerging trends, because our SEO expertise always keeps us a step ahead of the pack

.
     Segmentation and Personalisation


No cookie-cutter strategies here. We A/B test different approaches, from tailored content to dynamic calls to action, to find the combinations that will be sure to maximise the level of engagement among your customers

.
     Qualitative and Quantitative Data Tracking


While we track all your hard numbers, we also factor in the impact of soft data. Analysing and combining key indicators with qualitative insights provides a blended, more accurate view of your pipeline

.
     On-page and Off-page SEO


We're all about website stickiness, whether it's crafting a content marketing plan to increase your Google ranking or ensuring that your site structure remains solid on any device, screen size, or input method.

     Retargeting Campaigns


Customers will buy only when they're ready. We calibrate social media and Google ads campaigns to your company's sales funnel, to track your visitors and display the right assets, at the right place, and the right time

.
Meet Our Satisfied Clients




What our clients say about us
Want to learn how conversion rate optimisation can do a difference for your business?
If your sales funnel is anything less than 100% optimised, how can you expect it to drive results? We'd love to have a look under the hood! Contact Peter Crone for a free consultation at +65 9613 1505 (Singapore), +61 8 7200 4771 (Australia), +45 3179 5383 (International/Denmark), or at pc@digitalexcellence.global. Or just leave us a message below. We're always happy to help.