Marketing automation helps you to identify potential customers and automates the process of nurturing those leads to sales. This allows you to focus on solving more complex business challenges saving time and cost.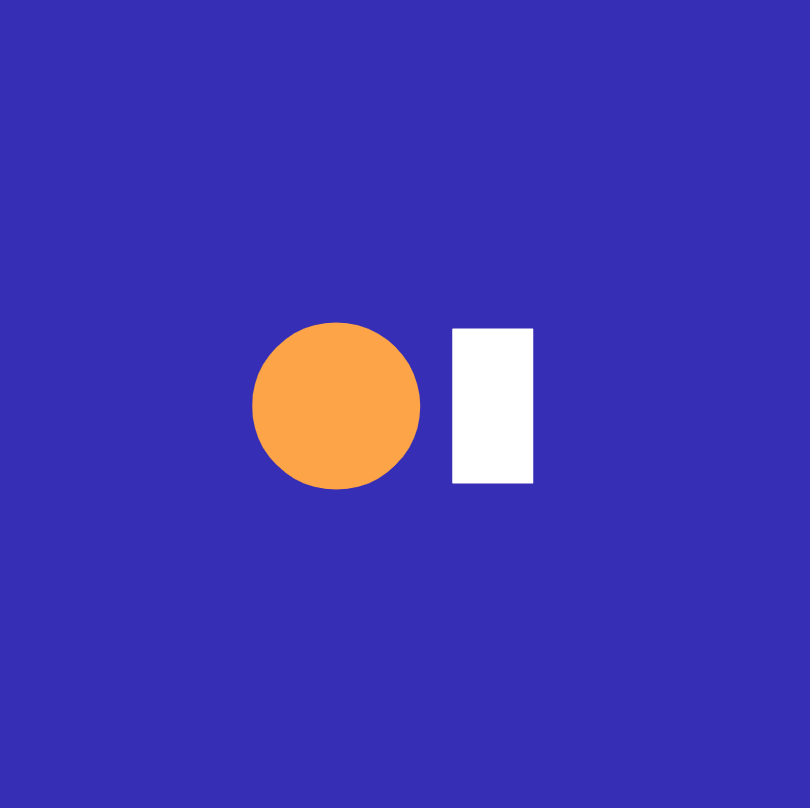 Let machines take care of the grunt work
Our services include:
Marketing campaign automation

Automation enablement

Sales flow automation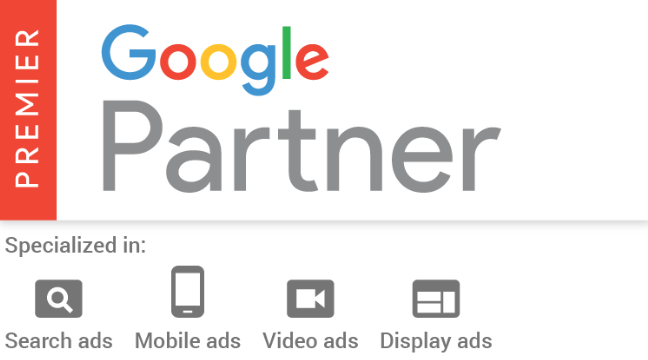 Marketing campaign automation
When a bid management strategy is fully optimised, you stand out against competition.
We offer:
– Bid management optimisation: Pick and bid on the best keywords in real-time with a winning automated bidding strategy

– Keyword bidding: Automatically focus on the best performing keywords and decrease bids on those that don't perform

– Product Bidding for ROAS/ROI: Bid on your suite of products in the most optimal way in Google Shopping
API Integrations
As your suite of products increases, so does the difficulty of managing your online ads. API solutions eliminate the usual headaches and save campaign dollars for fast-growing retailers.
We offer:
All-in-one-dashboards: With our APIs, you'll have we multiple data sources right at your fingertips. Centralising data from analytics, search, ads, and more, in a single streamlined view allows you to pick the best placements for your valuable ad dollars.

Customisation: From ads and maps to checkout and YouTube, we help you seamlessly integrate the services you use with other third party applications that are indispensable to your business.
Inbound Marketing Automation 
As competition increases, it gets increasingly difficult to maintain top-of-mind brand awareness. Utilise an inbound marketing strategy that lets your company be found online, without you breaking a sweat.
We offer:
Automated inbound marketing system setup: Capture attention, acquire interest, and nurture leads on the platform of your choice. Let the system do all the heavy lifting for you.

Reporting and analytics: Turn your spreadsheets into an automated dashboard allowing you to make sales and marketing decisions in real-time.

Modular feature usage: Get and pay for only the features you need and add new components as you need them.
By optimising your sales funnel and automating your sales flows you can expect the highest possible volume of high quality leads. This way you can get the most out of your marketing spend, and your sales team can focus on closing deals. We use Hubspot as main tool for managing sales funnels.
We offer:
– Lead qualification: At every sales stage, you can dedicate your resources and efforts only on leads with the highest likelihood to purchase.

– Accurate forecasting: Measure progress in real time against your revenue projections, and identify any areas for improvement.

– Sales tracking: Boost your revenue through greater visibility into key metrics, like your conversion rate and customer retention.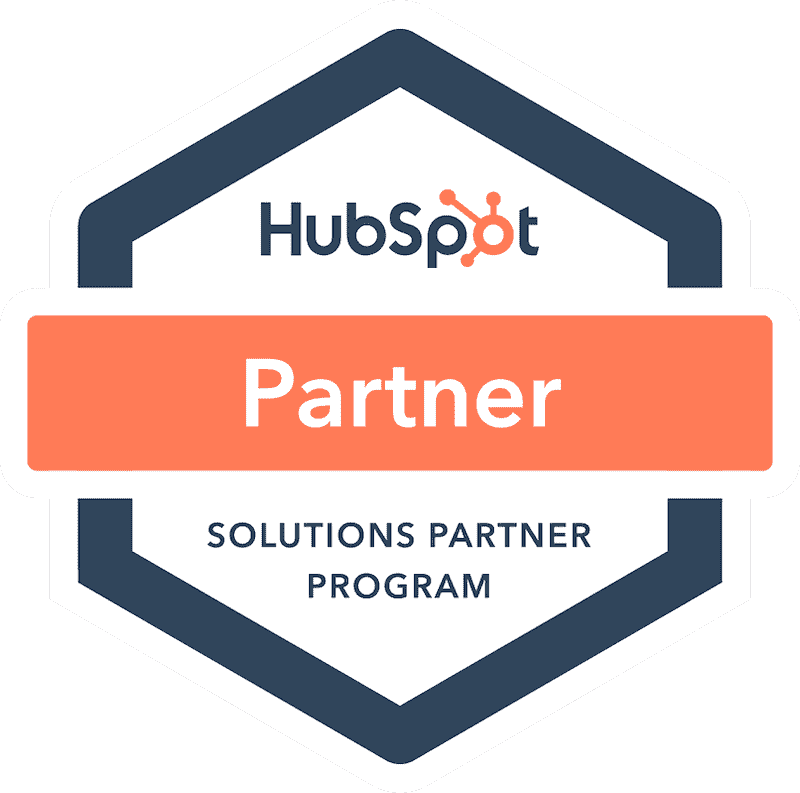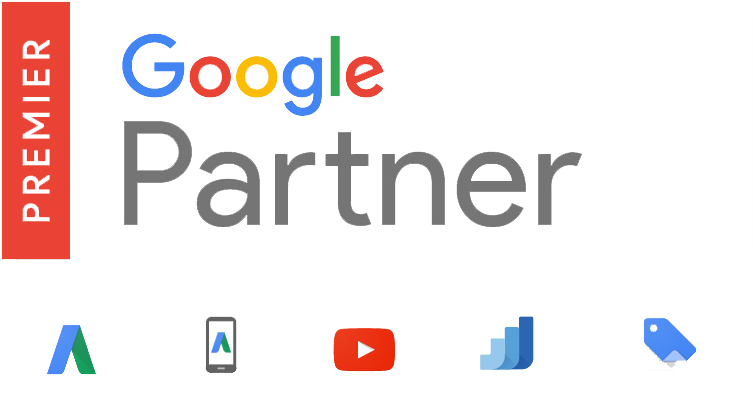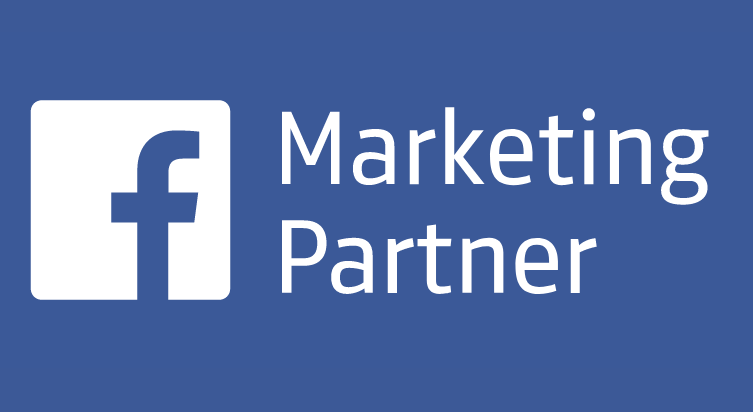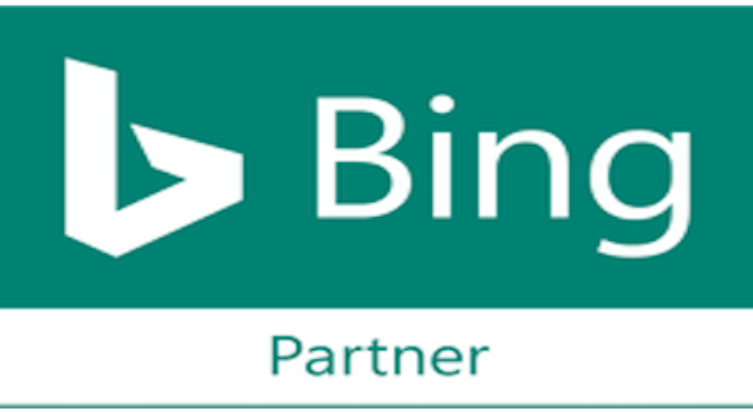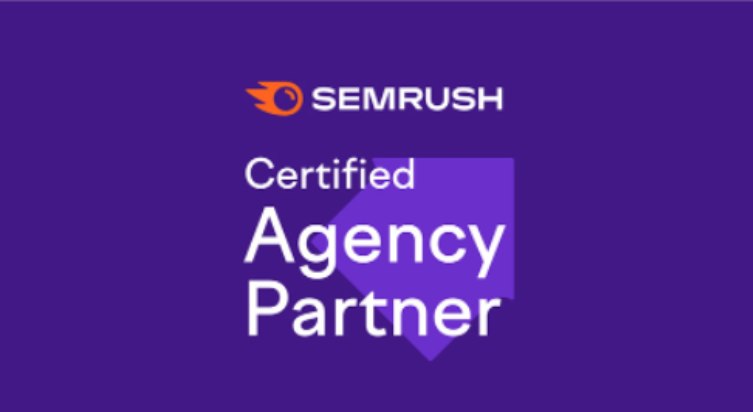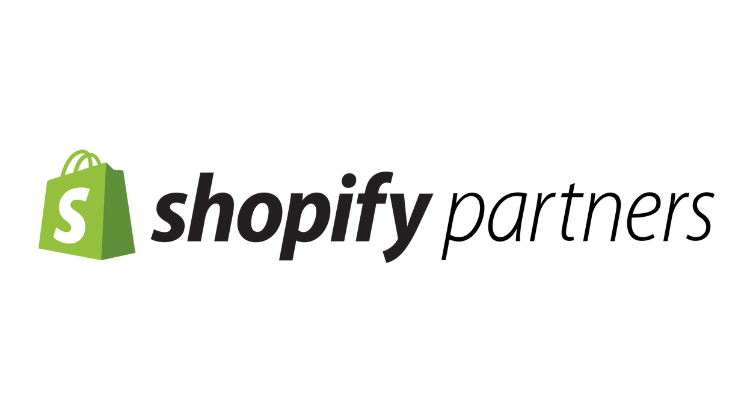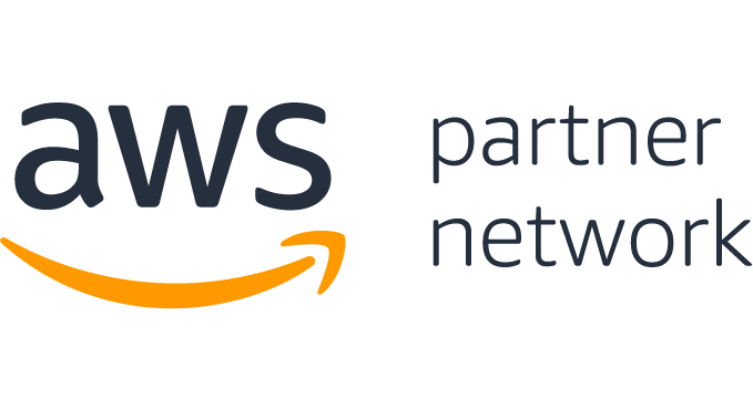 Use machines, work with humans.