Marketing Automation
Most businesses only have two levers for growth: Spend more time or more money.
Marketing automation replaces both.
What is marketing automation?
Marketing automation transcends into all aspects of marketing and sales communications. Today, most companies are unaware of how much communication and engagement that is achievable without human interaction. At least until the closing of the sale, and that is still a pretty good job for humans.
Automation is often made more complicated than it actually is. At Digital Excellence we divide marketing automation into 3 different areas:
Marketing campaign automation
Automation enablement
Sales flow automation
All aspects are key to leverage organisational efforts and efficiency. Here are some of the ways we automate processes on behalf of our clients.
How are we automating for our clients?
Marketing Campaign Automation:
Bidding on highest ROI
When a bid management strategy is fully optimised, you stand out against competition. Launch effective campaigns that will give you top results and maximise your ROI whether it's on Google, Facebook or something else.
Here are some of the ways we do this: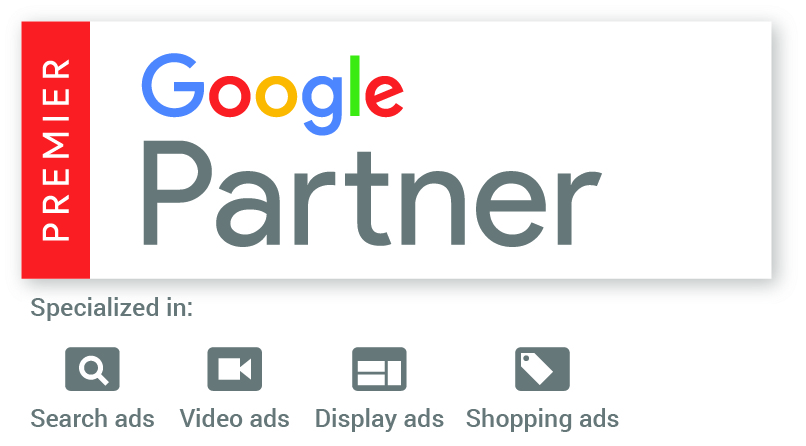 Bid management optimisation

. Bidding can be a complex and time-consuming process. Marketing automation helps you pick and bid on the best keywords in less time.

Keyword bidding

. Automatically focus on the best performing keywords and decrease bids on those that don't perform.

Product Bidding for ROAS/ROI

. When you are bidding on your entire product feed in Google Shopping, singling out the individual triggering words is tricky but manageable with automation.
Marketing Automation enablement:
API Integrations
As your list of products increases, so does the difficulty of managing your online ads. API solutions designed specifically for Google products effectively eliminates the usual headaches and in turn saves campaign dollars for fast-growing retailers like you.

All-in-one-dashboard

. APIs put multiple data sources right at your fingertips. Centralising data from analytics, search, ads, and more, all in a single, streamlined view, allows you to pick the best placements for your valuable ad dollars.

Customisation

. From ads and maps to checkout and YouTube, seamlessly integrate the services you use with other third party applications that are indispensable to your business.
Marketing Automation: Sales Funnel Management
Optimising your sales funnel ensures the highest possible throughput of leads – leads that actually convert – so you can get the most out of your marketing spend.
We use Hubspot as main tool for managing sales funnels and automating sales flows to leverage sales team performance and let them focus on closing deals.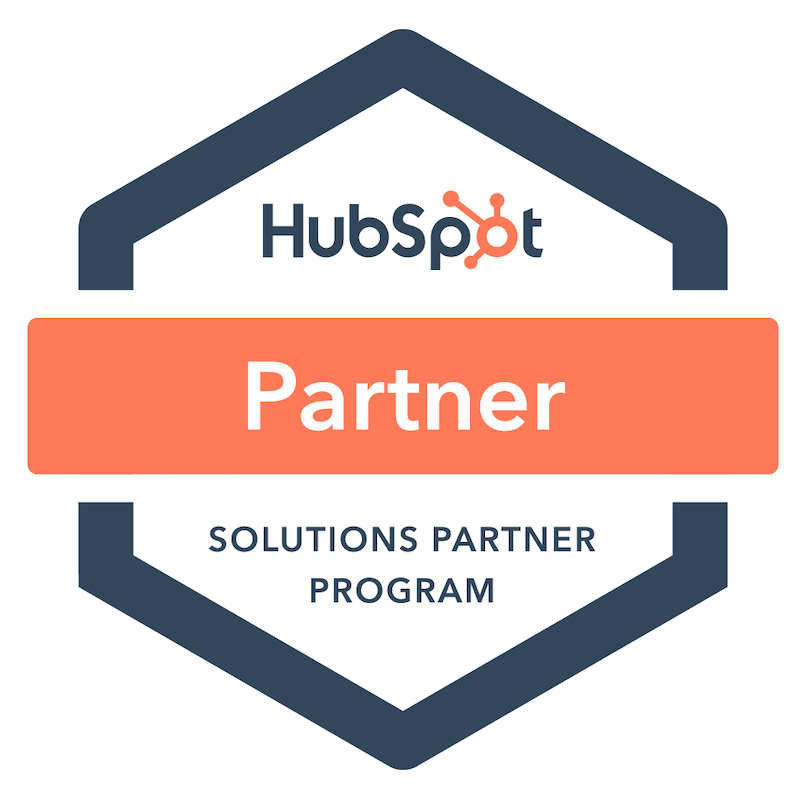 Leads qualification

. At every sales stage, you can dedicate your resources and efforts only on leads with the highest likelihood to purchase.

Accurate forecasting

. Measure progress in real time against your revenue projections, and identify any areas for improvement.

Sales tracking

. Boost revenue through greater visibility into key metrics, like your conversion rate and customer retention.
Marketing Automation Enablement:
Inbound Marketing Platform Setup
As competition increases, so does the need for top-of-mind brand awareness. Utilise an inbound marketing strategy that lets your company be found online, without you breaking a sweat.
We use Hubspot as main integration touchpoint for inbound as well as outbound automation measures.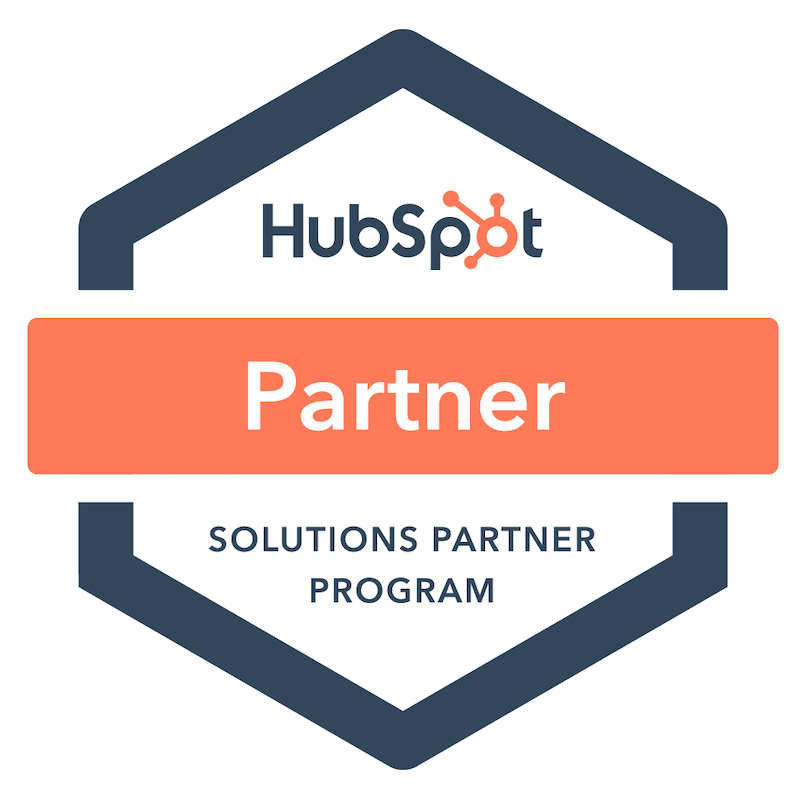 Set-and-forget system

. Capture attention, acquire interest, and nurture leads on the platform of your choice. Let the system do all the heavy lifting for you.

Reporting and analytics

. Get all the information you need on your dashboard, allowing you to make sales and marketing decisions on the fly.

Modular setup

. Get and pay for only the features you need and add new components as you need them, so you can focus on growing your business.
Get on top of the most recent marketing automation developments
Are you getting the most out of your marketing automation efforts?