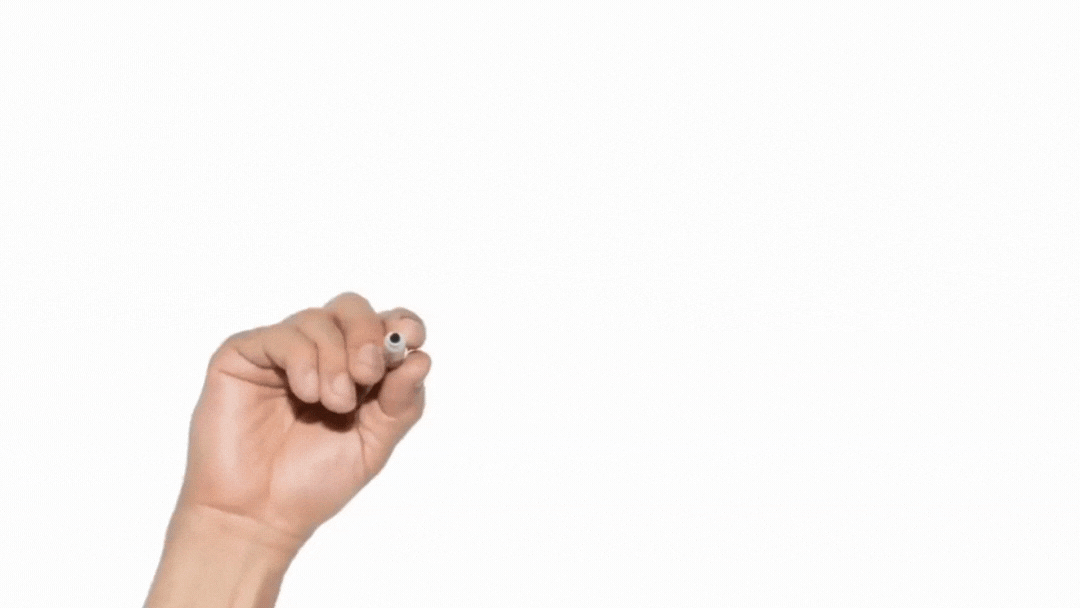 What is Google's helpful content update? Google is constantly working on connecting users with the best...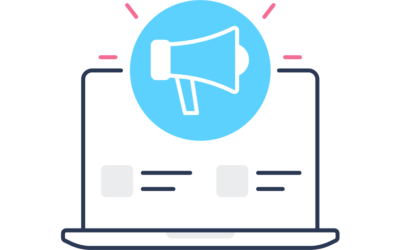 Responsive Search Ads - It's happeningResponsive Search Ads are replacing Expanded Text Ads in 2022, Google recently...
read more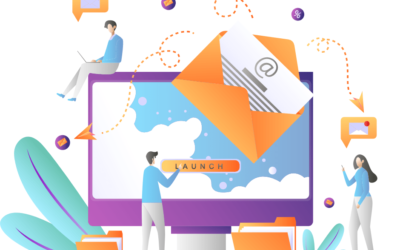 Email marketing has throughout the years gotten a reputation of being increasingly spammy with a heavy focus on...
read more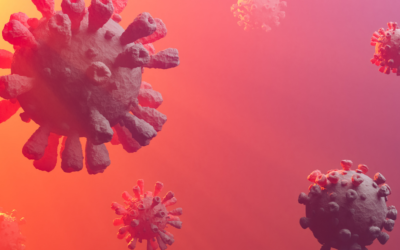 Global retail E-commerce sales grew by 27.6% in 2020 *1). This was a significant uplift compared to 12.5% in 2019 *1)....
read more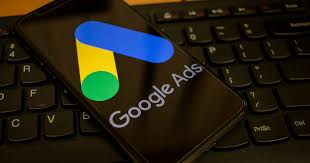 It was early 2019 when Google informed advertisers about a new feature they are preparing in which Google Ads...
read more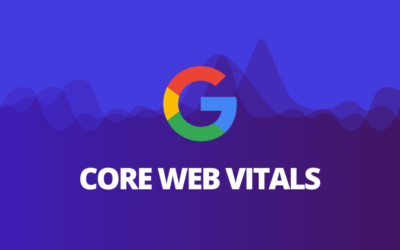 What is Google Core Web Vitals? We all know how annoying it can be to interact with slow and dysfunctional web...
read more
The marketing world has changed in a heartbeat. The Summit organized by Facebook on the 8th of June introduced many...
read more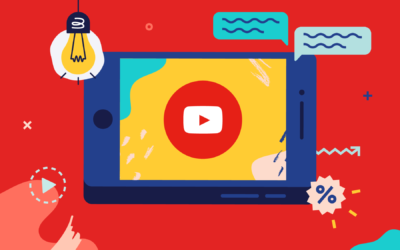 YouTube Ads require the most skills. You will have only 5 seconds to capture them to keep watching. It can be...
read more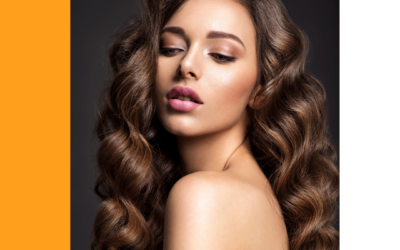 "93% of consumers used the internet to find a local business in the last year, with 34% searching every day" Local...
read more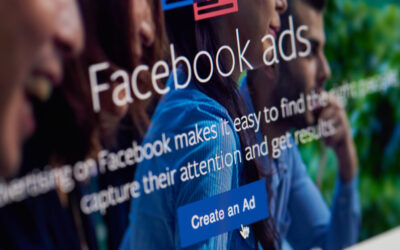 What to expect when Facebook imposes limits on the number of ads per page?    As a marketer, you need to think outside...
read more