Global retail E-commerce sales grew by 27.6% in 2020 *1). This was a significant uplift compared to 12.5% in 2019 *1). Needless to say, the global pandemic had a huge impact on these numbers. We all hope the current vaccine rollout will soon enable us to return to normal lives. But with new mutations being discovered it is still too early to celebrate. More importantly, the pandemic might have caused permanent changes to our shopping behavior.

We see changes in both consumer behavior and the ways businesses operate. These changes will most likely persist after the pandemic has leveled out due to changed consumer behavior.

of consumers have tried a new retailer during the first 5 months of the pandemic *2)
Year-over-year sales growth in 2020 as reported by Amazon *3)
In the light of the above, now is a very suitable time to check up on your business model and see if your business is geared towards taking full advantage of the changes rapidly evolving each passing month.
We have seen examples of very significant growth in online sales following forced physical closure of shops and lockdown. For instance, we dedicated extra focus to a client's Google Shopping platform following the Covid outbreak. This resulted in a 145% increase in revenue from that channel over a period of 12 months. You can read the whole case study here.
Other contributing factors to the growth we are seeing could be that people find it safer to shop online during Covid-19. Or they simply spend more time at home due to restrictions giving them more time for online shopping.

So how can you check if you are positioned to benefit from the increased demand during Covid-19?

Are you on top of your SEO?
– You can use Semrush to see how you are ranking organically on key search terms relevant to your business. We provide this service free for most of our clients on a monthly basis.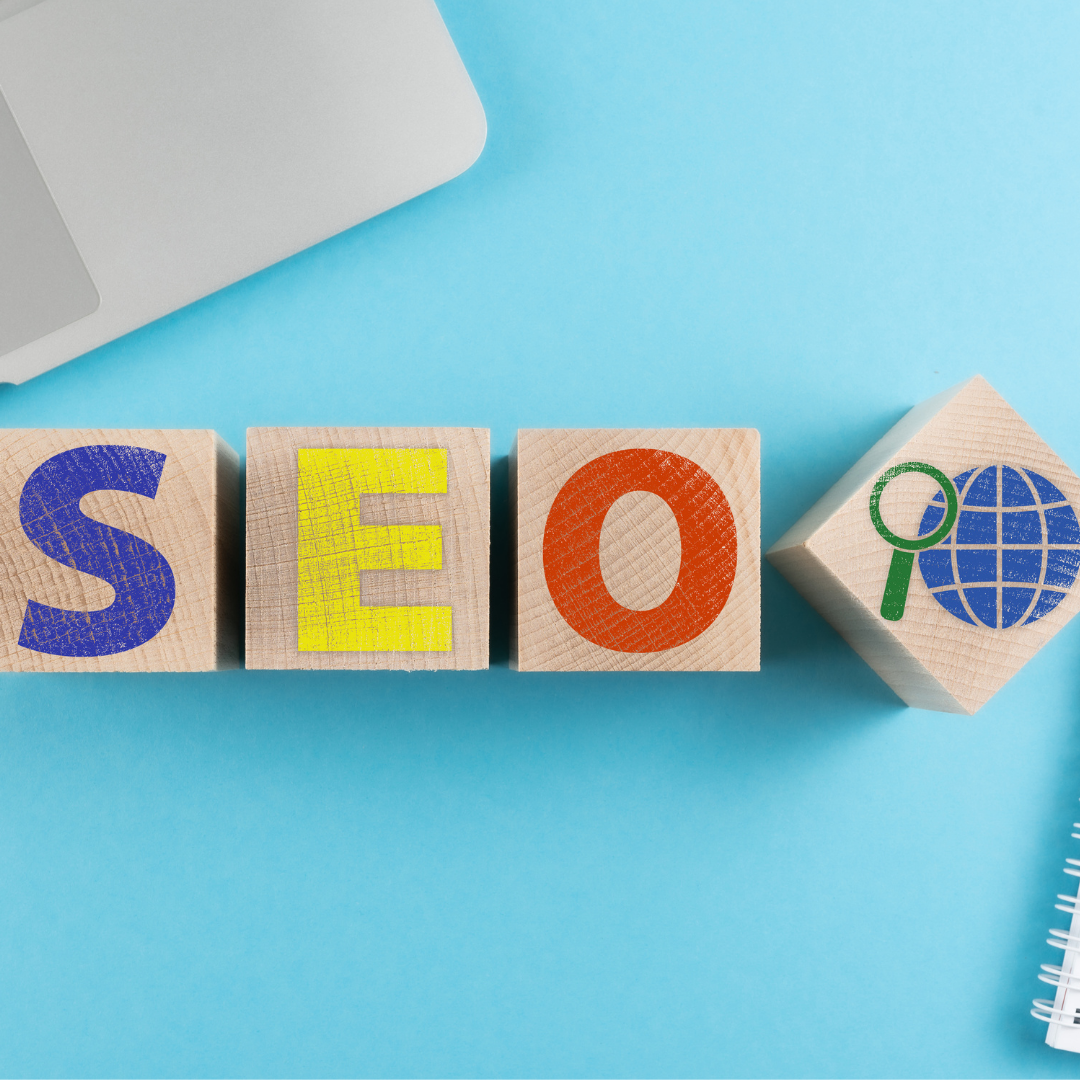 Have you allocated additional resources to your E-commerce?

– Have you allocated extra resources to your paid marketing to grasp the increased demand? Is your market share increasing? Or are you simply just expanding because the market is expanding? Tip: Check up on your impression shares in relation to conversion values.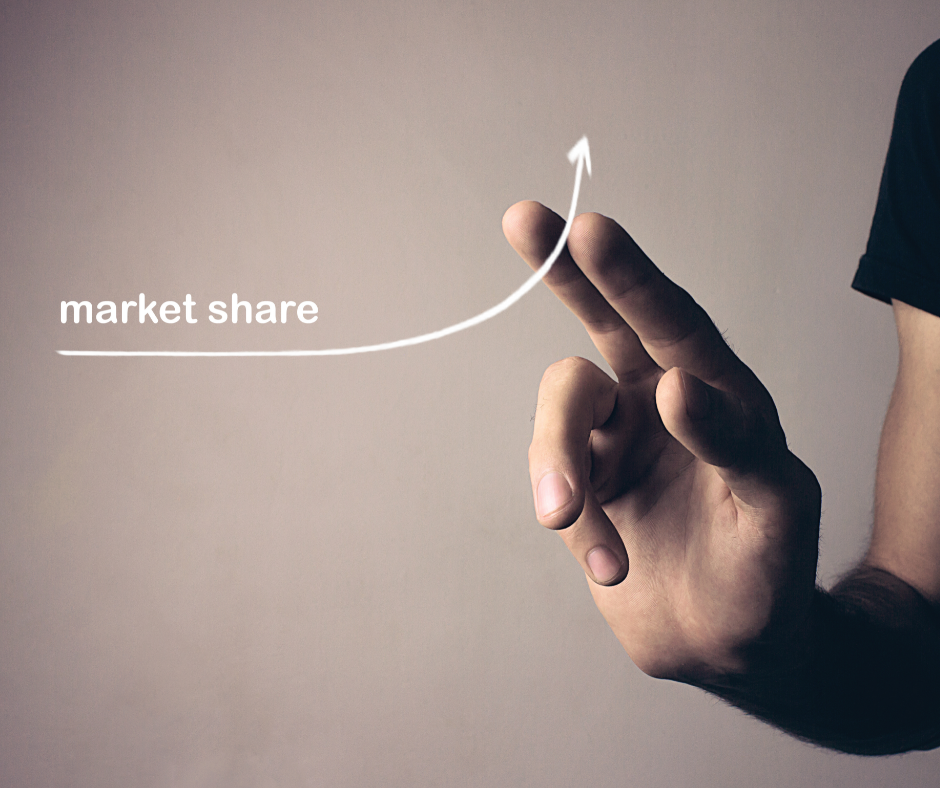 Google shopping

– Are you visible on Google Shopping and is it performing at its best?

Product searches are definitely hot and we are seeing a shift where people are moving towards product searches. We are specialists in Google Shopping and often even small fixes can make a big difference on conversion value. If you are interested to see how we helped clients grow their Google shopping and how we achieved that, take a look at some of our case studies.


Google Search ads

– Have you identified what is trending during Covid and adjusted your campaigns accordingly?
This is both in terms of your existing products but also, think about introducing new product categories that are in demand these days. We have seen clients recently succeed with this. One success story is a client where Covid made the demand for their main product category declined significantly. They added a whole new product line that was on the rise due to Covid and this more than made up for the declining core business.

– Are your Google search ads set up according to best practices?
– Are you taking advantage of audiences to ensure your existing customers find your webshop (and not your competitors) when they search for your brand and your products?
Now is the time to take action
To sum up this article, now is a crucial time to be present and well-positioned online. Both to expand your growth and income during the current circumstances. But even more important, to make sure you are among the winners that establish your position and emerge stronger after this crisis.
Would you like to find out how your setup is performing in today's environment and if it has hidden potential? Feel free to contact us for a free consultation.
Sources:
www.statista.com/statistics/379046/worldwide-retail-e-commerce-sales/


c

orp.narvar.com/state-of-returns-new-expectations

www.emarketer.com/content/haves-have-nots-divides-deepen-across-retail-amid-pandemic?ecid=NL1001
Want to work with us?

Let's talk

.