McVERDI
Growing women's apparel with Google Shopping
McVERDI offers lifestyle apparel for women through both physical and online stores in Northern Europe. The company was founded in Denmark in 1987 and has been ever-growing since. Currently, they are focused on providing customers a high-service retail experience on all platforms. Encouraged by the uptake they were seeing from Social Media, McVERDI partnered with Digital Excellence to further strengthen their digital presence. This time with focus on Google paid marketing.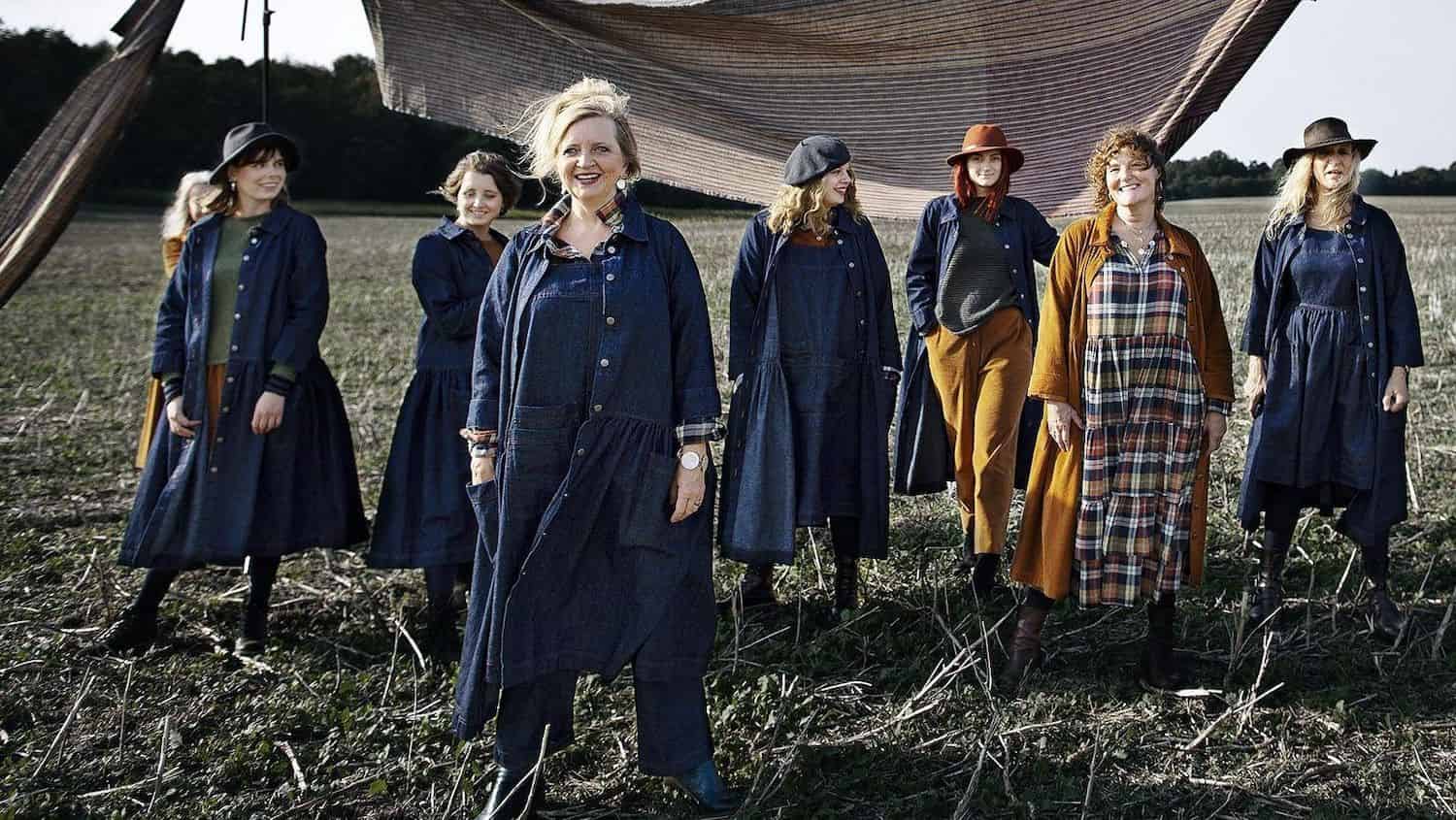 Goal
McVERDI was looking to double revenue across digital channels, paid search being the most underutilized one. The aim was to keep return on ad spend at current levels while attempting to increase revenue with no trade-off.
   Approach
We assessed McVERDI's Google paid marketing and implemented several improvements:

Google Shopping
– Feed enrichment and optimization: we increased focus on the most profitable searches combined with smarter bidding to drive better return-on-investment. In addition, we ensured the company's products were increasingly shown in connection with relevant searches basically helping Google do its job better.
– Tracking adjustment: we updated the conversion tracking to be more conservative – and realistic.
 
Google Search Ads
– Campaign re-structuring: A poor search structure placed McVERDI in tight competition with giants like Boozt.com and Zalando.com. We implemented audiences for the Generic searches and improved the ad structure. This enabled McVERDI to be more selective with who they target.

Better data intelligence
Further, we helped McVERDI with tools that now provide them with real-time insight into their marketing cost and payoff across all online channels. 
Results on Google Shopping
Results
The new advanced setup and ongoing optimization, delivered a significant uplift in Google Shopping Performance* – even with the more conservative conversion tracking in place:
Conversion value:     +183%
Transactions:             +194%
ROAS:                            +37.4%
Conversion rate:        +115%
The actions taken also resulted in revenue from paid traffic increased from 16% to 36% of all online sales YoY.
*Data for the first 10 months.
"We wanted to expand our webshop and our online presence through Google Ads. Digital Excellence immediately diagnosed our weaknesses, pain points, and help us shape up our Google Ads. The communication always goes smoothly, and any request we have always handled timely and with the utmost attention.
Today, 1.5 year after they started managing our Google paid traffic, they have delivered on their estimates and been a major contributor to the brand we are today.
We highly recommend them."
Lotte Honoré & Juliane Marie Honoré, Owners of McVERDI