Bright Star Kids
A Multi Market Growth Story with Google Shopping
Australian-Irish brand Bright Star Kids are renowned for their top quality personalised products for kids. They are selling their products globally with Australia, NZ, the US, the UK and Singapore as the main markets.

 

 The Objective

Bright Star Kids has grown steadily over the years across channels and markets but began to see stagnating Google Shopping sales numbers during the course of an 18 months period. Based on the growth development of Google Shopping in other markets, Bright Star Kids knew there was more to gain from this channel.

In spring 2019, Bright Star Kids started working with Digital Excellence initially for advice and audit. 
   Diagnosis
Large parts of budget allocated to low yield searches
In the case of Bright Star Kids, we noticed that significantly large parts of the budget in the campaign setup were wasted on low-yield searches. As bidding happens on the individual product and not keyword level, this is often an area that can be overlooked. 
Product group cannibalisation
In addition to fixing the search query allocation, Bright Star Kids also saw several product groups competing for the same search queries. As a result, the poor-performing product groups were often winning the internal auction.  
 

Solution

In order to achieve the objective, we needed a solution to separate bad searches from good products as well as being able to increase bids on the good products and searches. This would entail isolating and separating the good search terms from the existing campaign setup. 

By developing the structure, product level bidding would only trigger searches from a specific set of approved high-performing search terms.
Campaign Level Implementation
In order to achieve the isolation of search terms, we set up a duplicate campaign structure that would enable us to continuously collect and filter searches while enabling granular bidding on products. 
In addition, the structure would also solve for the cannibalising product groups as bids were now added to the right campaign level. 
Achievements
The results were significant. In order to increase the revenue, we were allowed to compromise on ROAS. But instead, both revenue and ROAS increased.
In the course of 5 months, Conversion value was up with 76% in combination with 23% higher ROAS. The number of conversions was up by 68% while the Cost per Conversion was reduced by 15%.
Working with Peter, Rasmus & the team at Digital Excellence has given Bright Star Kids the opportunity to improve our Google Shopping outcomes. The Digital Excellence team has been able to increase the traffic to our products while also maintaining a return on ad spend that has increased the profitability of our Shopping campaigns. Most notably, they've mastered the variables of seasonality on our account. They've been able to drive large numbers of qualified customers to our products during our peak seasons, while also pulling back our traffic to avoid unnecessary spending during our off-season. Managing fluctuating traffic as a result of seasonality is a skill that Peter & Rasmus' team have mastered & it's been a pleasure to witness them breathing new life into our Shopping campaigns.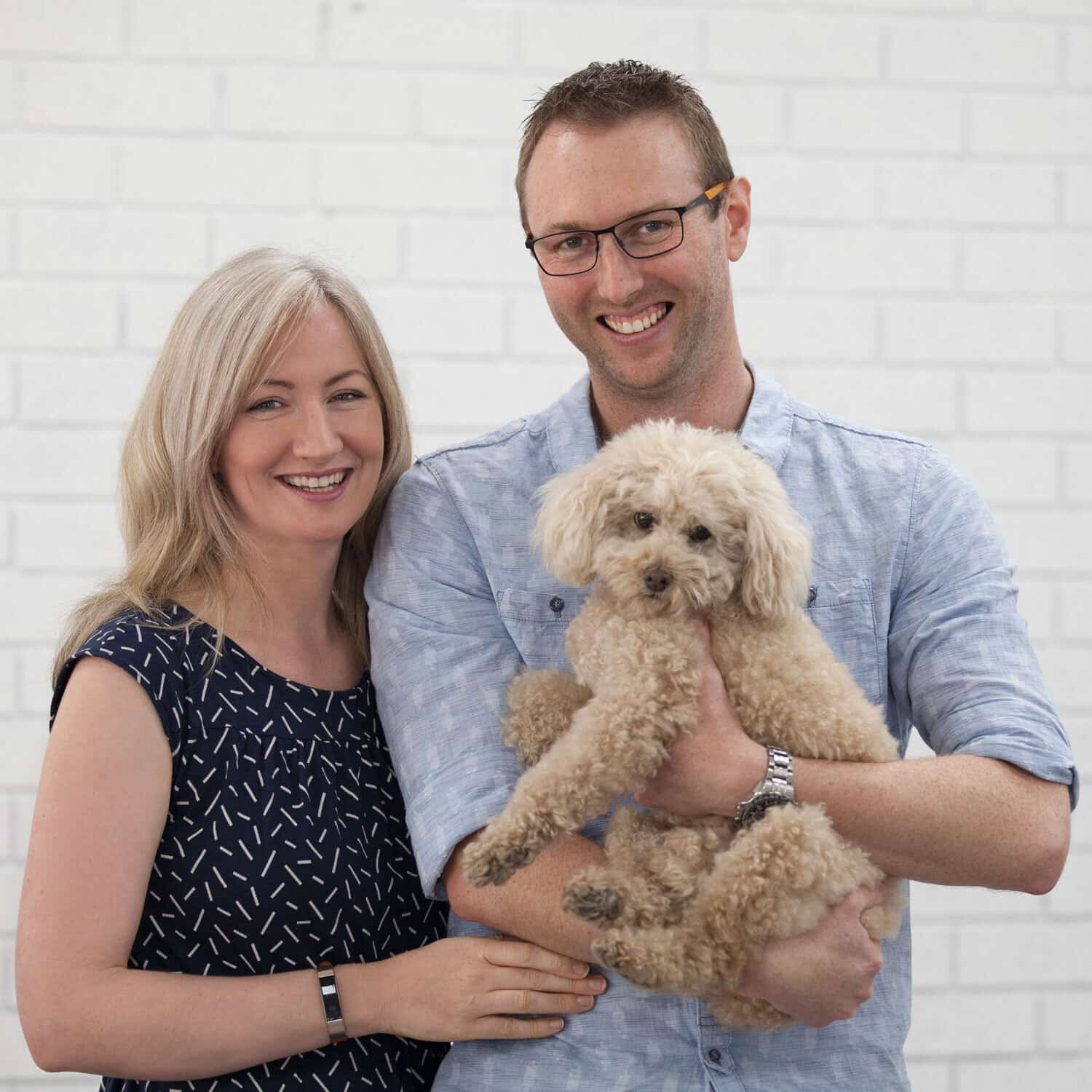 Susan and Nigel Cooper, the owners of Bright Star Kids.