What to expect when Facebook imposes limits on the number of ads per page?
As a marketer, you need to think outside of the box, but Facebook will make you move the limits to achieve top performance. Some new announcements Facebook made are celebrated among people living and breathing digital marketing, however, others are changing the entire concept of optimization.
The news that shook digital marketers the most is related to certain limitations Facebook will be imposing in 2021. It has been announced that based on the advertising monthly spend, one can get a fixed number of ads that can be run.
We've been aware for almost a year that Facebook will be altering an ad limit per individual page, and thus, directly dictating the number of campaigns a business can run. What we didn't expect was that not only large corporations will be affected by this change.
Ad limitation is focussed on page size and the entire concept should fully unroll until mid-2021. The past 12 months will be evaluated to determine the number of ads. Take a look at the official guidelines Facebook shared.
| | |
| --- | --- |
| Advertiser Size | Ad Limit Guidance |
| Small to medium-sized Pages (advertising less than $100K in their highest spending month in the last 12 months) | 250 ads |
| Medium to large-sized Pages (advertising less than $1M in their highest spending month in the last 12 months) | 1,000 ads |
| Larger Pages (advertising less than $10M in their highest spending month in the last 12 months) | 5,000 ads |
| Largest Pages (advertising $10M or more in their highest spending month in the last 12 months) | 20,000 ads |
The need for this change came due to fewer campaigns exiting the Learning Phase, making you spend more budget before the algorithm succeeds to optimize the performance. Meaning that these limitations should be seen as something that can potentially increase campaigns' performance, however, it will also directly dictate your advertising strategy. 
If you would like to read more about 2021 Facebook trends, take a look at our previous blog post: Facebook ads – what you need to know in 2021.
Next Steps             
If you are running a small to medium size account, it is most likely that you will not be significantly affected by these changes. However, if you run a complex structure with a lot of content segmented into ad groups, you will need to identify where issues may appear. Either way, this announcement may be a good "excuse" to re-evaluate your strategy. 
We periodically help out our clients with a strategic perspective on things. Sharing the steps we would take to review their accounts:
Campaigns check – have consistency when creating campaigns and pause everything redundant
Assuming you are splitting or segmenting your campaigns do a thorough check of the following features:
– Audiences
– Devices
– Placements
– Events you are tracking  (purchase, lead generation, newsletter signups, follower acquisition, and others).
Ads re-evaluation in order to determine what content works the best. This way you can make sure to put some extra time in a copy that converts.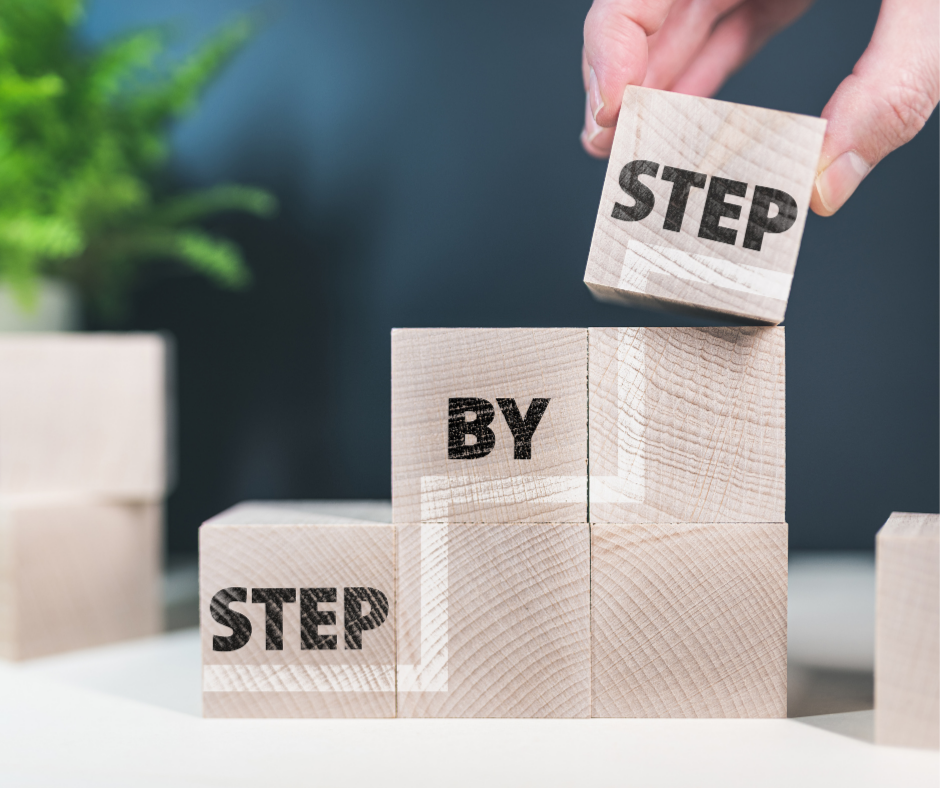 If you have any questions or would like to have your accounts reviewed, feel free to reach out by filling out this form
2021 ought to be exciting!
Want to work with us?

Let's talk

.