As every new year continues to be more progressive than the year before, 2020 was the most influential year on digital marketing development ever. It certainly does not change the fact that the digital marketer of 2021 needs to address constant adaptation to new technological advances, AI and machine learning tools and features and generally try to remain sane in a constantly ever changing environment.
So the big question is what resolutions do digital marketers need to be on top of to get the most out of Google ads. Intrigued?
It's time to make smart resolutions and shape up your digital efforts. Whether you are a marketer or a CEO, you surely have a list of tasks you'd like to finalize but last year was just too busy. Based on our insights and predictions for 2021, we highlighted the top 5 projects that should have the most impact on your business. 
Start the year by analysing what happened last year
A good New Year resolution is to understand your investment which in a large sophisticated Google ads account boils down to: What parts of my account grew and which ones didn't. 
What campaign types grew the most:
Generics / G, BC, 

Brand

Shopping

DSA

Dyn Retargeting

Display

(Devices)
Go through each and everyone and check up on Cost, Sales and CPA/ROAS first. If anything stands out, follow the numbers and dig a step deeper:  
Depending on your business, you will be interested in a variety of metrics, but some of these are never going out of fashion. We are sharing some key features that can help you see where you missed out.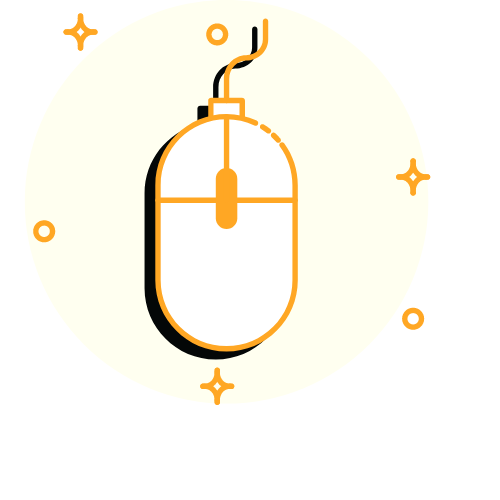 Click-Through Rate
The Internet is flooded with information about Google metrics, but you really need to understand how much impact it can have on your business. CTR is one of the key metrics used to calculate Quality Score. It shows the ratio of users that clicked on your ad to the number of total users that saw the ad.
Quality Score
This metric influences directly the amount of money you will pay in an auction. It is known that a couple of key elements are combined in the calculation, but Google will never reveal too much. The good news is that you have historical data that is extremely valuable.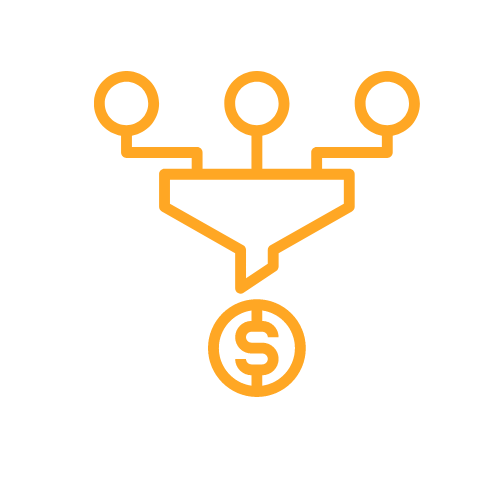 Conversion Rate
This is one of the most important metrics for a client. It shows directly the path they are heading. If you divide the number of conversions by the total number of visitors, you should be able to see what areas need your attention (landing pages, ads, keywords, audiences, or some other segment).
Search Impression Share
We personally love this metric. Ever since Google removed the Avg Position column from the interface, this has been our guide when making big decisions. The great thing about it is that you can compare the performance and find that sweet spot – because, it's not always important to be the 1st on Google, it's more important to be profitable while doing so.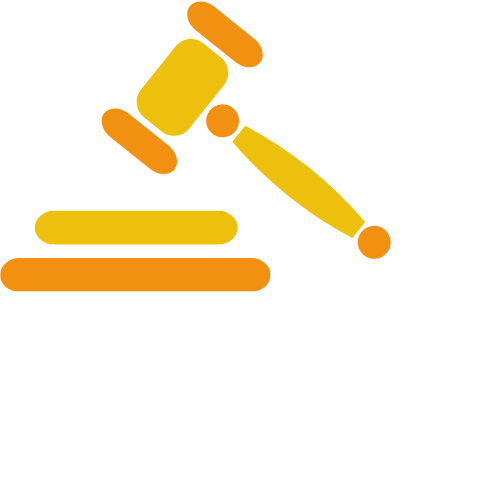 Auction Insight
Our clients love it! And we love that we can refine it as much as possible. Check your keywords, protect your brand, and find out who your biggest competition is. This is a great place to see hidden opportunities and low-hanging fruits.
Getting to the bottom of what's happening in your account will set you up for success. Start with the basics and then dig further down.
Google Shopping continues to grow
A big takeaway from the previous year is that online shopping will continue its exponential growth. If you are a small business, you will need to put much more effort into stepping out from the crowd. If you already have an established brand, you will need to invest more to overcome your competition.
As Google Shopping is growing, so is the amount of AI and machine learning that advertisers can take advantage of. But be aware your business can actually lose sales and volume from AI and machine learning features such as Smart bidding. If this sounds like you, now is the time to change that.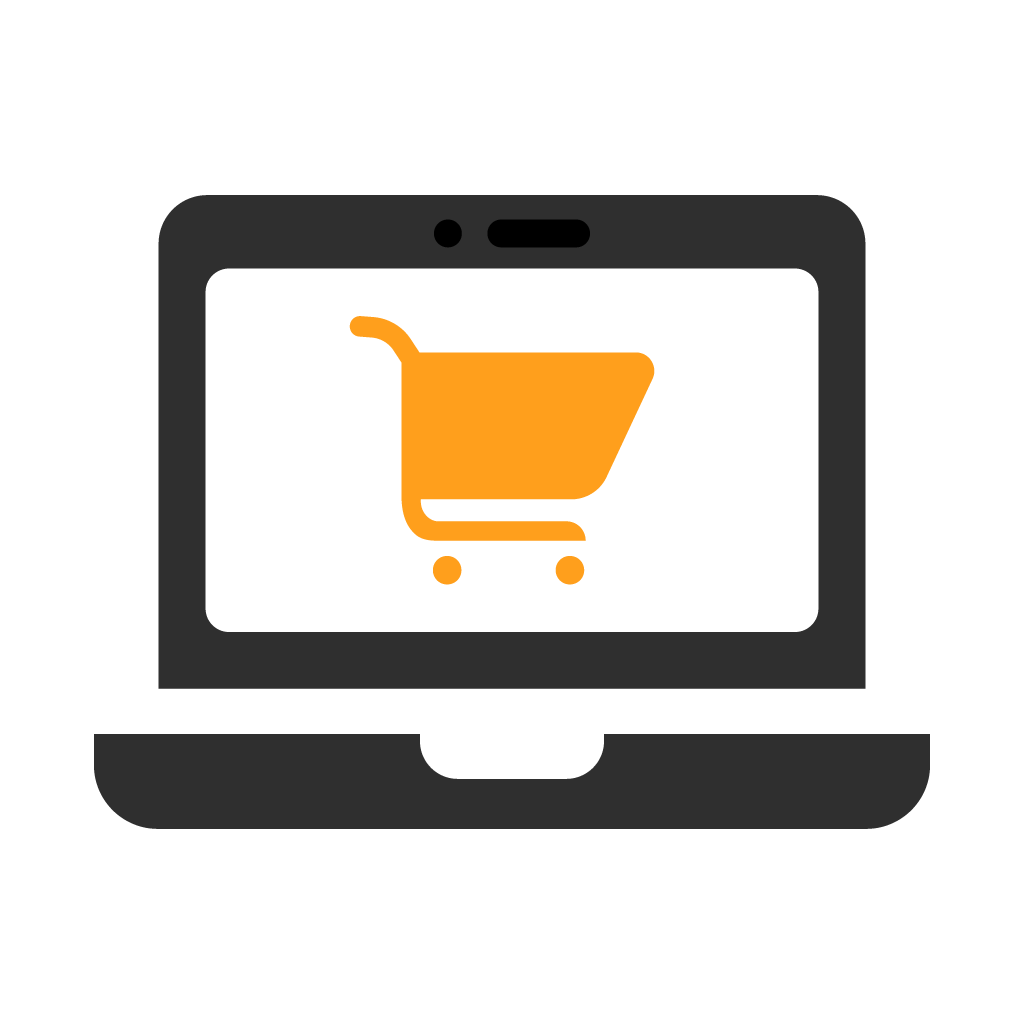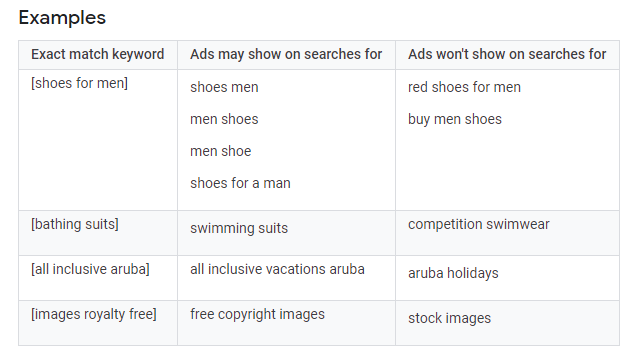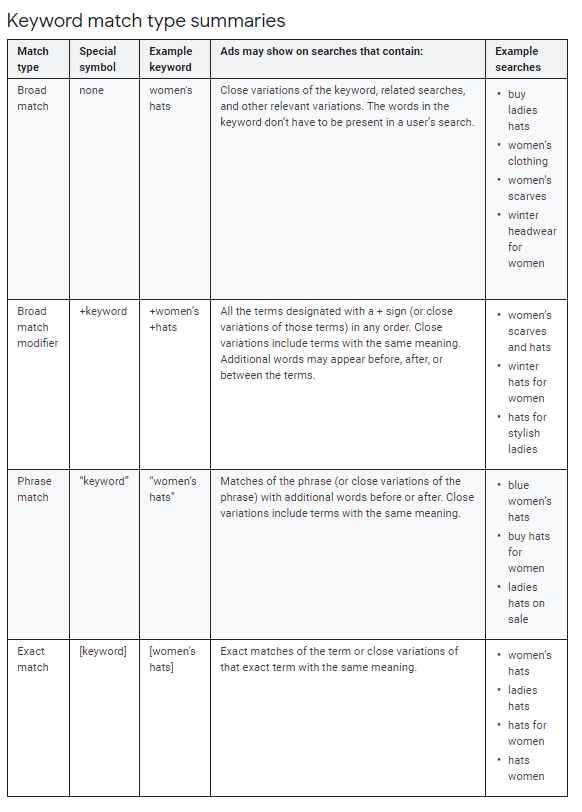 Google Ads Help – About Keyword Matching Options
Prepare your keywords and audiences for success
The growth of online shopping is forcing you to step up your game. Google is regularly pushing updates for both SEO and SEM and the strategy that was popular and effective just 2 years ago may not work any longer. Whether you are a fan of SKAGs (Single Keyword Ad Group Structure), campaign division by match type, device split, or something else, you probably have a few weak spots that are draining your budget.
Make your number 1 resolution to stop wasting your time and money and invest in a proper cleanup.
If you are continuously adding keywords and growing your account, you should spend some time checking up on redundant keywords and remove the ones that are duplicates, or those that simply never worked due to low search volume or low quality score.
Google has come a long way and they are constantly updating rules for search query matching. Now, your exact match keyword will be eligible to show for much more different searches than it used to. They call it a close variant and they may include:
Misspellings
Singular and Plural form
Stemming (floor and flooring)
Abbreviations
Accents
Reordered wordings
Addition or removal of:
Conjunctions
Prepositions
Articles
Implied words
Synonyms and paraphrases
Same search intent ([images royalty free] and [free copyright images])
As keywords change, your visibility evolved from triggering your ad for the keyword [women shoes] and matching it with the query women shoes to much more vast and not so great possibilities. This requires more time for optimization and exclusion, and if you have a busy schedule, newly-redundant keywords can create a whole lot of mess. If you are not an excel master, you don't need some sophisticated tools. For some basic text manipulation, a tool as simple as Text Mechanic can assist you greatly.
To conclude, a neat keyword structure is extremely important as you will be avoiding competing with yourself in the same auction or overpaying for a click. But ultimately, it can lead to increasing your Quality Score which is extremely important for your overall account health.
If this is unchartered territory for you, invest in learning how to or reach out to professionals. Often it can be extremely helpful to get a second opinion or simply get experts in for a bit of time to get things straightened out.
Refresh your ads
Once you have structured your keywords, it's time to spend some quality time looking into your ads. This is what you serve to your potential buyers or prospects. After all, it is your brand. Ask yourself these questions:
Have my shipping rates changed?
Has my business grown to a second location?
Are there any reviews from verified customers?
Have I included more products or services lately?
Can I use seasonality to increase sales?
Are there any offers or promotions I can share with my customers?
The possibilities are endless. If your business is changing and evolving – as it should – it also requires you to update your paid content regularly.
If that hasn't been enough, Google constantly adds more space and expands the ads so that all critical pieces of information can fit. As much as this can be a positive thing, you will need to invest more resources to keep up to date.
These are some of the steps we take when doing major ad restructuring for our client. Hopefully, it can help you put things in perspective.
Product Research
Target Market Research
Creating a Buyer Persona
Landing Page Revamp
Branding
Competition Research
Content Evaluation
Call To Action
Unique Selling Proposition
Once you have that under control, make sure to follow Google's best practices and include all ad types relevant to your campaign. Don't forget to include at least one Responsive Search Ad. Some of the key features are being discussed in the video we shared.
Lastly, we can advise you to be – precise, timely, and persuasive when working on your new ads. Keep in mind one thing "you attract what you radiate".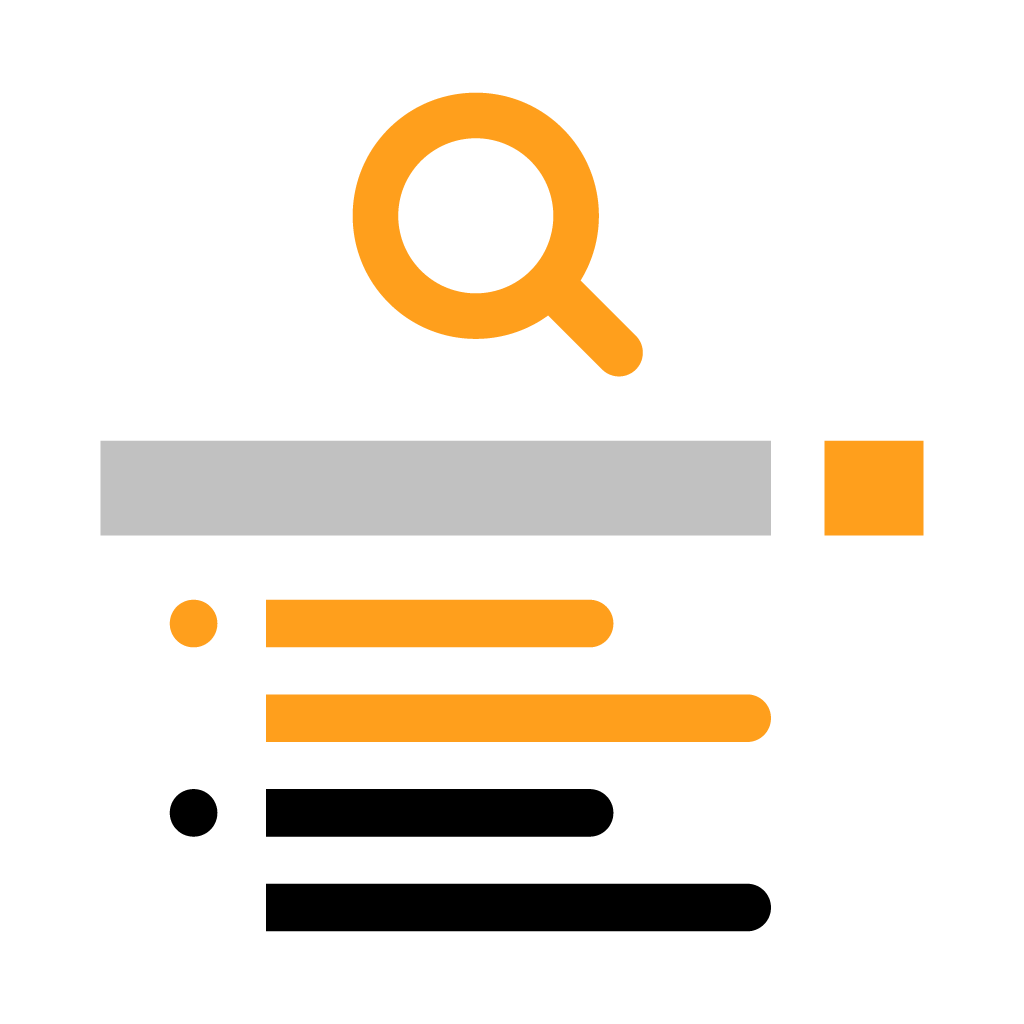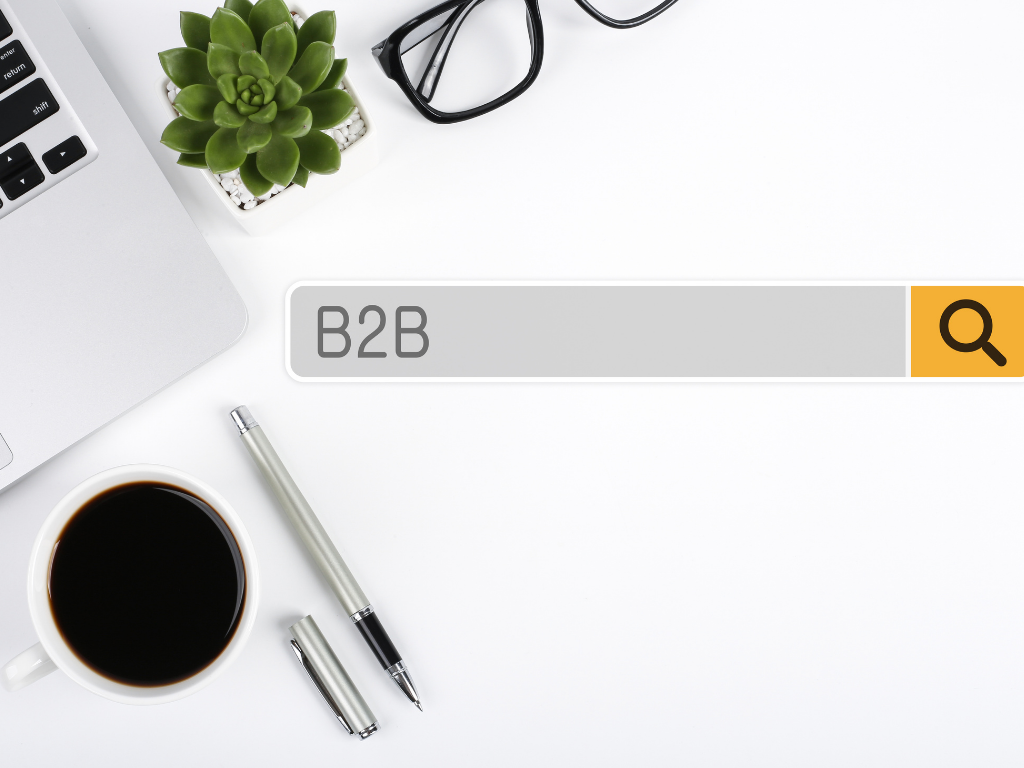 Is your B2B business still tracking leads – not actual sales?
Is your B2B business still tracking leads – not actual sales?
Digital marketing has changed significantly over the past few years. With technological development, it became much more sophisticated. This gives you the opportunity to create a lead generation for an individual user. Compared to the outdated option to serve your content to large masses, we believe this is only the beginning of Google and AI creating something marvelous.
A great place to start exploring your options is within marketing automation and lead scoring. Whenever in doubt, it is always better to consult an individual specialized in Google and marketing automations. Decide to make smart choices that are trackable.
If you think this can be the right opportunity for you or if you're simply interested in learning more about the HubSpot Partner Solution program, take a look at this article and get in touch with us.
Get more input from people – reap the benefits

It is important to understand you can't know everything. This is why our agency has evolved and is assembled of experts with at least 5+ years of experience. With an ever-evolving digital environment, you have to put an extra effort to stay a step ahead of your competitors.
As your New Year's resolution, treat your business with an audit. Have your accounts evaluated so that you can understand:
who your Buyer Persona is
what audience is craving to meet your brand or try your product
what channels are a great opportunity for you to explore
what are your weak spots
are there any areas you can easily improve, and much more
If all of the above sounds appealing to you, you will be happy to learn we offer free account audits. Depending on your business and your goals, one of our experts can take a look at your accounts and create a customized report with included recommendations. To learn more about this opportunity, follow this link, and get in touch with us.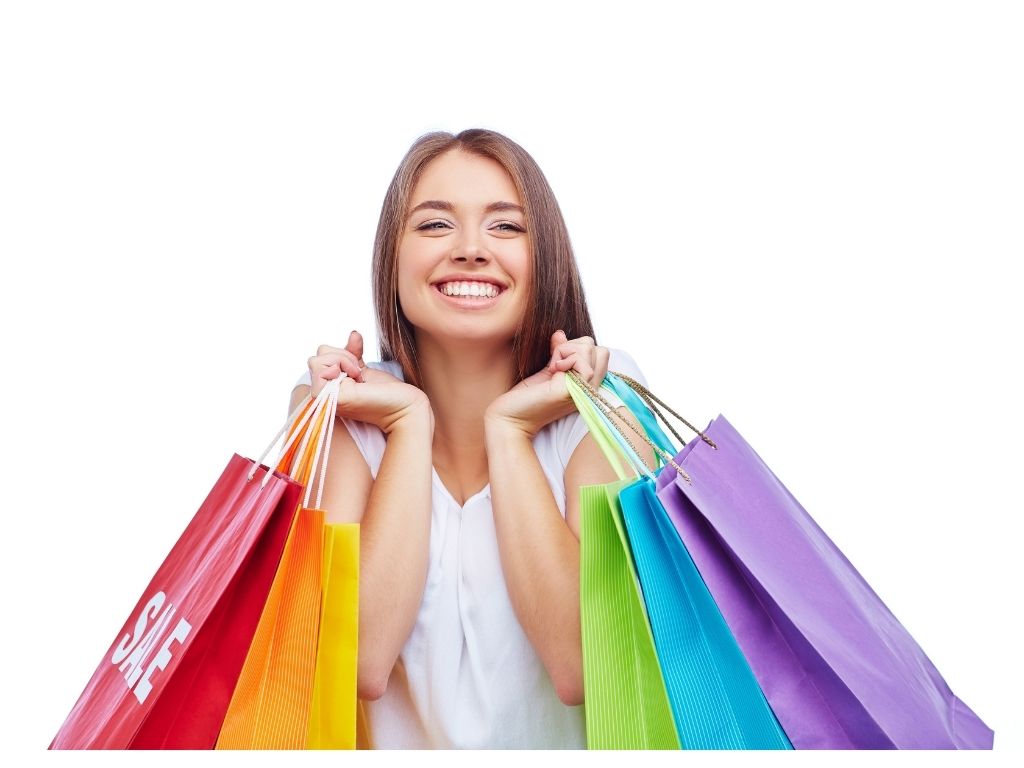 To Conclude
We hope we managed to help put things in perspective and draw your attention to some important areas that can hide huge opportunities for your business.
Our New Year's resolution is to build a better relationship with all those interested in Digital Marketing, so we will be sharing a ton of useful tips and tricks with the selected group of people in the next period. If you think these will be valuable for your brand and would love to receive them, make sure to subscribe to our newsletter and follow us on Social Media.
The last tip – for a successful 2021 – learn how to do new things, experiment, integrate, expand, and grow.
Feed-back or questions for us? 
Let us hear from you!