Grow your business with a HubSpot Partner
Why work with a Hubspot Solutions Partner?
At Digital Excellence we trust in constant improvement. Our desire to offer you the best set of services led us into partnering with HubSpot – a top-notch solution for all marketing, sales, and customer service efforts.
•Are you having lead quality issues?
•Is it hard for you to transition your leads into sales?
•Do you want a holistic approach to digital marketing?
Use the proven inbound methodology to your advantage and grow your business effectively. Carefully select clever tools to attract, engage and delight your targeted audience.
Based on your needs, choose from the core services we've specialised in. Let us know how we can be of assistance.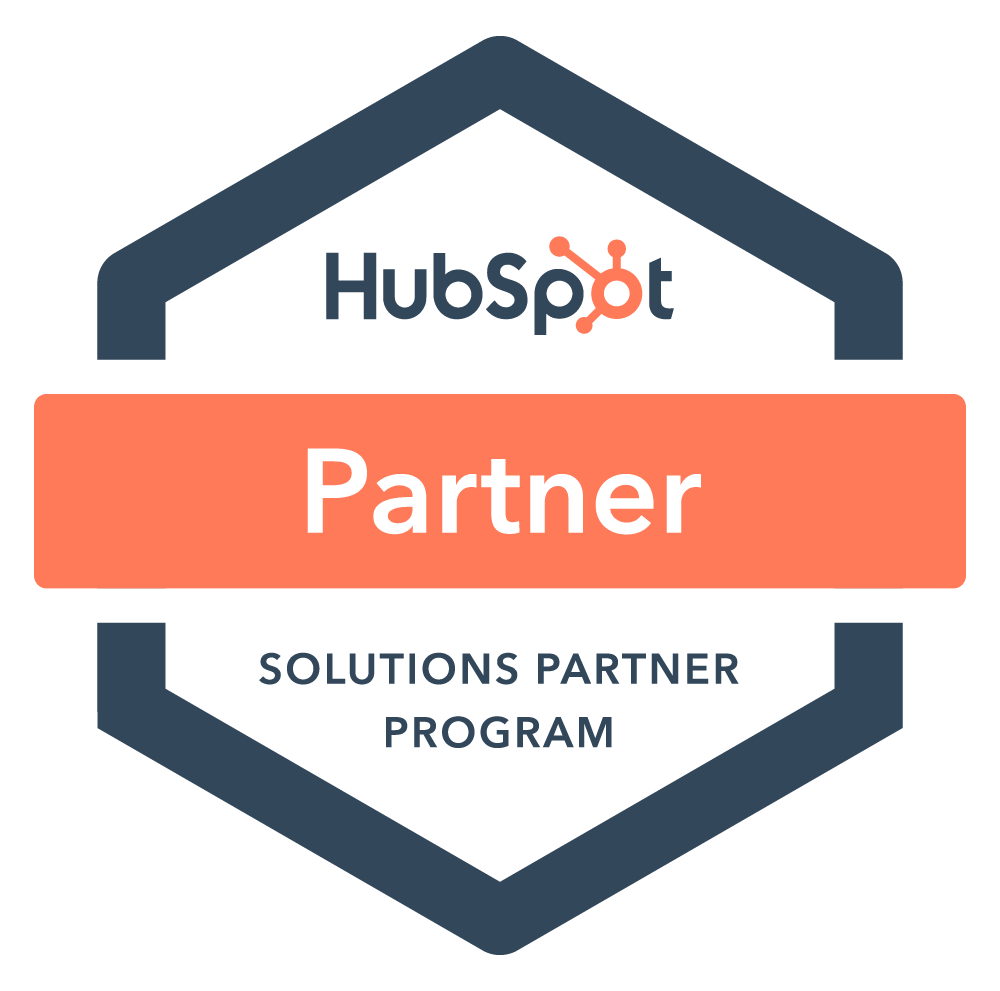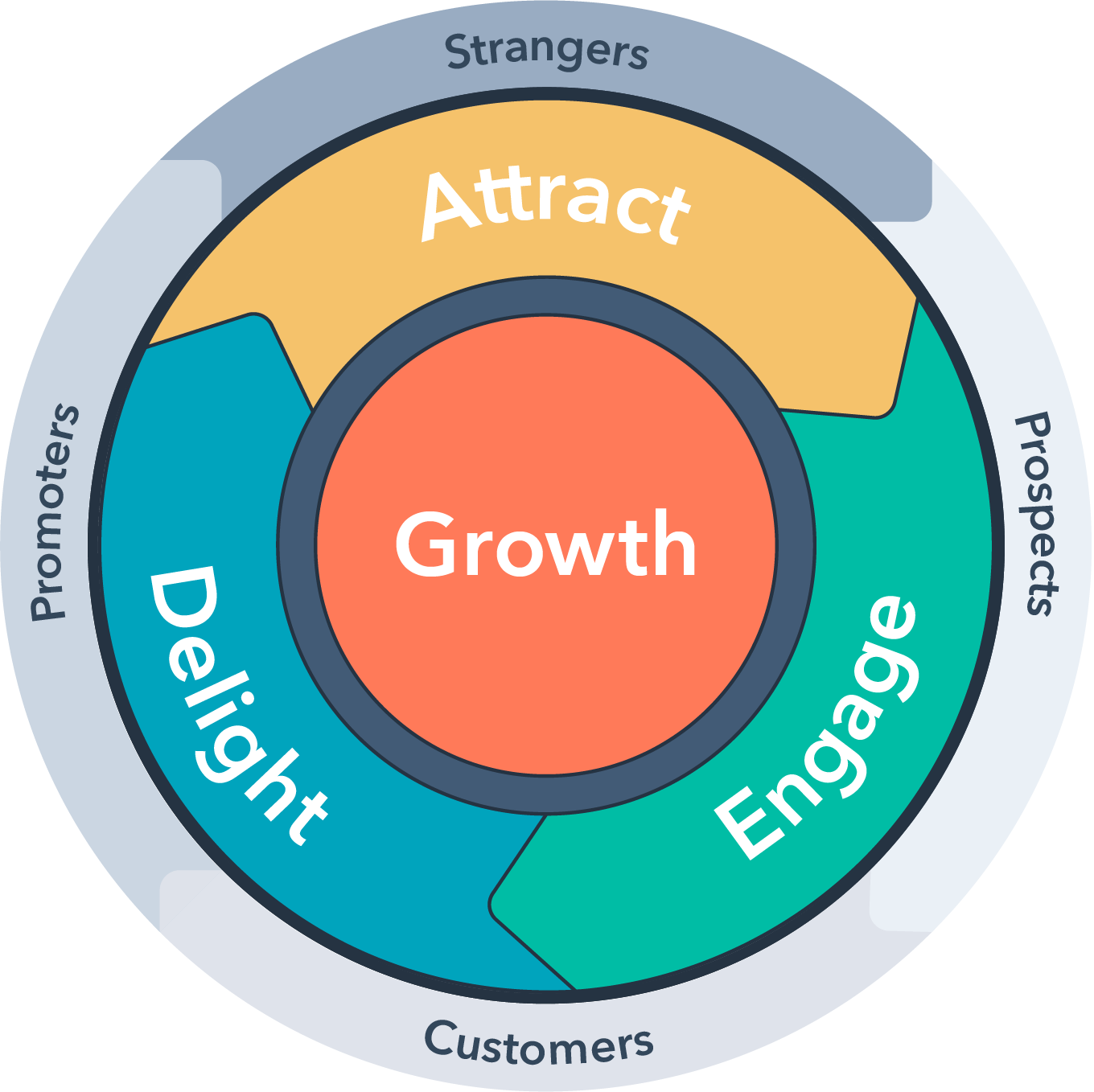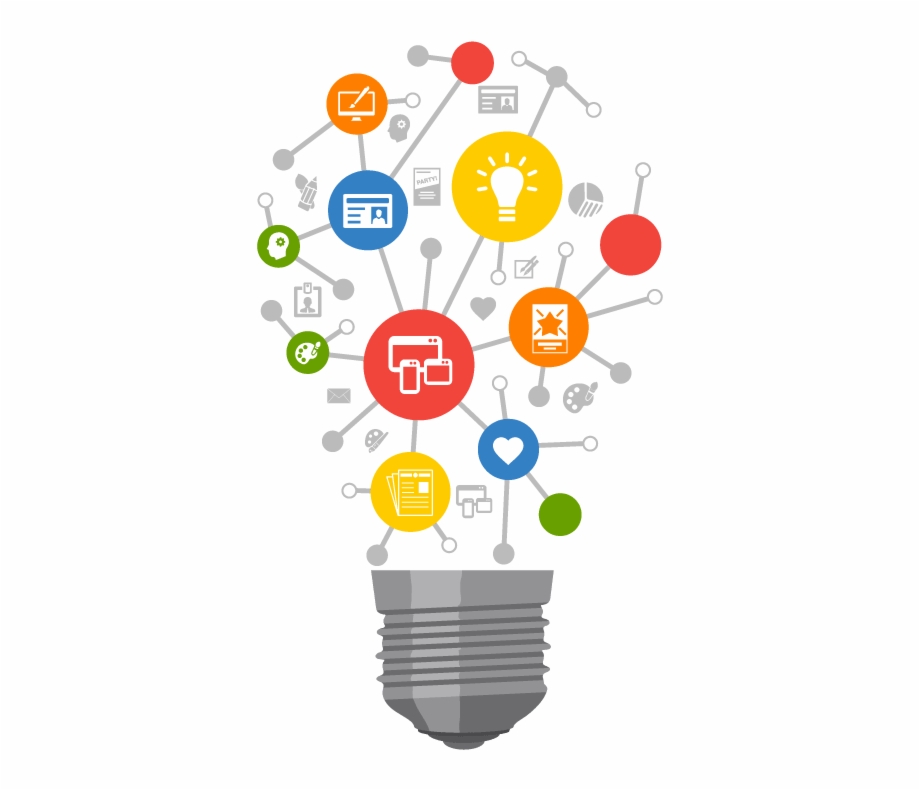 Paid Marketing
This is where we excel. With more than 10 years of experience on different platforms such as Google, Facebook and Instagram, and Amazon we've developed a strong set of strategies that wor
Search Engine Optimization
Don't underestimate the power of quality SEO. It can skyrocket your website to the 1st page of Google search if implemented wisely. Make sure to provide the best care possible to your website.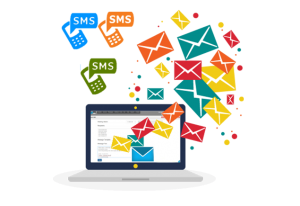 E-mail Marketing
Your audience is your most valuable possession. Nurture it, and it will grow your business. A free tip – make sure to tailor your appearance based on the best practices that work for your business.
Landing Page Creation & Content Marketing
Invest in landing pages that convert. Due to the numerous testing over the years, we are proud to say we have a secret formula to include in our offer.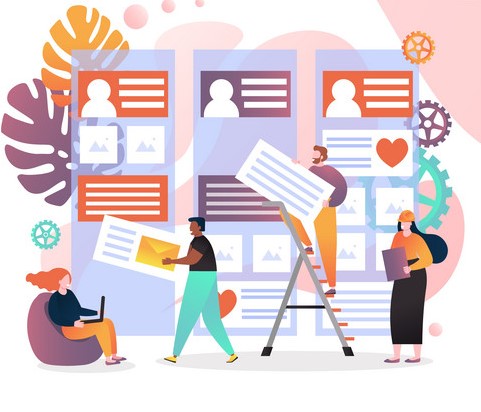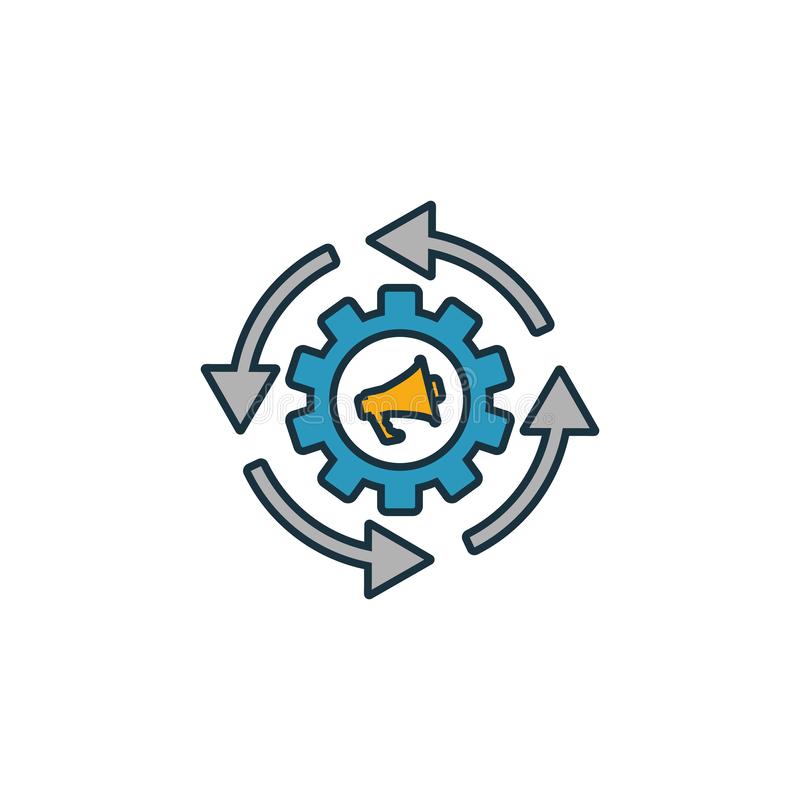 Marketing Automation
Automations have come a long way in the past few years. Even though we are eager to see new improvements in the field, we've found a way to make our clients delighted.
If you find our core services appealing, contact us and schedule a 30-minute call with one of our experts so we can identify your pain points.