Enabling our clients to get full return on their digital marketing strategy
We are a digital marketing agency that helps growing businesses unlock ROI by solving high-value attribution, automation and analytical errors hidden in their data silos.
Digital Marketing Case Studies




Digital Process: How We Work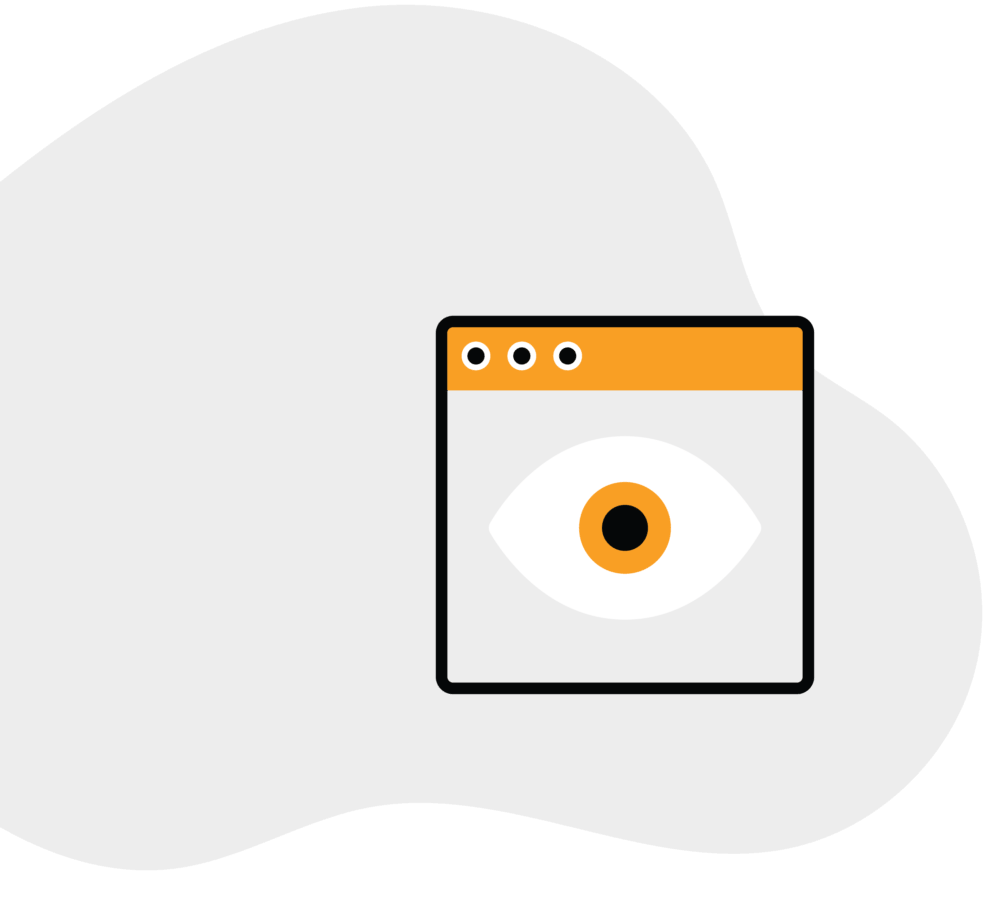 AUDIT.
Analyse your systems.
In the first month, we dedicate our time and effort to getting to know your systems intimately. We analyse your setup for possible errors and opportunities. We work in synchronic order to utilise Adwords, Google Analytics, and Facebook, in order to weave effective recommendations for you.
PLAN.
Structure your systems.
We take to heart your business objectives and make sure that the solutions we offer are flexible and suited to your business needs. In this next phase, we put structure to your systems, to make sure that your core is strong and stable enough to withstand automation. We guarantee regular updates, and every team member is available for any questions, until you are ready to launch your campaign.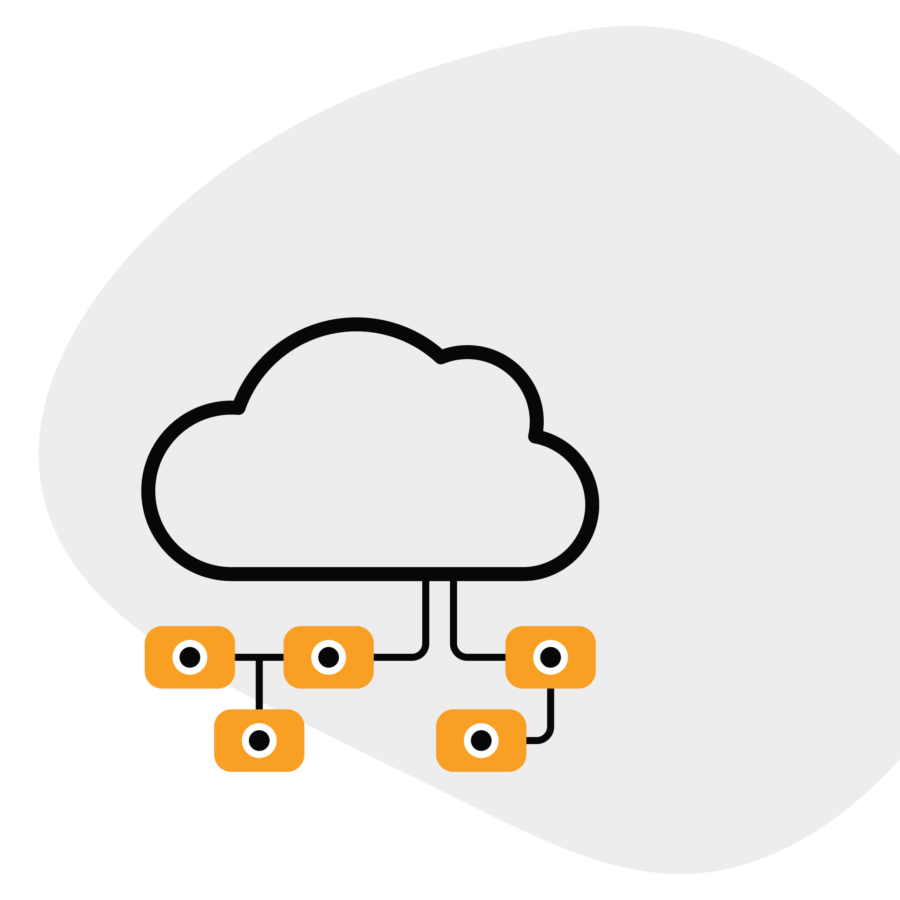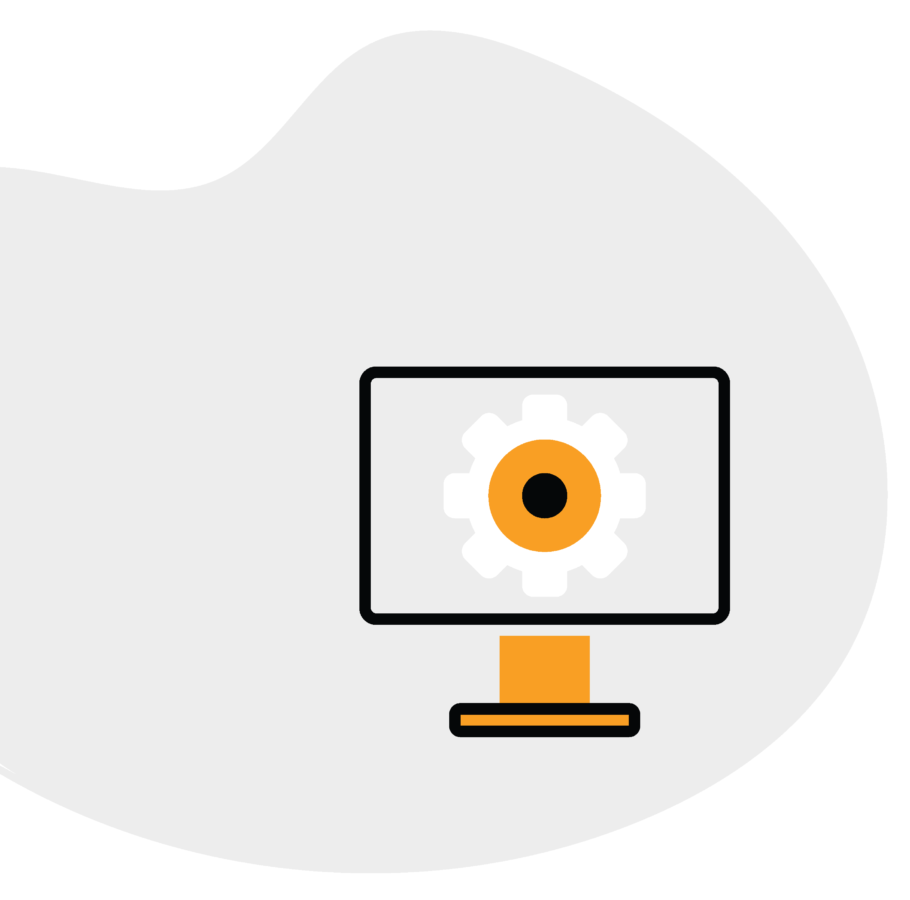 RUN.
Implement and optimise.
All that data flow has to go somewhere. In this final phase, we integrate all the necessary information into dashboards that are effective and easy to understand and use. Any new tech that we implement undergoes rigorous vetting for quality assurance, to avoid any downtime that can impact your business. We leave you with a system that is lean, standardised, but also constantly improving — Kaizen to 3x your performance.
We make sure you are on top of the most recent developments
What our clients say about us
Are you getting the most out of your digital marketing strategy?
Send us a message via the form below!