Data Management
The revenue hidden in your data can be unlocked with an information integration system
that turns your spreadsheets into real-time dashboards.
What is data management?
For us, data management is about accurate and real time decision making in your organisation. Data management is here generally related to both marketing specific activities but also covers business intelligence more holistically.
The main challenge for most companies today is not that they don't have data, but more so that it's hidden away in separate silos and platforms that are not integrated. The result is losing out on vast amounts of value creation that could be unlocked by integrating existing data into proper data management platforms for accurate and real time decision making.
Here's how we work on data management at Digital Excellence in collaboration with our clients.
Our data management tech stack
How are we making marketing more transparent?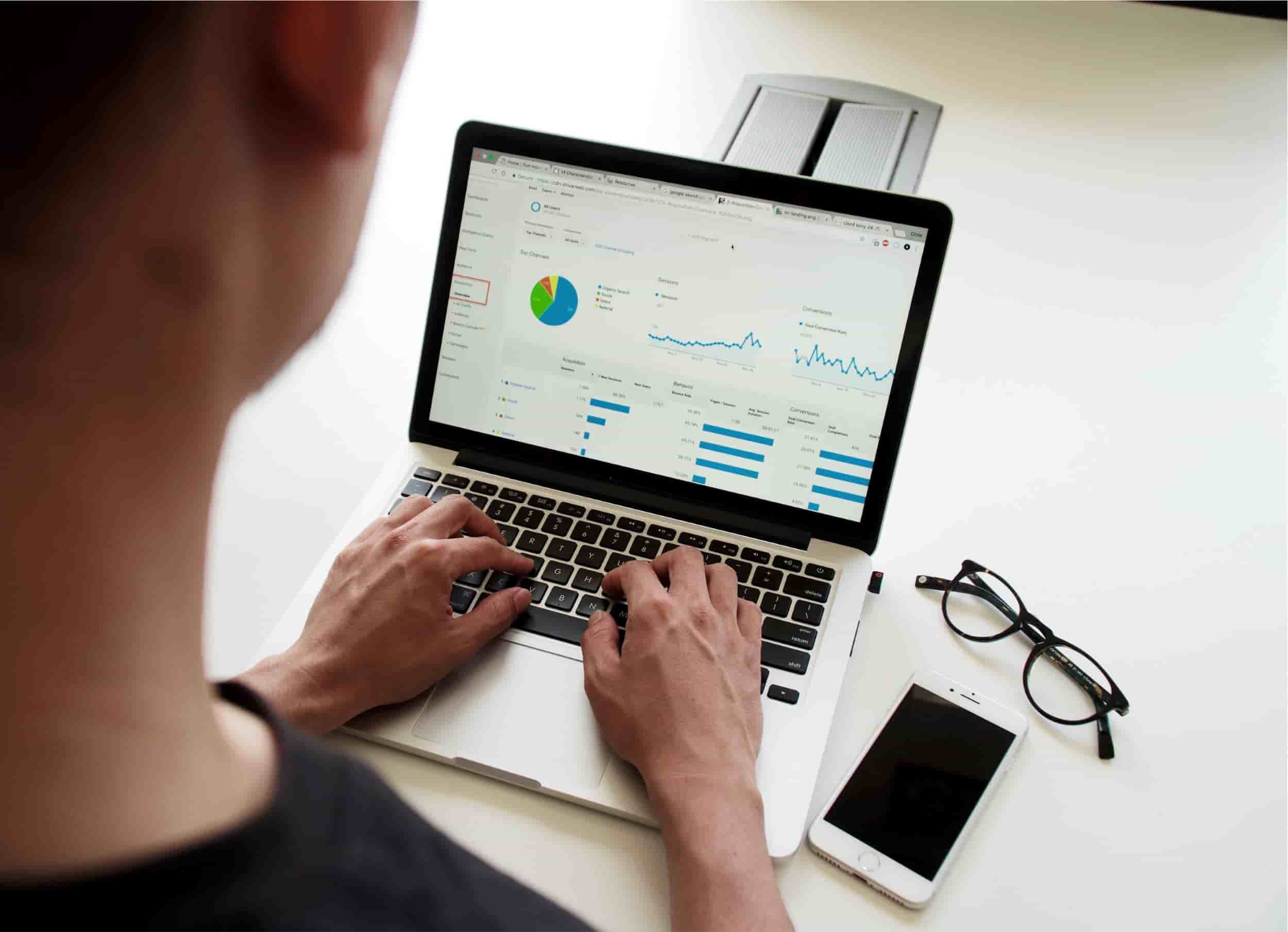 Marketing Analytics
In digital marketing, we do business by the numbers. Know what your analytics really mean for your company, so you can turn all that data into marketing leverage. We use Google Data Studio for most advertising related dashboards.
Connect all channels and campaigns in one dashboard

. Often, just by adding all marketing cost centers, you begin to understand the parts of your marketing that work and those that don't and you can allocate budgets accordingly.

What campaigns & products / landing pages are giving you return

. Breaking numbers down into parts of advertising and website efficiency often reveals where the chain falls off and where you can optimise the setup.

Reporting and analytics

. What's working? A single dashboard displaying data pulled from past and active marketing campaigns will make decision-making easier. We create comparison dashboards on weekly, monthly and annual level so you understand the numbers and can make adequate decisions from them.
Integrating all parts of business into a data management platform:
Is your customer life time value larger than your customer acquisition cost?
Data has a profound impact on willingness to spend budgets on marketing activities. It often comes down to this: Is your overall cost of acquiring new customers bigger or smaller than the customer lifetime value?
Once you start to connect all cost (Marketing spend, COGS, overhead etc.) from all parts of your business, the overview often has transformational impact on marketing decision making.
Life time value of your marketing activities

. Information is power. Connecting your procurement solution with your existing software allows you to better manage your inventory, expenses, logistics, and more.

Warehouse & Procurement

. Re-stock in time. Identify growing/non-growing products/categories. Buy the right products.

Return rates

. Implement return rates overview and reasons in a product evaluation proces.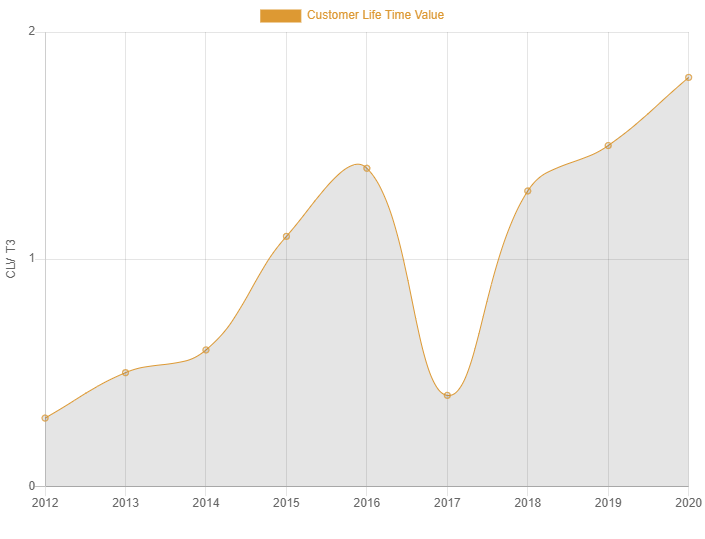 Have you started the process yet?
We offer a free audit of your intelligence setup and help you unlock the hidden value.
Are you getting the full potential out of your data?
Send us a message via the form below!