Data Management
The revenue hidden in your data can be unlocked with an information integration system
that turns your spreadsheets into real-time dashboards.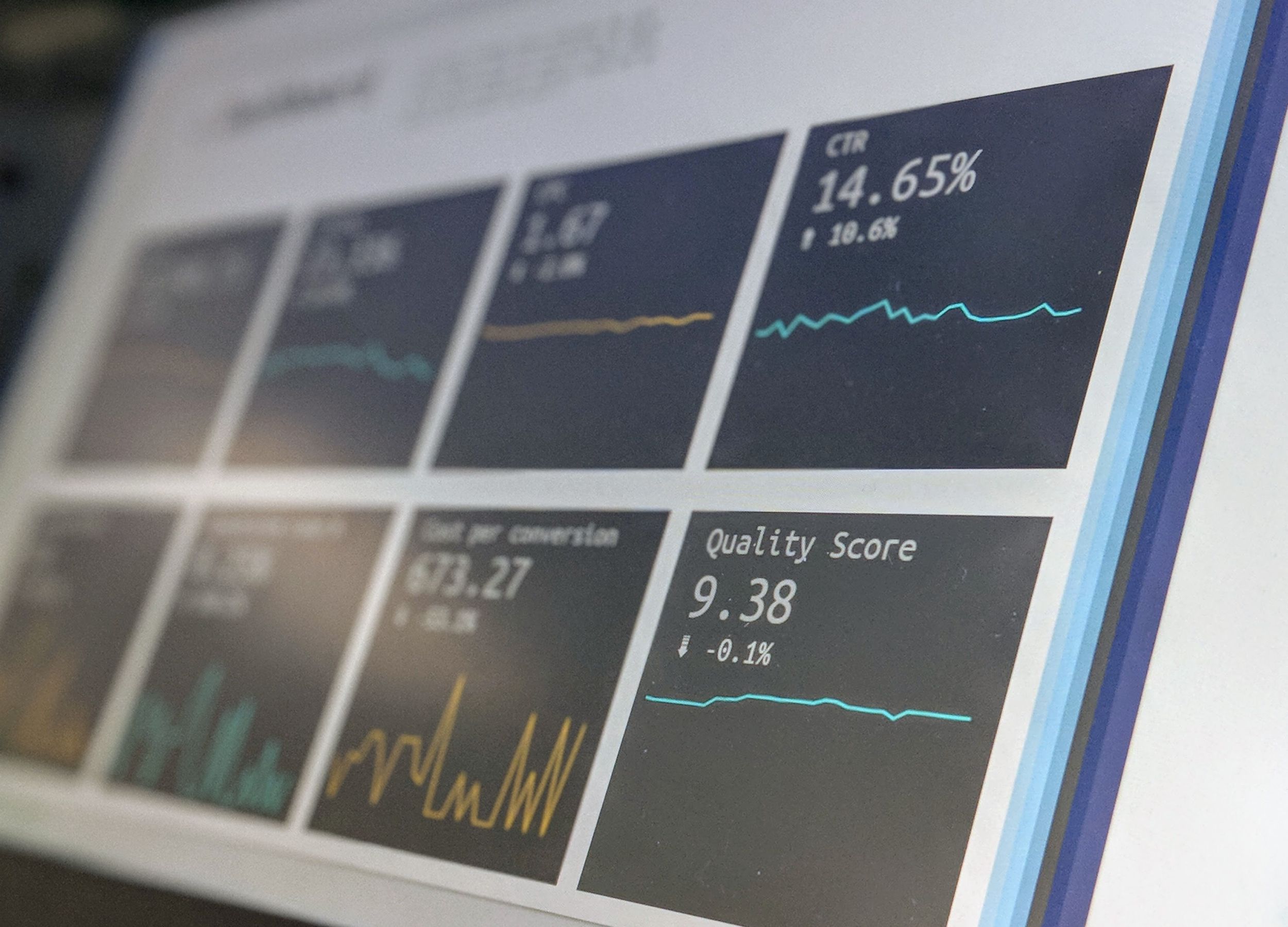 Marketing Analytics
In digital marketing, we do business by the numbers. Know what your analytics really mean for your company, so you can turn all that data into marketing leverage.
KPI tracking

. Begin with the end in mind. With a clearer view of what's under the hood, your key metrics can drive your digital marketing efforts and validate your results.

Targeted marketing

. With specific insights garnered easily from your data, one-to-one messaging that truly resonates with your audience is possible at last.

Reporting and analytics

. What's working? A single dashboard displaying data pulled from past and active marketing campaigns will make decision-making easier.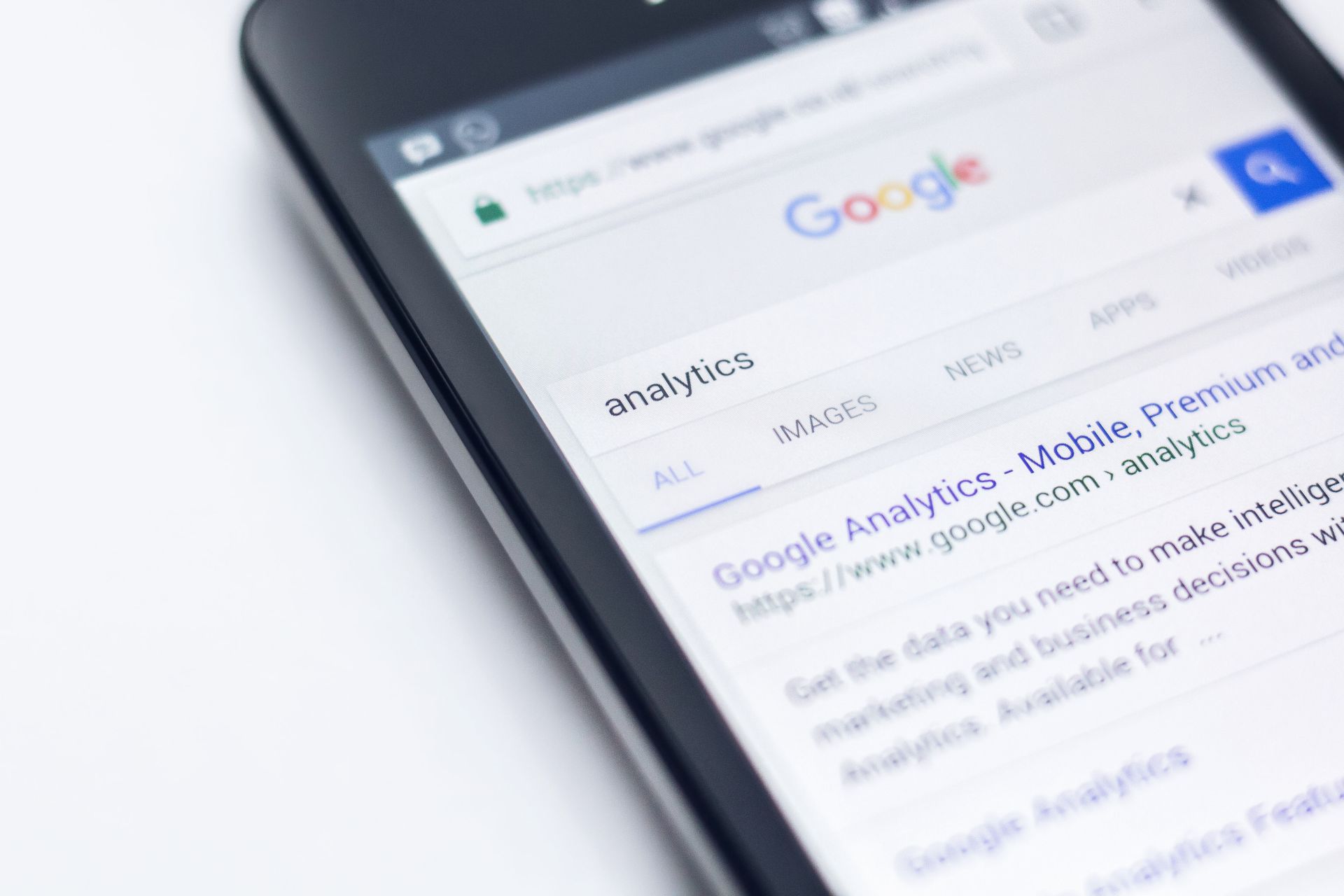 Procurement
Your supply chain is not just a cost centre — it can also be an important value creator. Know at a glance the different areas of your business where you can get the biggest bang for your buck.
Legacy system integration

. Information is power. Connecting your procurement solution with your existing software allows you to better manage your inventory, expenses, logistics, and more.

Supply chain optimisation

. Which suppliers, vendors, and service providers offer the best value? Centralising your data helps you regain your purchasing power

Risk management

. A unified view of historical performance, current data, and even forecasts ensures enables proper planning, thus, ensuring business continuity.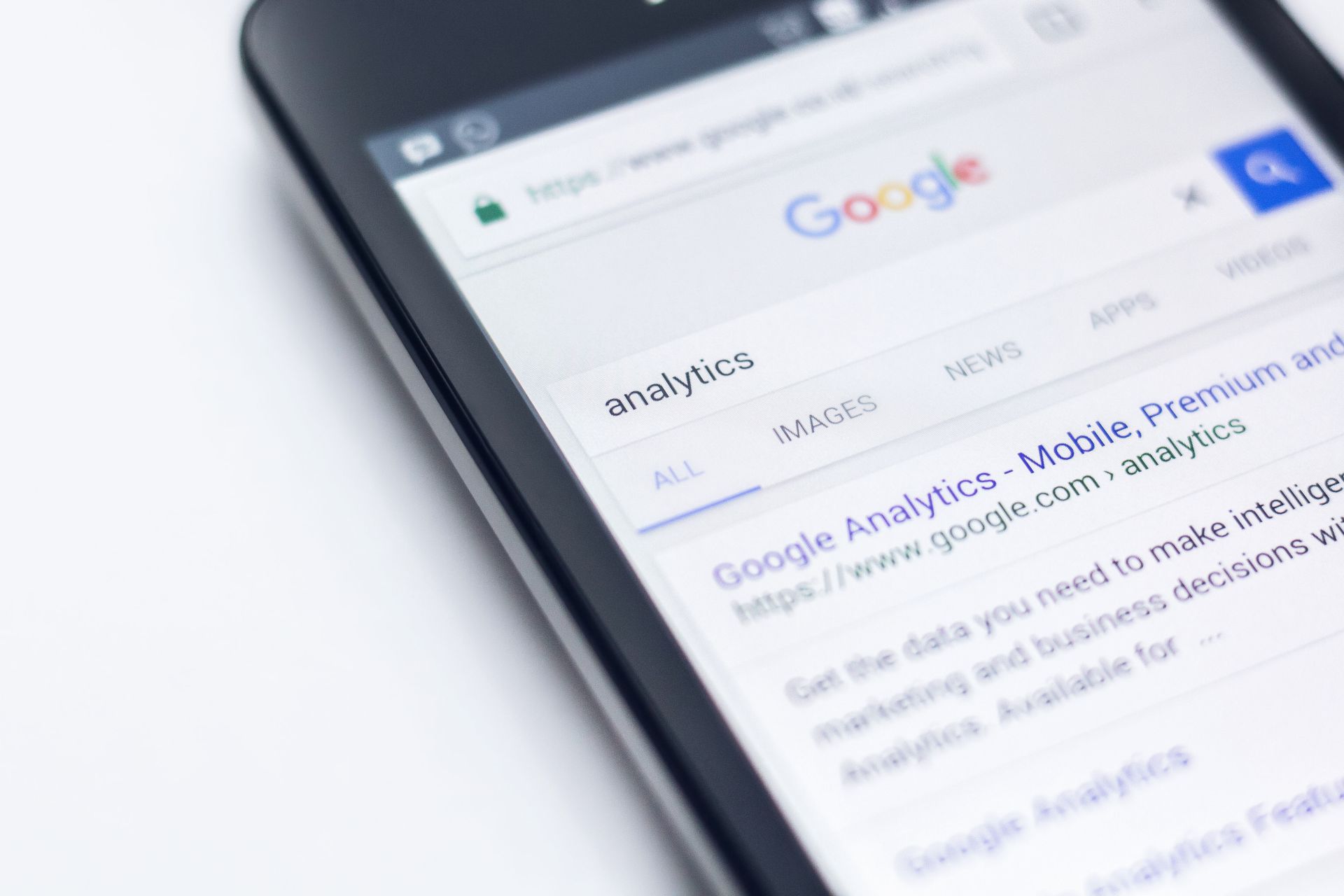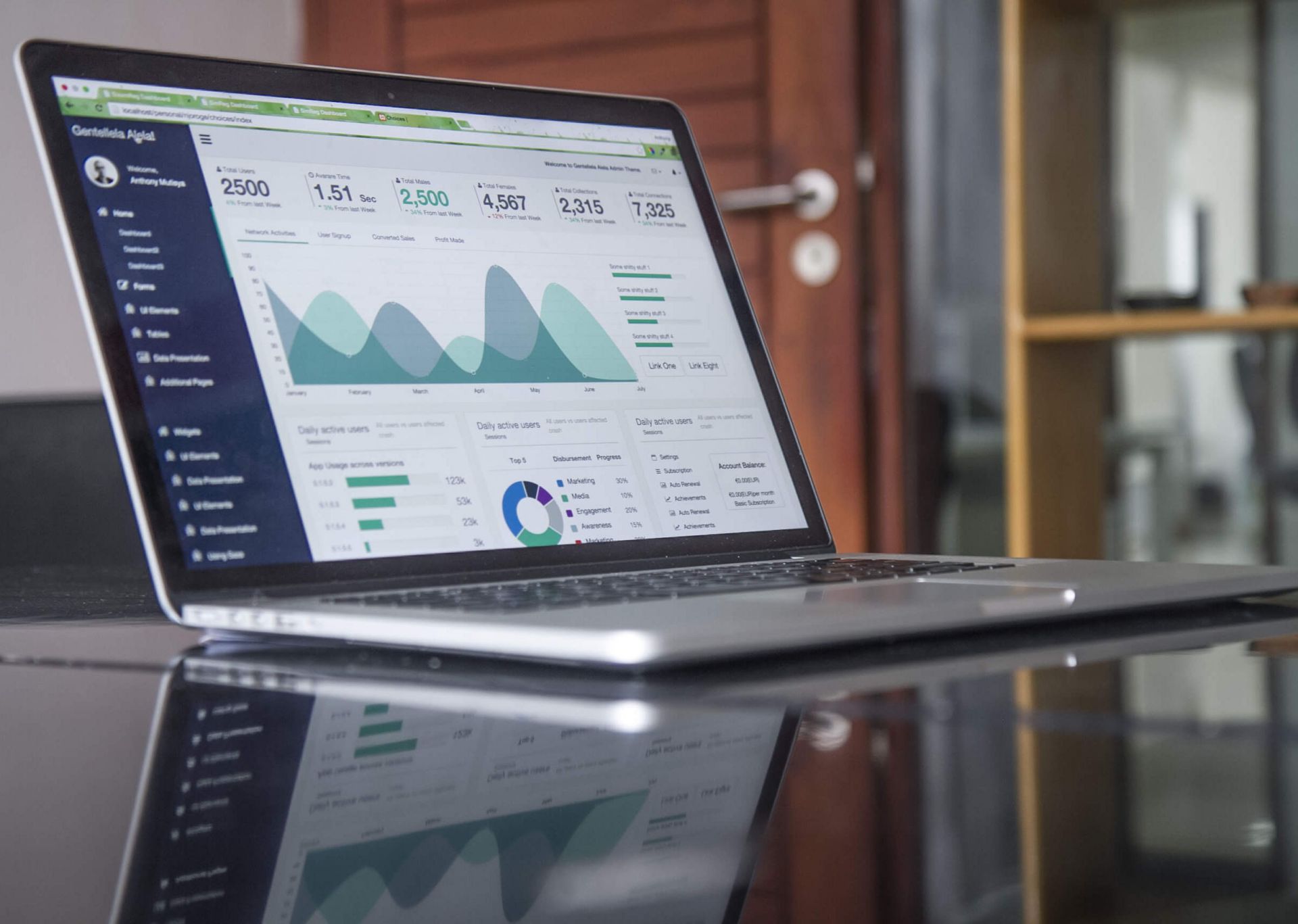 Warehouse
Your ability to make informed decisions about your business hinges on the availability of clean and complete data. Harness the benefits of data warehousing as a business intelligence tool. Avoid data chaos!
Data storage

. Regardless of where they reside, all your information can be extracted, collected, and stored into a secured data warehouse.

24/7 data access

. Standardised data is available as needed, for use in planning, analytics, reporting, and more, thus, saving your company time and energy.

Full compliance

. Meet the ever-changing state requirements related to data security and efficiency, including privacy and confidentiality.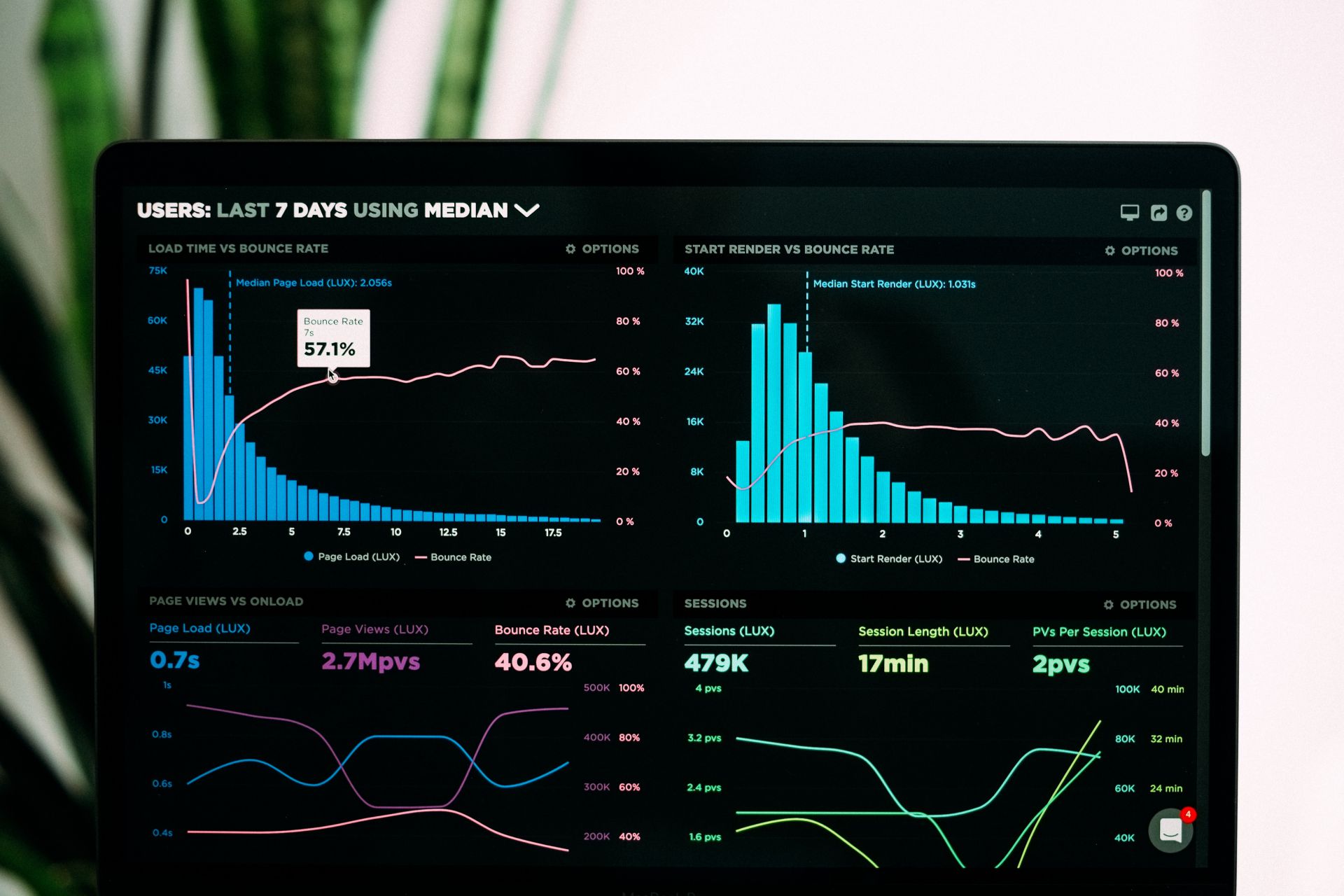 Enterprise Resource Planning
Improve productivity, visibility, and efficiency with a modern ERP suite, and be able to utilise technologies like machine learning and artificial intelligence, at a fraction of the cost.
Single platform, 360° view

. Get a single view of all your company's core processes, guaranteeing the best use of your valuable resources.

Data integrity

. Your ERP system houses all the critical data in your organisation. Manage potential risks resulting from duplicate, inconsistent, or inaccurate information.

Customisation

. Off-the-shelf, one-size-fits-all solutions are not designed for your unique business needs. Get up and running quickly on a platform that's truly suited for you.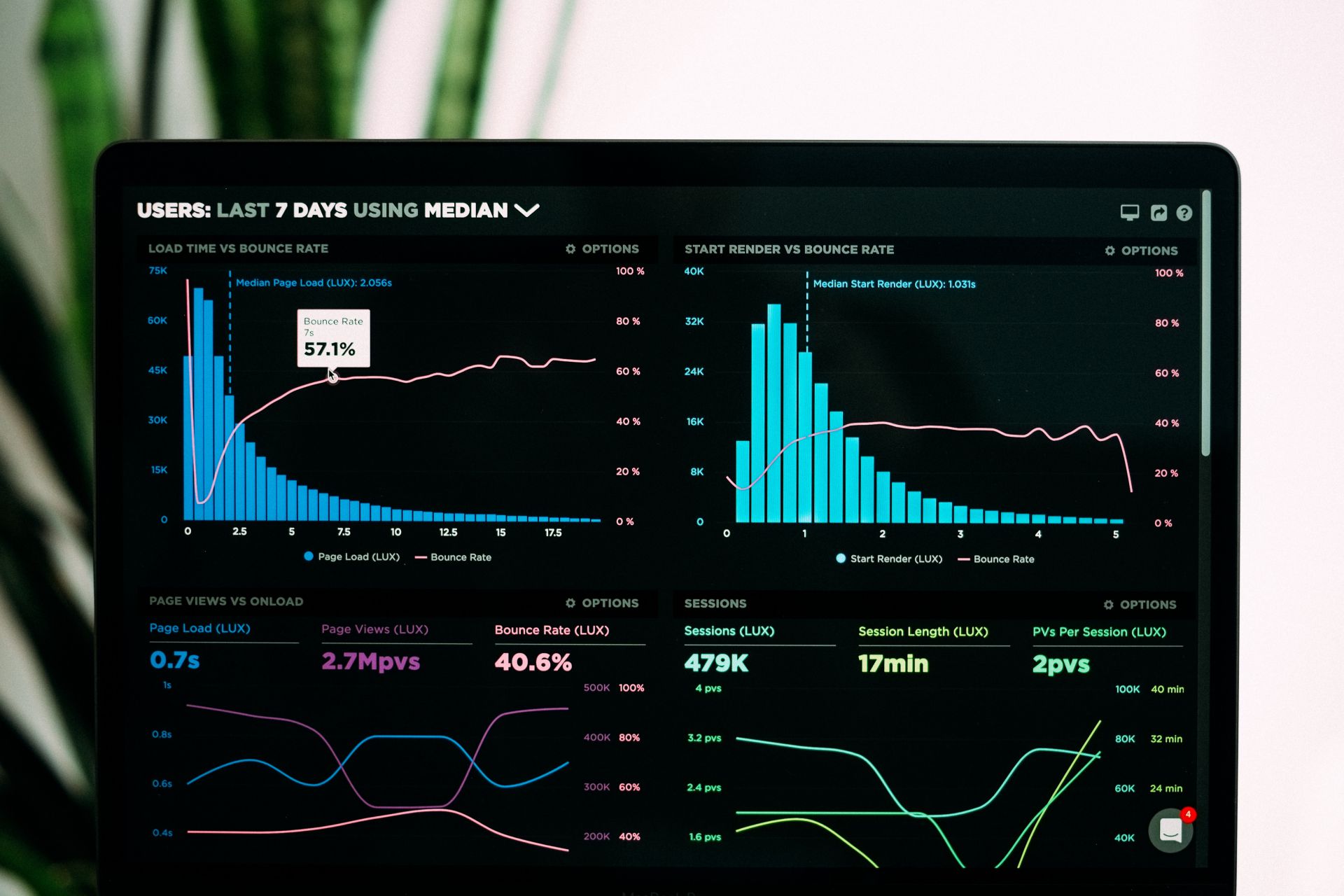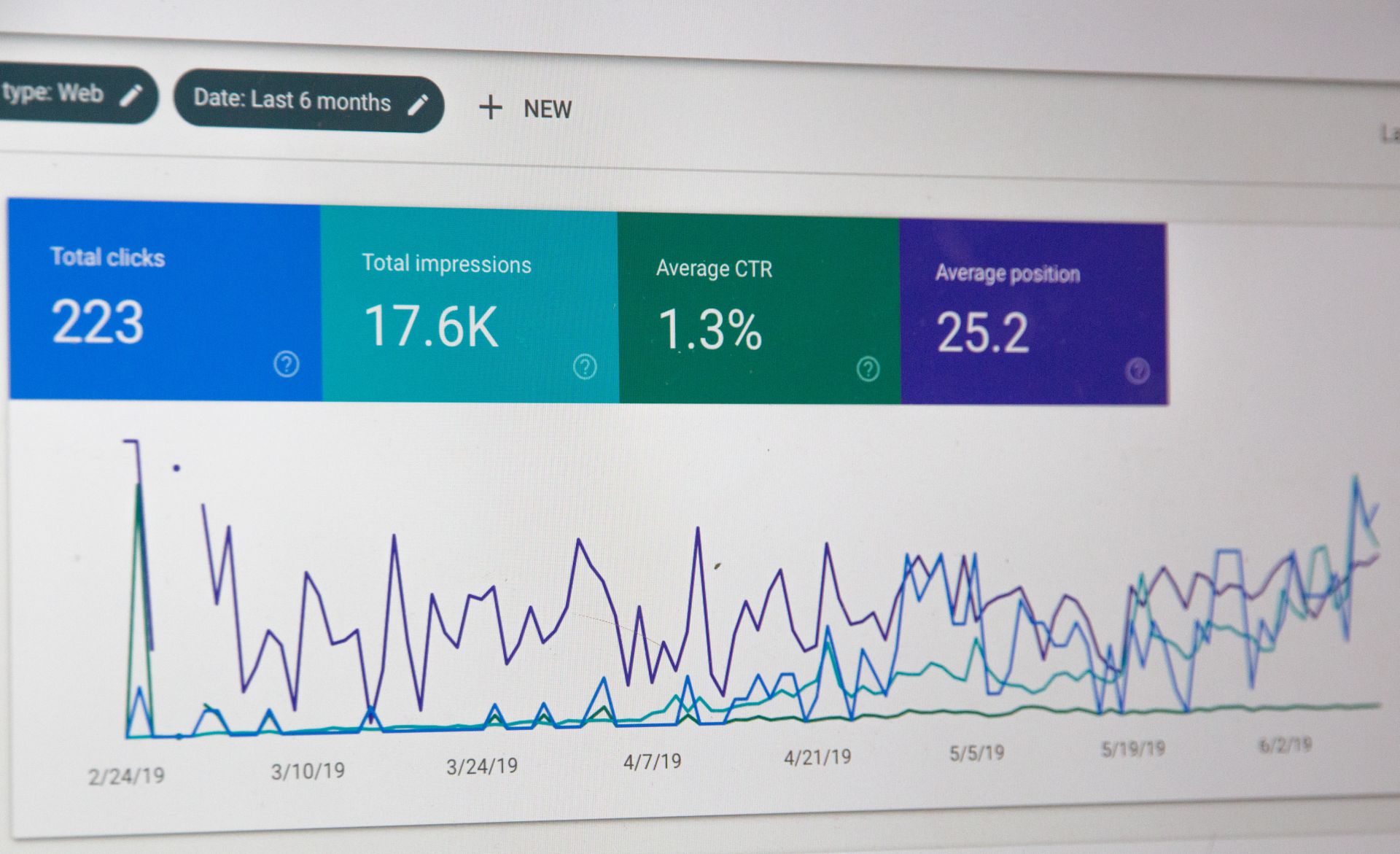 Customer Relationship Management
Customers are the lifeblood of any business. A CRM platform lets you visualise their journey through the entire funnel, in order to improve conversion, maximise retention, and boost sales.
Automatic tracking of key metrics

. Save admin time spent on monitoring calls, emails, and other outbound activity that drive your bottom line.

Unified team view

. Overlaps and duplications are a thing of the past. All your customer data on one dashboard get your sales and marketing teams on the same page.

Actionable insights

. Get reliable analysis in real time, allowing you to make instant decisions and quick pivots on your sales and marketing strategies.
Want to work with us?

Let's talk

.