Google Data Studio Dashboards
Smart decisions are based on insight
Dashboards for many purposes
We have created a wide variety of Google Data Studio Dashboards for many purposes. What they all have in common is that they provide real time business intelligence in a way that enables you to make better decisions.
The dashboards can easily be adapted to show the metrics and KPI that are particularly important to your business.

Below you will find a selection covering different areas and marketing channels.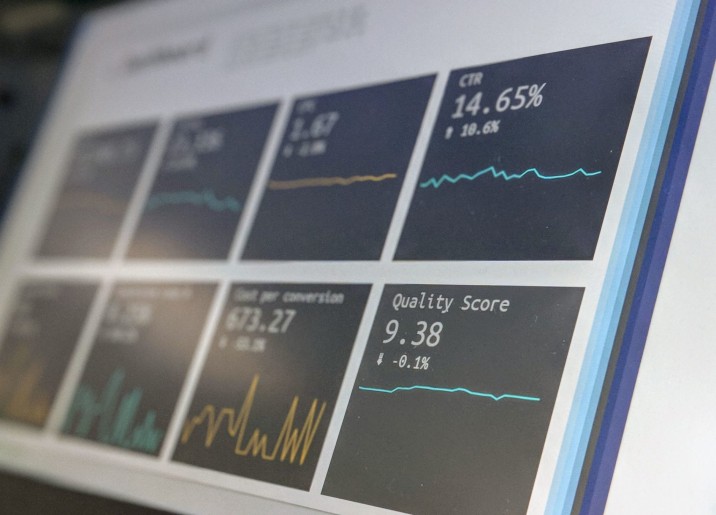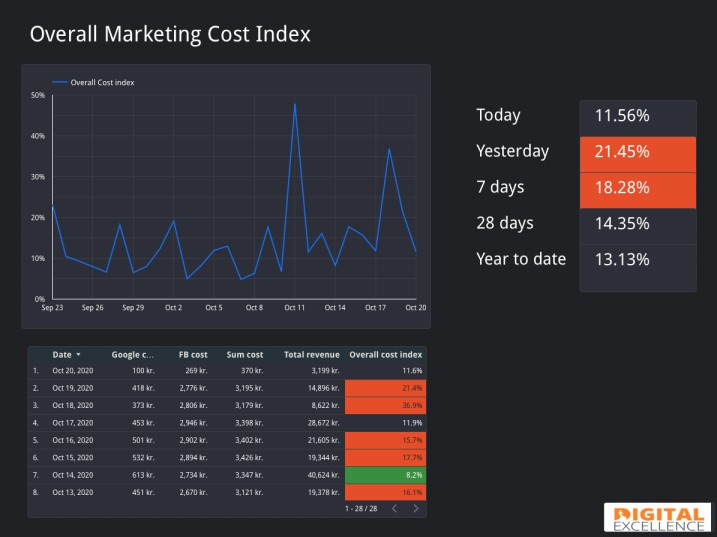 Overall Marketing Cost Index
Monitor your marketing cost across all channels.
With access to aggregated data you get vulnerable insight into the overall cost level and will never lose track of your marketing costs again.
Daily and monthly insight. 

Monitor how your overall marketing cost index (marketing costs/revenue) is developing over time. This provides you with strong insight of how your current marketing initiatives are paying off.

See how different channels contribute day by day.

Never lose track of your marketing costs again. Receive timely warnings if your marketing spend level is getting out of control so you can take action before it starts to affect your profitability.
Google Ads Dashboards
In digital marketing, we do business by the numbers. Know what your analytics really mean for your company, so you can turn all that data into marketing leverage with Google Data Studio Dashboards.
Connect all channels and campaigns in one dashboard

. Often, just by adding all marketing cost centers, you begin to understand the parts of your marketing that work and those that don't and you can't allocate budgets accordingly.

What campaigns & products / landing pages are giving you return

. Breaking numbers down into parts of advertising and website efficiency often reveals where the chain falls off and where you can optimise the setup.

Reporting and analytics

. What's working? A single dashboard displaying data pulled from past and active marketing campaigns will make decision-making easier. We create comparison dashboards on a weekly, monthly and annual level so you understand the numbers and can make adequate decisions from them.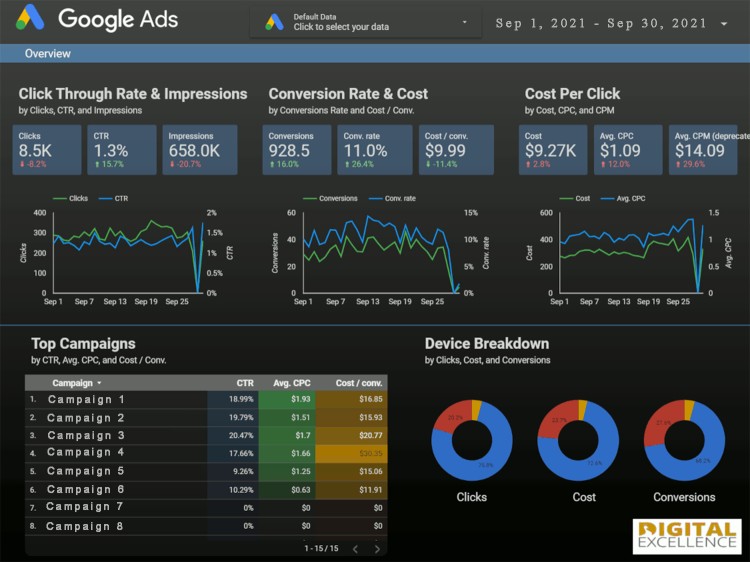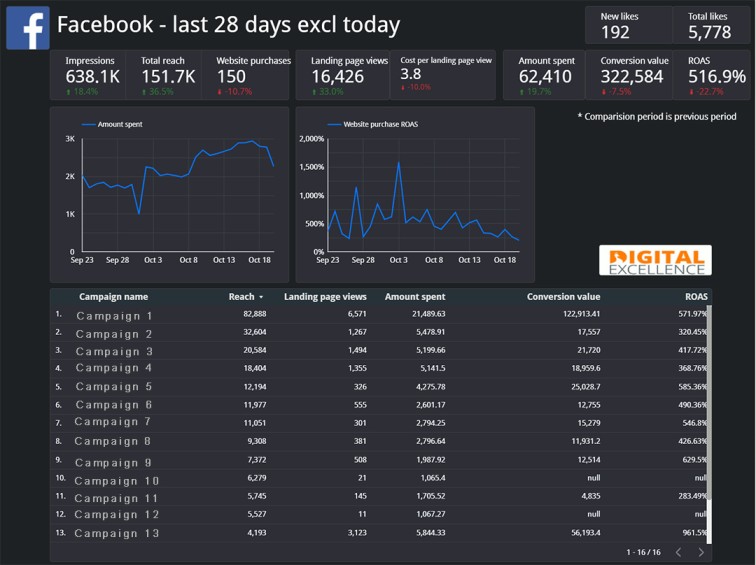 Facebook Dashboards
Facebook gives access to a lot of useful data through their user interface. The challenge is, the data is often found in many different places and it is difficult to get an overview.
With customized Facebook Dashboards we help you with that. When data is structured and presented in a clear way, it is easy to make decisions.
Overview

. Follow how overall spend is progression during the month and match it directly to your ROAS.

How do the different campaigns contribute?

 See how the campaigns are contributing to the total and compare how the individual campaigns are performing on different metrics.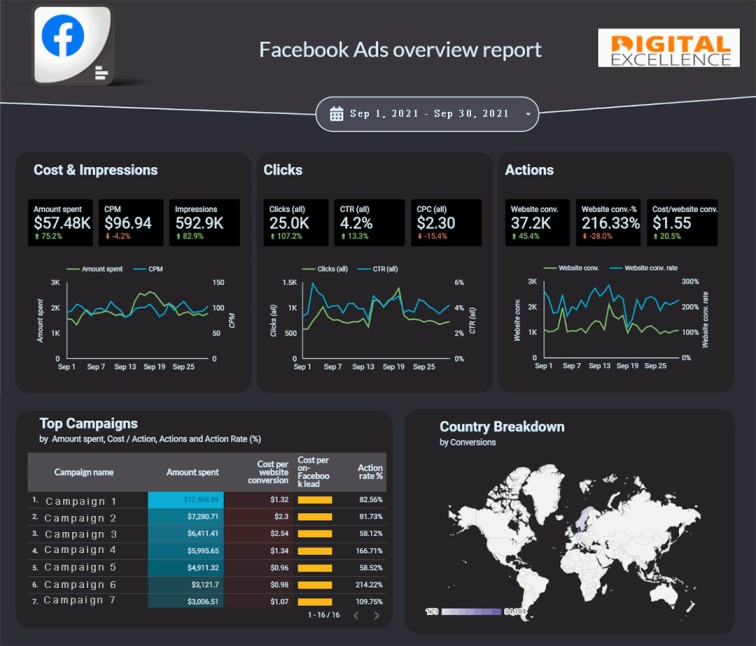 Follow important KPI's closely.

We help you identify and set up your most relevant KPI's for Facebook in relation to your business. This will enable you to monitor how they develop over time and in relation to the initiatives you take. 
Google Search Console
Google Search Console can help you to better understand how your website is performing on Google Search and what can be done to improve the organic search presence to bring in more relevant traffic.
Keyword ranking

. How is your site ranking on relevant search queries to your business? Your average position, CTR and more?

Which landing pages are driving traffic?

 See the URLs and keywords that are generating the most traffic. What content is popular? Create new content based on data about what attracts your audience.
Identify errors. Identify and f

i

x issues, and make your site shine in Google Search results.
Want to work with us?

Let's talk

.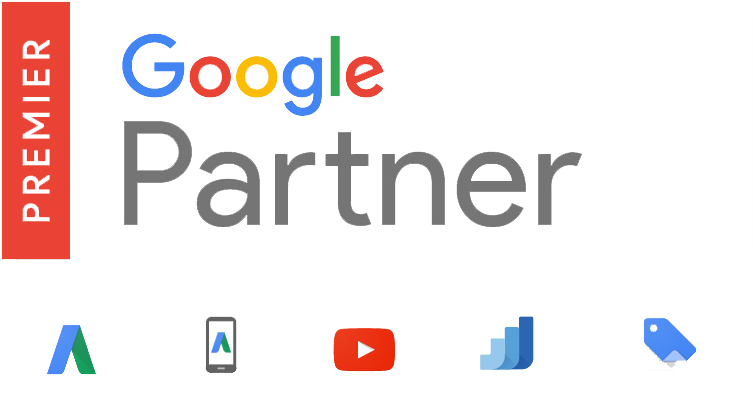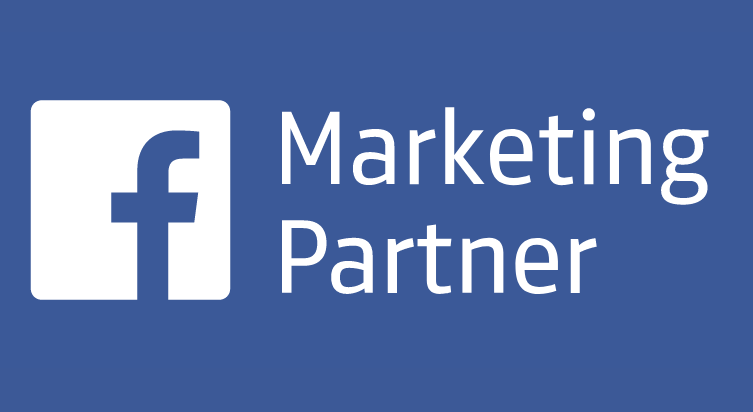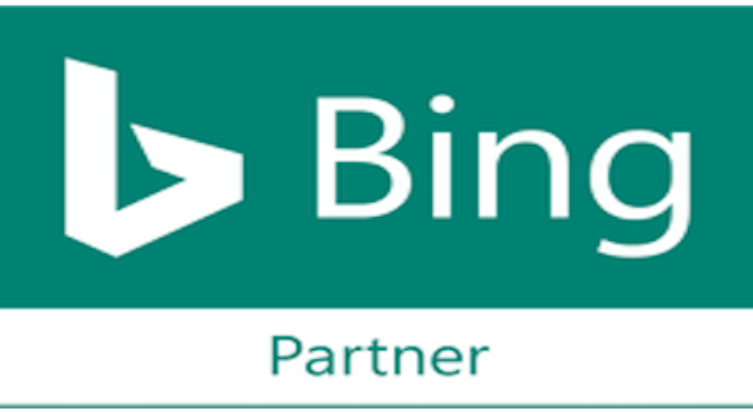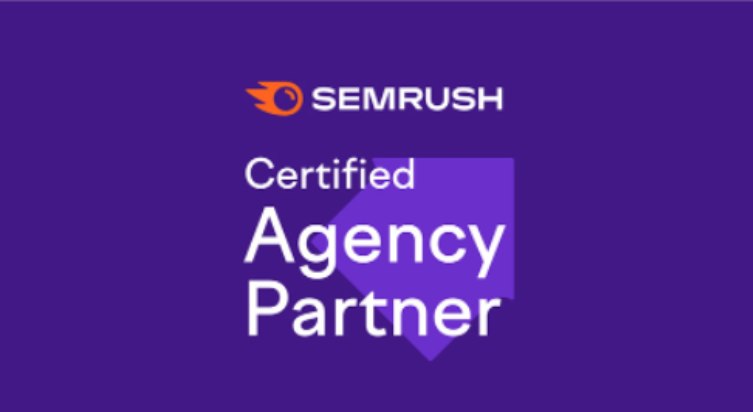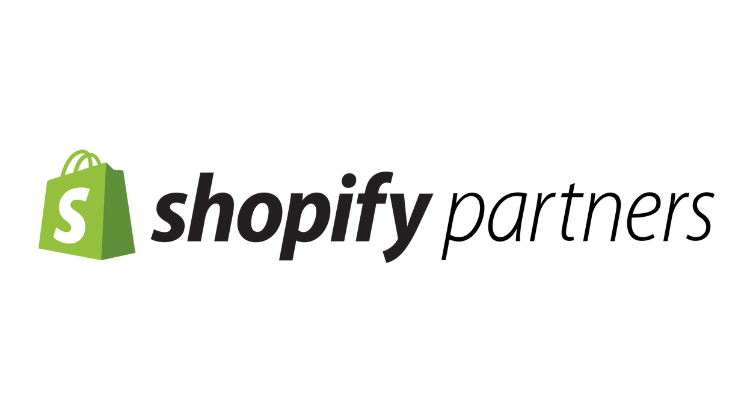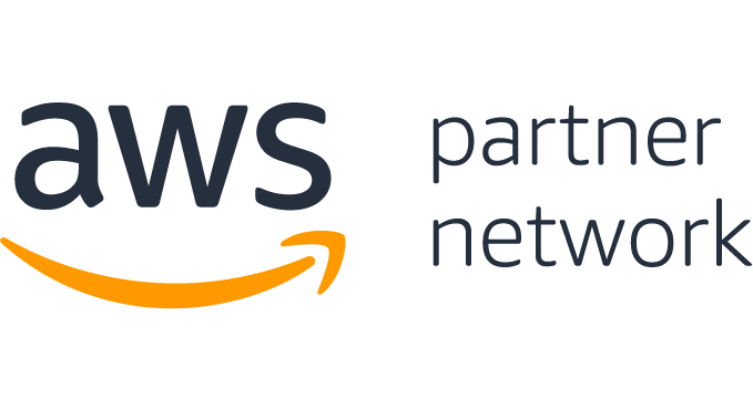 Read about key industry updates, and learn about digital marketing best practices from Digital Excellence's experience.