YouTube Ads require the most skills. You will have only 5 seconds to capture them to keep watching. It can be challenging, but if you follow our guides, you should start generating profitable sales and increase your brand awareness. 
You probably know that

2 billion+ YouTube users

are a huge pool of potential customers that had never heard of your brand before. Looking hysterically, YouTube has expanded tremendously over the past year. And this is the trend that is expected to last.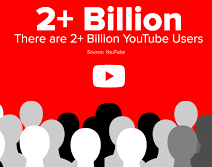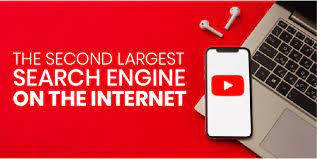 YouTube is considered the

2nd largest Search Engine in the world

, even though it is not defined as a search engine at all. However, the number of searches happening on YouTube is ever increasing. 

Viewers aged 18+ use YouTube 42 minutes per day which is huge and even more than what people spend on Facebook.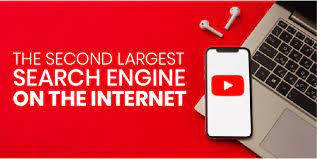 YouTube is the

2nd most visited website in the world

, meaning that this is a perfect place to scale.

77%

of adults aged 26-35 regularly use YouTube. 

80%

of parents of young children are constantly on YouTube because this is the social media their children use the most.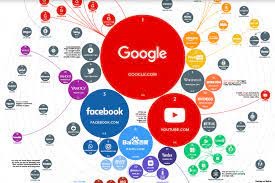 Creative Strategy
When talking about success, you should be aware that 50% to 80% of importance goes to the ad you serve. In addition, only 5% to 35% ROI is driven by targeting. Thus, we cannot stress enough the importance of following the following rules. 
Highlight Your USP

–

You will need to understand your audience and what they want the most. If you have a product you genuinely think is good, highlight its best features and have them aligned with your Buyer Persona.

The Hook

– The first 5 seconds of the video are critical.

This is why you need to use your biggest benefit, the biggest problem you help overcome, or address the biggest question your prospects are asking, and have it served at the very beginning of your video. If you do so, you will repel the wrong audience by automatically qualifying them through the SKIP button which is a good thing.

The Supporting Features

–

One benefit is not enough to persuade a prospect to buy, so you definitely need to define other cool things that will keep them interested throughout the video. Our advice – don't go too much into details, be concise and on point.

Break the Resistance

–

Put yourself in your audience's shoes – if you saw an ad you didn't even search for, you will have all sorts of doubts and resistance toward the product or service you are seeing. The perfect timing to address these objections is right after the Supporting Feature. Do answer questions like "Isn't this too good to be true?" or "I've seen this before".

Serve the Proof

–

Be sure to include testimonials, reviews, or any other social credential your audience would probably need and want. Don't be too serious about it and try to present your case in an original and innovative way.

Present the Offer

–  As you are approaching the end of your video, you need something compelling to drive people to click on your call to action, or even start thinking about your product or service they just saw. Note that they will be more approachable for retargeting if you've done a good job with the first introduction to your brand. Have a special 

discount, bundles, promotions, gifts, or alike and you will most likely see great results.

Strong CTA

–

Lastly, you will need to use the strong CTA at the ending of your video. Don't use "Learn More" by default. Explore your options and see which one fits your needs the best.
An example of a great ad. It has high engagement, it is innovative and fun.
Audience Strategy
You can never be wrong with remarketing. This should probably be a foundation you can build upon. However, we are happy to see Google constantly improving the audience targeting across the platform and the audience setup for YouTube is probably the most granular and the best structured. You need to take advantage of that. 
Our personal best is Custom Intent (or In-market audience) as you will be reaching out to people already ready to buy your product. Due to its additional input, you will be able to see the performance at the very beginning of the campaign launch. We typically see 40% higher CR on these audiences than on any other non-remarketing.
Custom Affinity is also something you should consider, moreover if you've already had success with lookalikes and interest audiences on Facebook, as this is something the closest to it.
Our advice to you is to test. You always need to have a prepared budget for these purposes because you won't be able to always pick the right audience from the first try.
Campaign Strategy
The structure is the third pillar that is important for the overall YouTube strategy. When creating the campaign, you need to think about the buying funnel and what your objectives are.
Top of the Funnel – 

Initially, you want more people to know about you and your business, so make sure to include a Top of Funnel campaign for prospecting. Your objective here is to spread brand awareness and ultimately influence consideration and purchase. This is an important element of your strategy and the foundation for creating brand loyalty, so don't be afraid of the lower performance of your campaigns. We typically see ROAS between 0.5 and 1.5, but this is ok because you will need to pay to get something in return.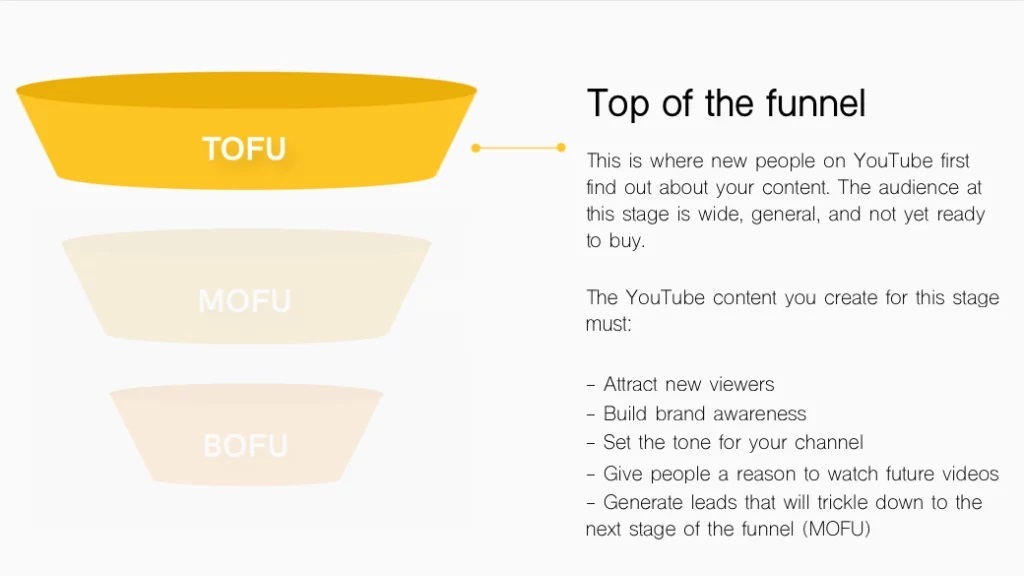 2. Middle of the Funnel – This is where the consideration phase lives. You will be serving the ads to audiences that already saw your ad, but still haven't fulfilled the action you wanted them to do. They will be more approachable, thus, you can harvest a nice ROAS of 3 to 4. Be sure to allocate enough budget to this campaign type so it can work properly.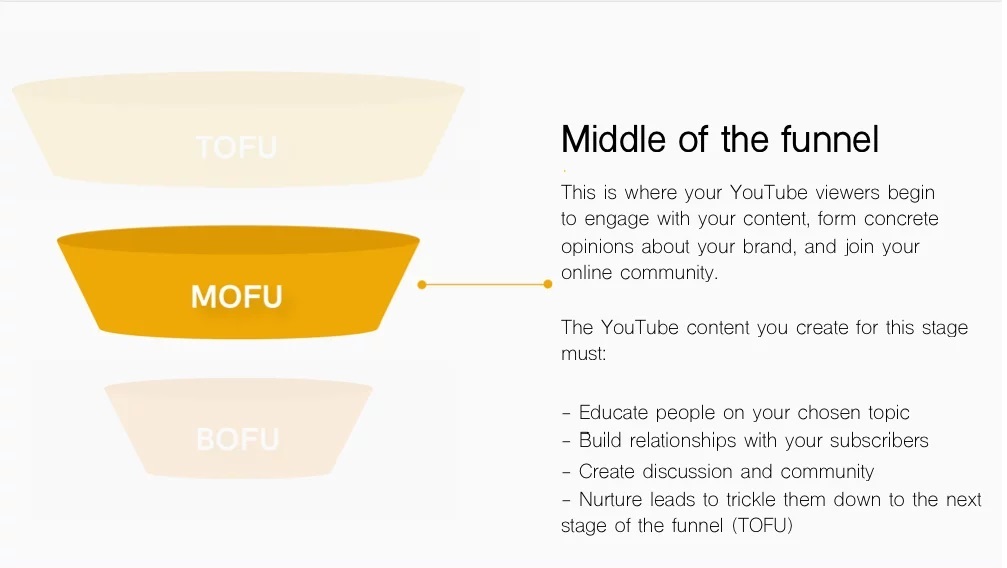 3. Bottom of the Funnel – This is purely remarketing and you can expect to see ROAS of 4 to 8 and higher. Depending on your product, you can have multiple BoF campaigns:
a. Remarketing – catch those people that already did all the research and should be ready to buy. They are familiar with your brand and they've been considering you for some time, so now is the time to do the final CTA.
b. Upsell – If you have a consumable product, make sure to serve the ads to people that already bought it some time ago. You will need Google Analytics to track people's behavior and see how much time passes between repeated purchases, but once you have that setup, a lifetime value of ToF prospects should really pay off.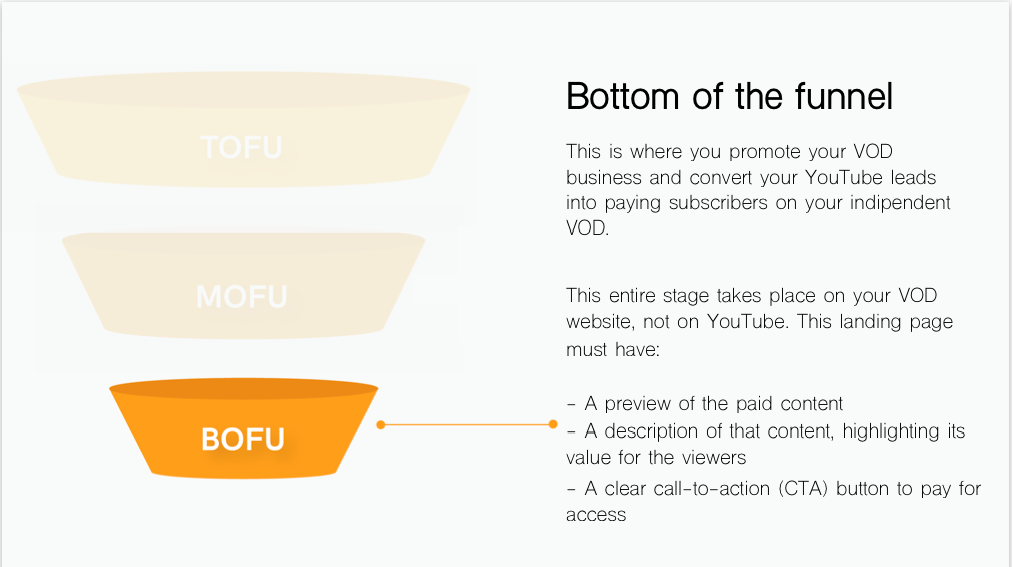 To conclude, if you lay your foundation properly through strong creatives, well-structured audiences, and thoughtful campaign structure, you are on the right track to succeed. Don't forget to set aside an additional budget for testing purposes and don't underestimate the power of analytics. 
Our advice to you is to start today! Don't rely on a single campaign type as you will be missing out on valuable sales, and your advertising most likely won't be profitable. Instead, invest your time into creating an ecosystem. You will be able to serve adapted content to your audience while they are in the consideration phase. 
YouTube Marketing can be complex and tricky – take that to your advantage. If you, however, don't feel comfortable diving deep into YouTube Advertising, feel free to drop us a message, and we will present you with the strategy tailored to your needs. We would also love to hear your experience and your feedback, so drop us a message. Let's chat! 
Want to work with us?

Let's talk

.