Create a lasting impression with video marketing to drive your business goals.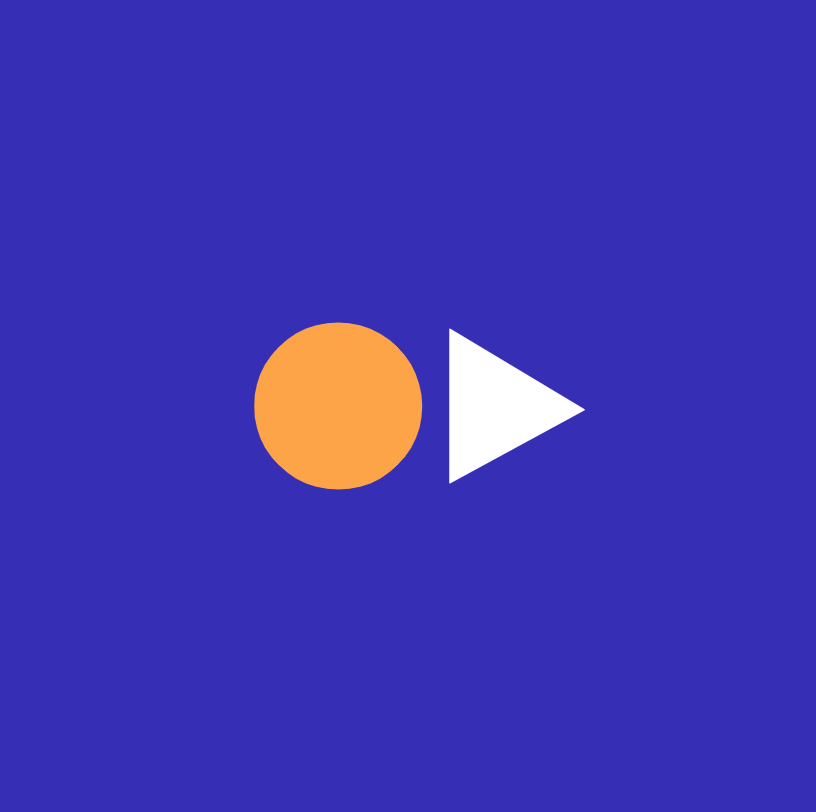 Show don't tell, with video marketing
Video marketing is powerful tool for telling your brand story, creating product demos and how-to tutorials, as well as sharing before-and-after testimonials, and more.
We offer:
Creative asset audit: Review of your existing collaterals vs online creative best practices, and available formats on display networks to maximise your reach.
Creative production: Creative asset production to engage your audiences on display networks. 
Audiences, targeting and video remarketing: Ensuring you get the right assets in front of the right users. Re-engaging interested viewers to drive purchases across the funnel.
Video search engine optimisation (SEO): Optimising your video placement to achieve a high rank on YouTube, Google Search, and more.
Creative testing: A/B testing creatives including messaging, and imagery to drive performance.
Video analytics: Utilise platform data to understand viewer behaviour and the effectiveness of your video content.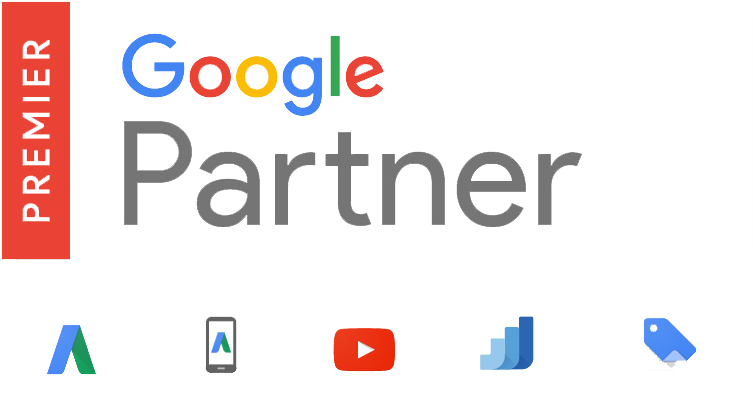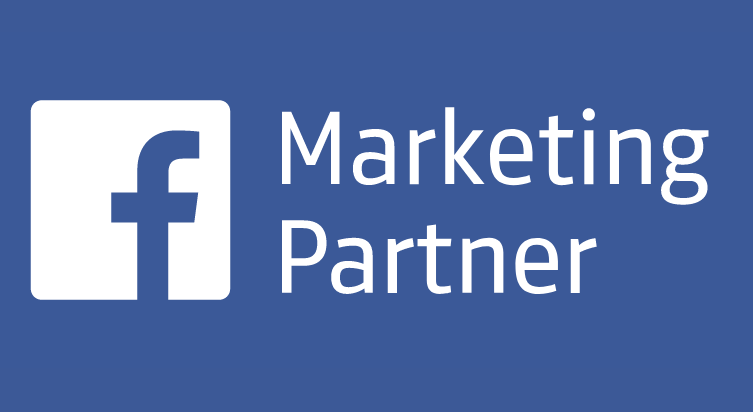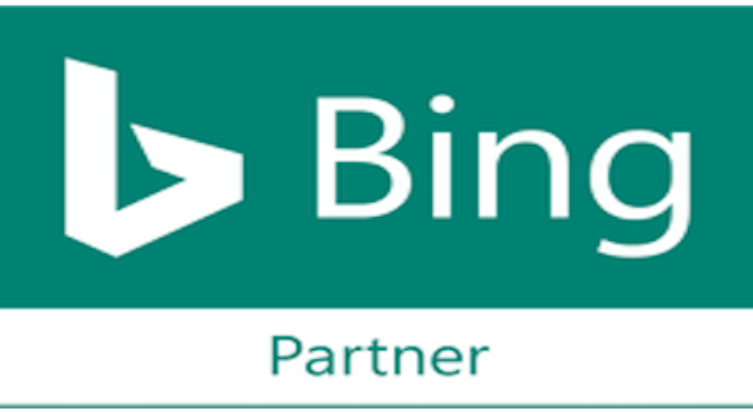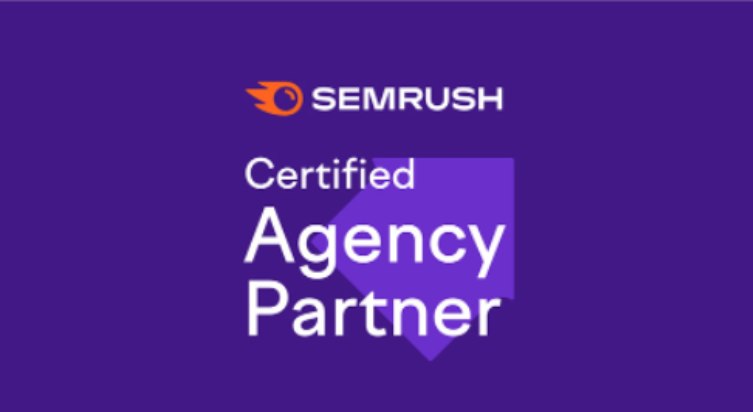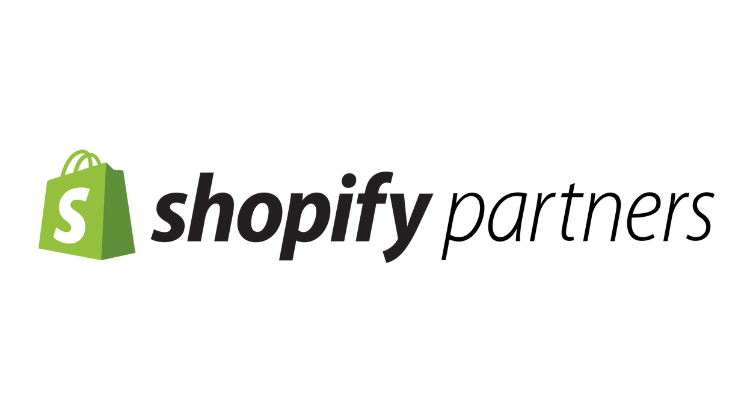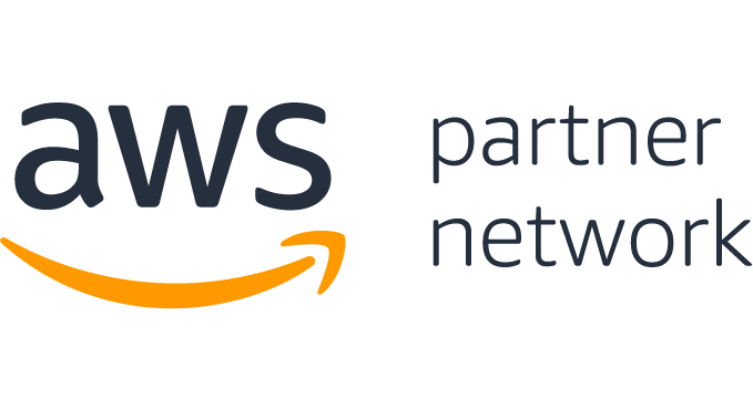 Read about key industry updates, and learn about digital marketing best practices from Digital Excellence's experience.