Facebook and how Digital Excellence can help you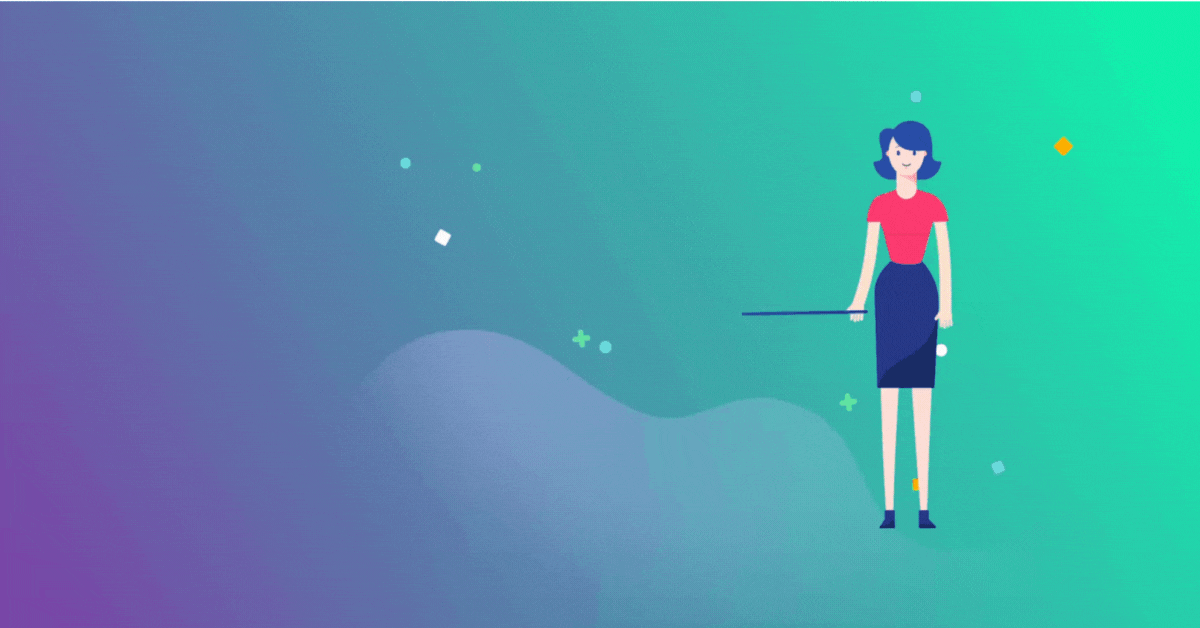 What's Facebook again?
With 829 million daily active users and 654 million from mobile devices, Facebook is the most extensive social network in the world and a must for advertisers to dig into in order to reach out to key audiences.
What is advertising on Facebook?
Facebook is important – no news here. For advertisers, Facebook has historically been all about providing a lot of likes and making sure that your earned media pool grows and the fan base actively likes, shares and comments on brand messages. If you can obtain more followers on Facebook, you get longer reach of your brand and a direct communication path for those who follow you.
Facebook is an excellent tool to communicate with your target audience and the challenge is therefore often what to communicate.
How Digital Excellence Can Help You
At Digital Excellence we understand the tactical details whether it comes to a product launch, activation of super users, getting users to share content, comment on brand features, or expansion of the "like" base. For any given objective, there are potential ways to communicate with your audience: Use freebies in content, Facebook ads, the use of real-time brand engagement content, online dialogue between brand owner and user, using text and video for engagement, competitions, and much more.
If we know what you are going for, we can help you tailor make your plan to your target audience and with the right type of engagement means. If you are sitting with a challenge, ask us and hear what we can do for you.
Digital Excellence offer strategic guidance and implementation of tailor-made plans to capture Facebook opportunities:
Analysis of potential in relation to marketing objectives
Creation of Facebook strategy
Implementation of campaign setup
Analysis of campaign performance
Optimization of campaigns according to KPIs.
For most brand managers, ensuring full reach and coverage to specific target groups are often important to identify and act on. At Digital Excellence, we take pride in the full understanding of particular business needs and encourage close dialogue and collaboration before any strategic analysis is conducted and plans are executed.