Insights that make a difference at your fingertips, enabling you to make smart decisions in real-time.
Integrated data providing a holistic lens on your performance at all times
We bring proprietary and third-party technology together to surface relevant consumer, performance and business insights that support smart decision making for our clients.
We offer:
Data management: Bringing your proprietary and third-party technology together for a holistic view of your performance, and to facilitate smart decision making.
Analytics audit and setup: Review of your current analytics setup, if any, for data errors, and optimisation of your configuration to reflect and serve your business goals.
Conversion rate optimisation: Review of your inbound traffic, website conversion funnel and individual web pages to ensure you are attracting high quality leads and acquiring and retaining them efficiently. Crafting efficient SEO, content and landing page strategies, and validating them with A/B testing, from tailored content to dynamic calls to action, to find the best performing combination.
Creatives audit:

Creative asset review to drive increased performance.
"Digital Excellence knows how to scale revenue while optimising ROI. Always at the cutting edge of digital marketing, making sure we take advantage of the highest revenue generating strategies. We owe a significant part of our internationalisation and growth velocity to Digital Excellence."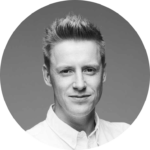 Lasse Nielsen
Owner and CEO
RackBuddy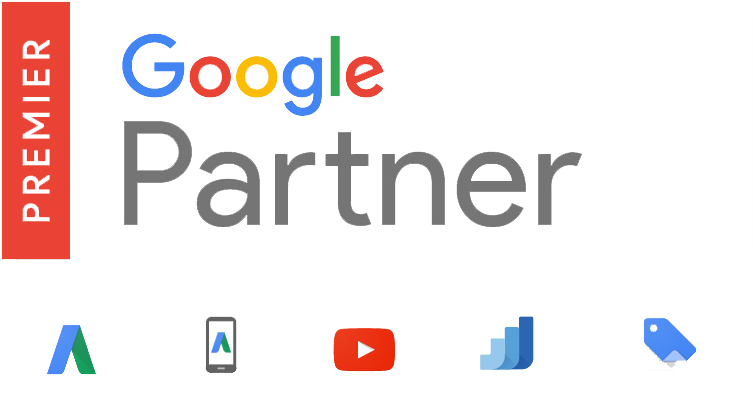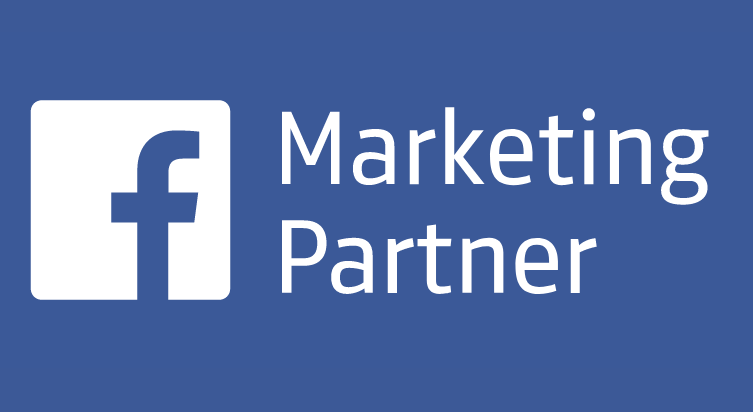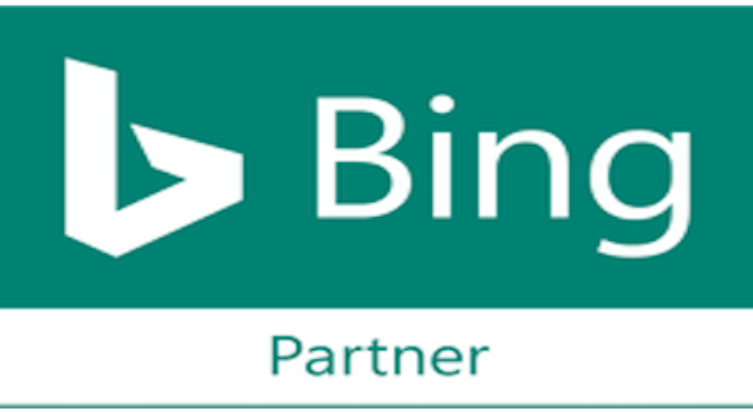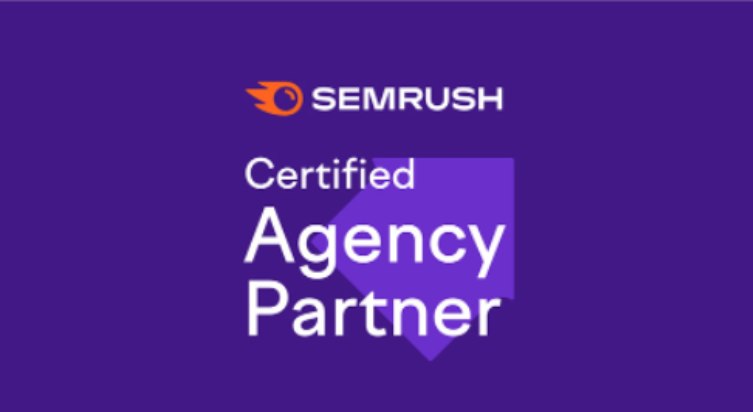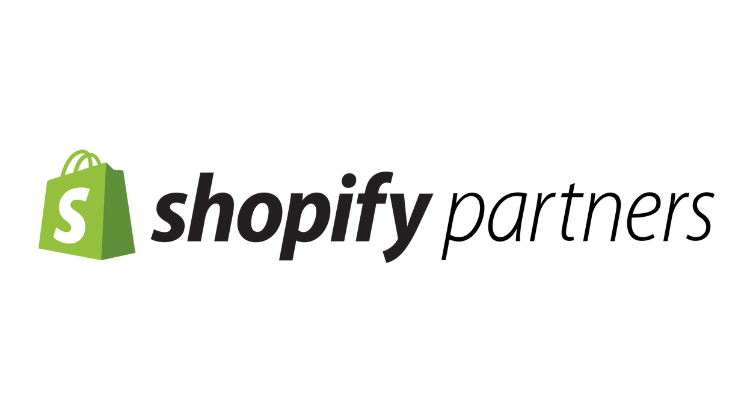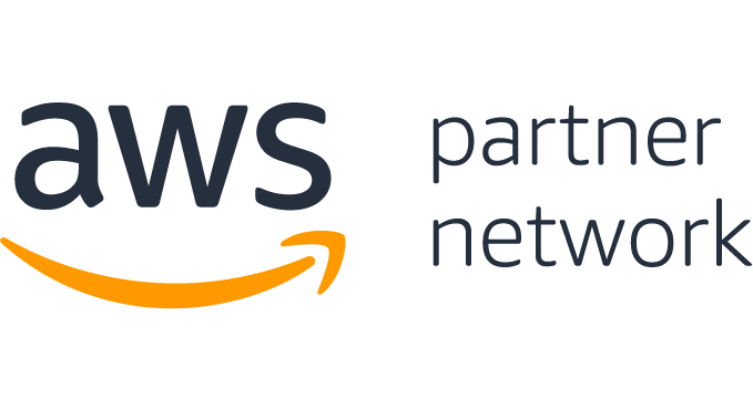 Your ultimate guide to
conversion rate optimisation 
Download our latest ebook which covers everything from attracting high quality leads to converting them across the purchase funnel.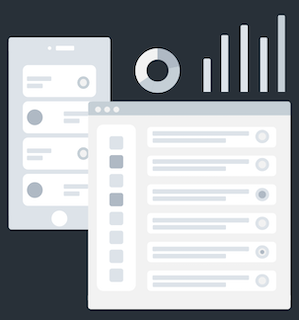 Uncover your next killer insight.